Services for employers
Trainee programs
A customized trainee program helps you reach and engage future talents near their graduation.
Contact us
Next service
Hr as a Service
Trainee programs explained
Are you looking for future professionals to commit to your organization already during their studies or immediately after graduation? A well-executed trainee program builds your brand within your specific target audience. We help you succeed from concept to application.
Contact us
Clients using this service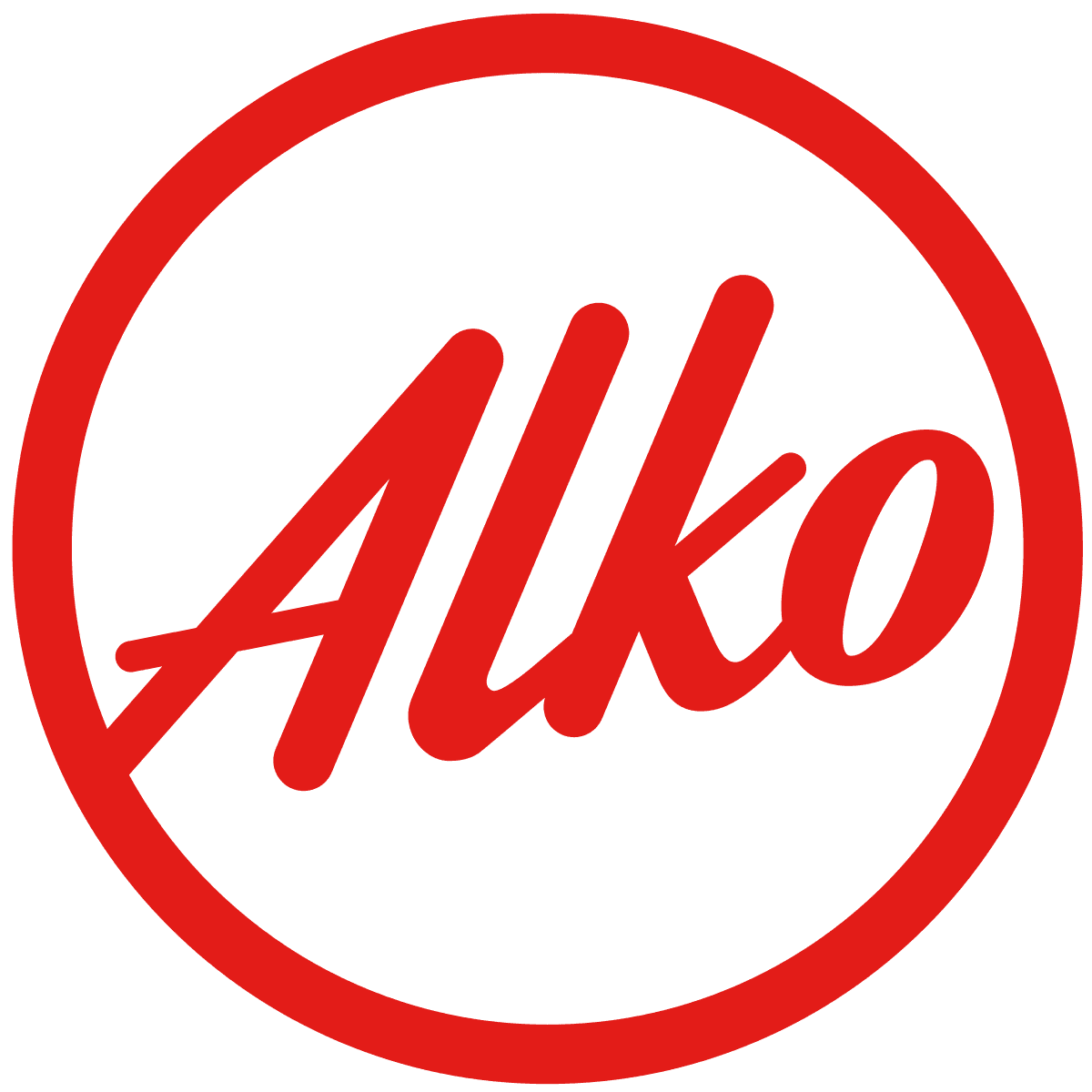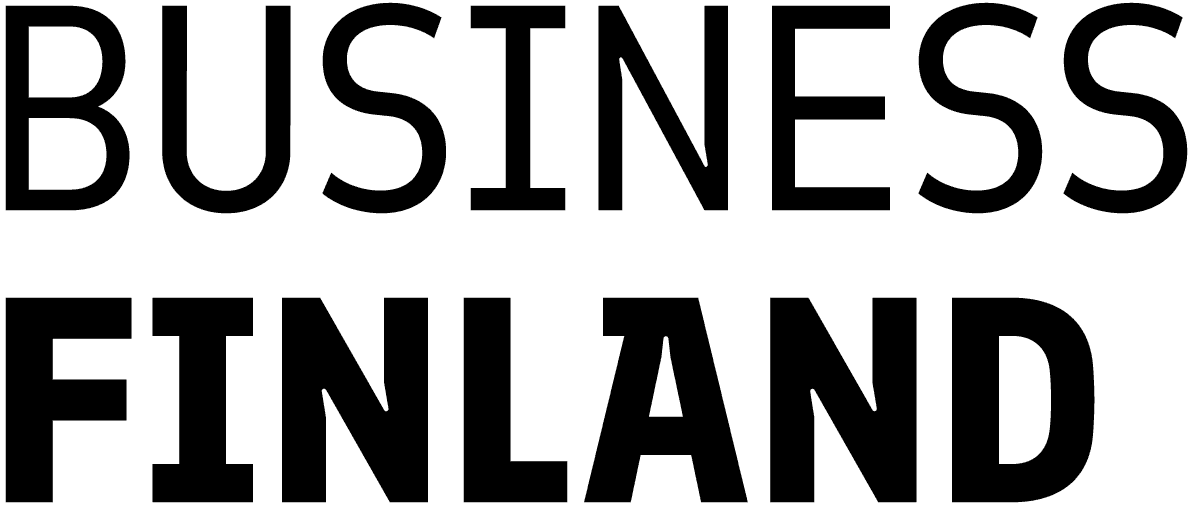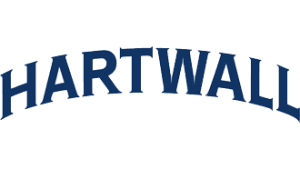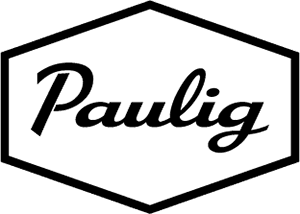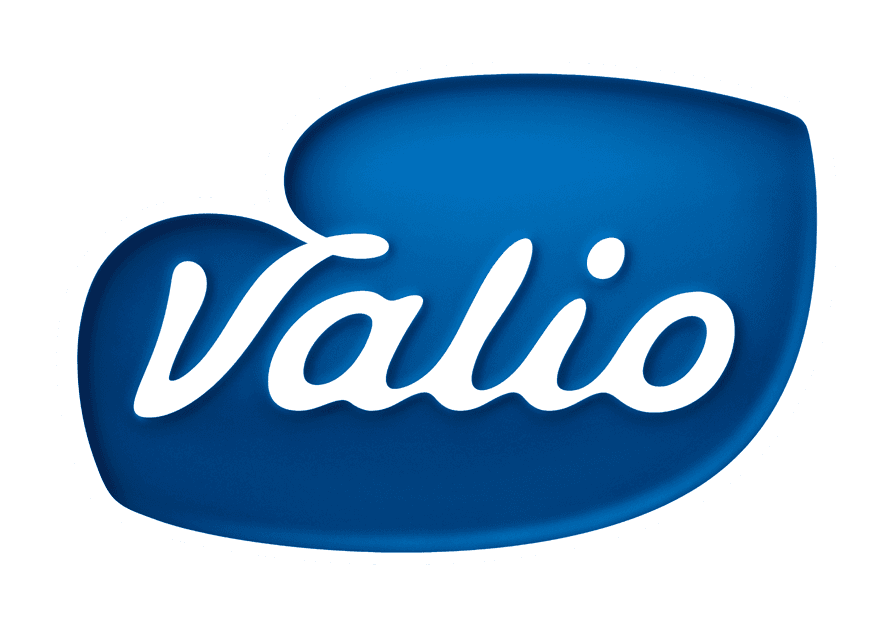 How is a trainee program useful?
Engaging future professionals
Young professionals get a chance of getting their foot in the door and learn the basics of the industry first-hand. Job orientation and learning of industry skills are faster when trainees get mentoring and training from the experienced. As an employer, you have the possibility to train potential employees from early on and engage them in your company.
Get to know potential candidates
A trainee period allows both you and the potential employee to get to know each other before committing to permanent employment. During the period you get to determine whether or not the trainee's learning abilities and attitude are suitable for your company and how would the trainee fit their future team.
How aTalent's trainee programs work
We build and customize a program that inspires and attracts young professionals – today as well as in the future.
Concept and coordination
We take care of all sides of project management, including scheduling, coordination, planning, and execution.
Effective marketing
We create the core messages and a comprehensive communication plan for the program. With the help of our marketing channels and networks, we guarantee a wide reach within the core target group.
Unique recruitment process
We define the sought-after positions, take care of all applications, and maintain a great applicant experience with active communication. Together with a lean application process and arranging an Assessment Day, we provide a unique experience to all applicants.
Our services for employers
Get in touch with us
We will be happy to tell you more about how trainee programs can help your company grow.