World's leading startup event, Slush is a two-day extravaganza full of interesting speeches, pitches, and startups presenting their newest innovations. However, with the amount of stuff happening, it is rather easy to get lost in all the wonder. This guide helps recruiters and team builders navigate through the event, and get the most out of it.
It's that time of the year – Slush is again upon us! The shitty weather of the season is made brighter only by the bright pink LEDs and 20.000 attendees crammed inside Messukeskus, Helsinki. Also in the crowd, a large amount of recruiters and team leads waiting to hear from legendary speakers and experienced leaders talking about how they build their teams, how they enable a winning working culture and how to find the best developers in this competitive markets. To help you get the most out of the two days, we have gathered this list of best keynotes and panels to check out at Slush 2018!
Tuesday 4.11.2018
10:20 – 10:45 How Scaling a Hypergrowth Business & Creating a World-Class Team is All About Collaboration
Speaker: Justin Rosenstein (Co-founder of Asana)
Stage: Pink Stage
13:50 – 14:05 Build to Scale: Creating an All-Star Engineering Team that Can Deliver and Maintain Hyper Growth
Speaker: Julia Grace (Senior Director of Infrastructure Engineering at Slack)
Stage: Pink Stage
15:35 – 16:00 Founder Mentality: Building Teams by Identifying Great Talent
Speaker: Kevin Hartz (Co-founder & Chairman of Eventbrite)
Stage: Pink Stage
17:15 – 17:35 The Importance of Scaling Yourself While Growing Your Company
Speaker: Joel Flory (Co-founder & CEO of VSCO)
Stage: Founder Stage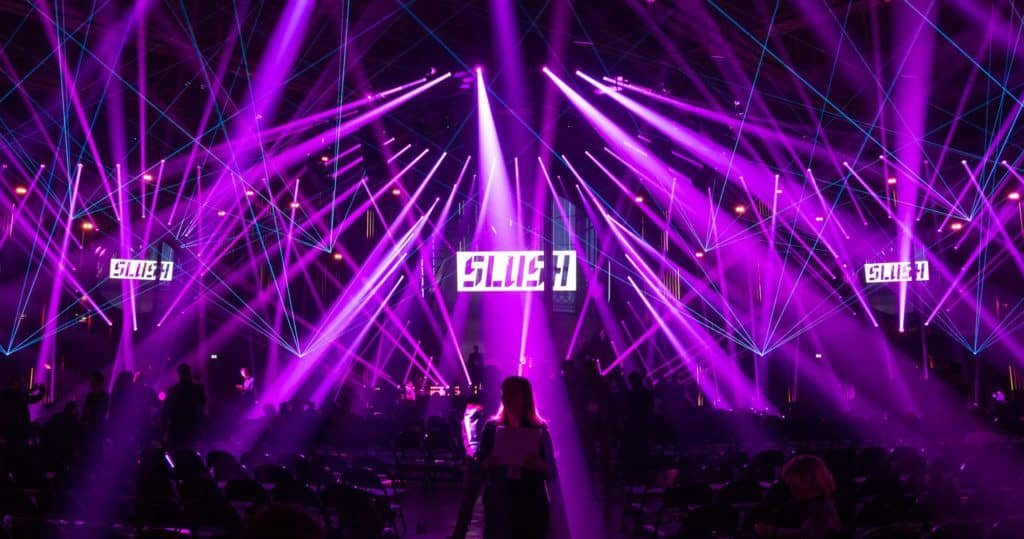 Slush is a gold mine for recruiters and team leads to learn more about growth and culture building.
Wednesday 5.11.2018
10:50 – 11:15 Founder Story of Managed by Q: Grit – the Secret Ingredient of Our Culture
Speaker: Dan Teran (Co-founder & CEO of Managed by Q)
Stage: Founder Stage
12:40 – 13:10 Laying the Foundation of HR from Seed to Series F
Panelists:

Dominic Jasquesson (Director of Talent at Index Ventures)
Katarina Berg (Chief Human Resources Officer at Spotify)
Katelin Holloway (VP of People & Culture at Reddit)
Anna Binder (Head of People Operations at Asana)

Stage: Pink Stage
16:40 – 16:55 Upsizing: Growing an Idea Into a Fully Cross-Functional Business Unit
Speaker: Stacia Carr (Director of Engineering at Zalando)
Stage: Pink Stage