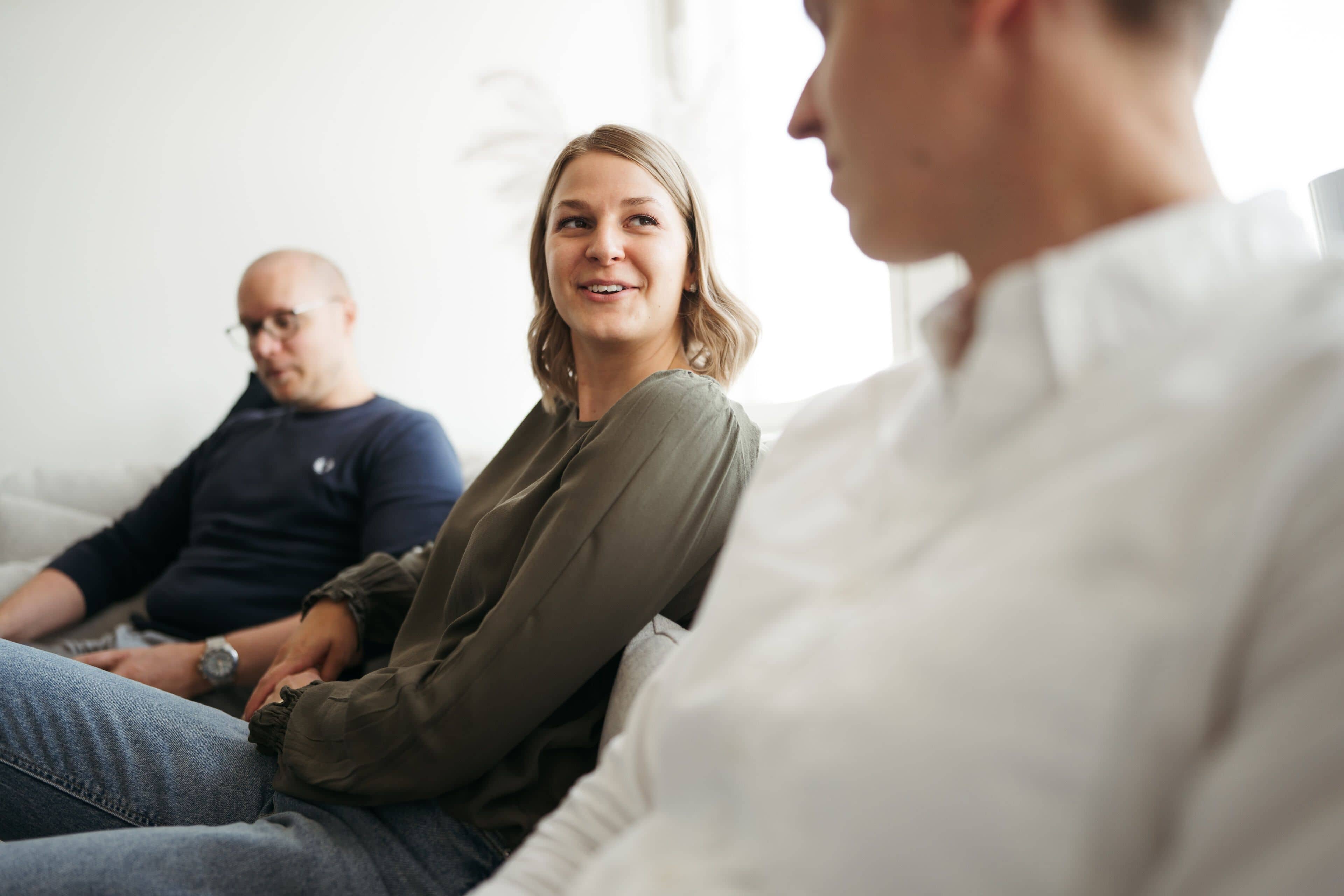 Case studies
Don't take our word for it. Take our happy clients'
Receptum
Receptum needed experts for demanding specialist roles in the technology sector to strengthen its position as a domestic market leader and expand in the Nordics.
The Challenge
The company had challenges in finding suitable candidates for jobs requiring rare and modern tech expertise. Our goal was not only to identify the most suitable experts from the job market for Receptum's needs but also to promote the company's mission among techies.
Read more
Waldec Oy
Waldec's quick growth has signified need for new experts in various fields. Since the company does not have a specific HR function, aTalent helps the Waldec team carry out recruitment cost-effectively.
The Challenge
Fast growth requires more resources in HR, which Waldec does not have.
Read more
Gigglebug
We helped Gigglebug to recruit critical specialist roles – expanding the management team all the way from the CFO.
The Challenge
In the beginning of our partnership the management team at Gigglebug was small. The company needed new team members who could help to establish a steady growth – starting from the CFO.
Read more
Our happy clients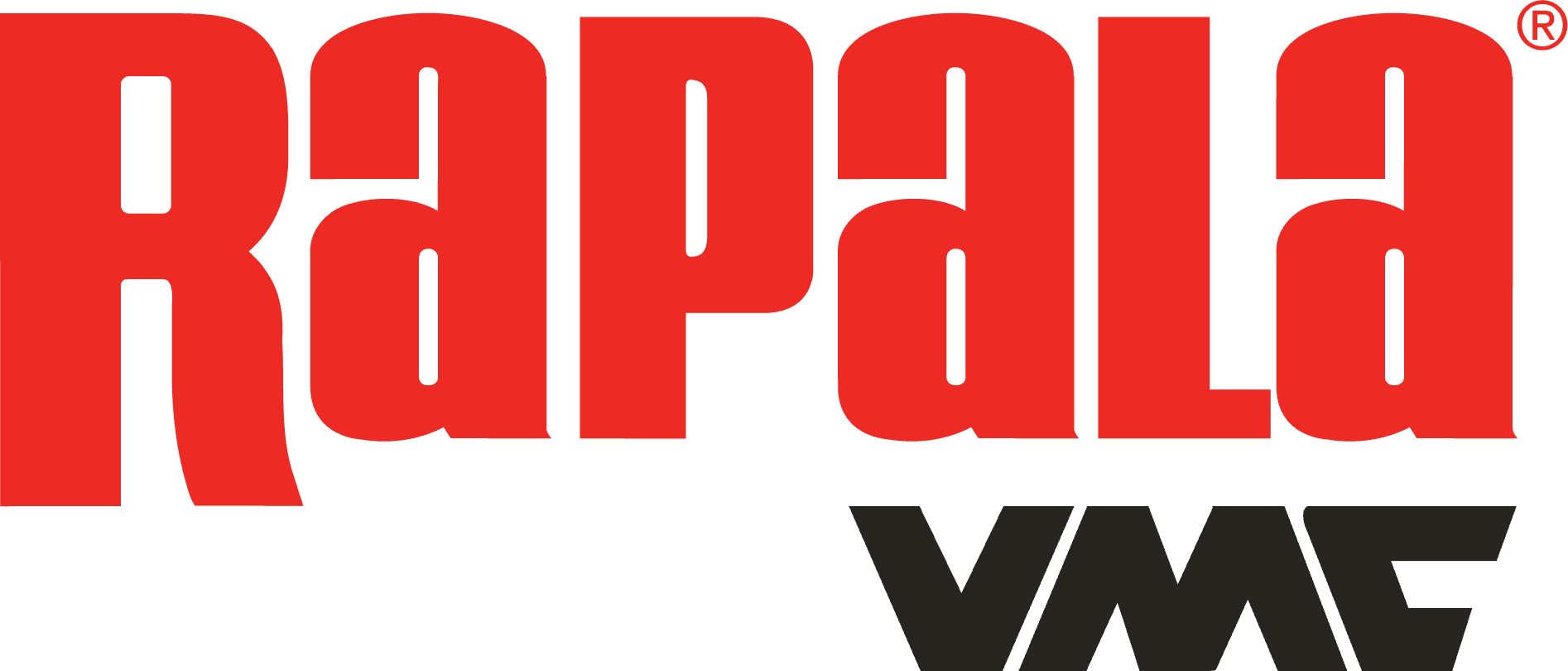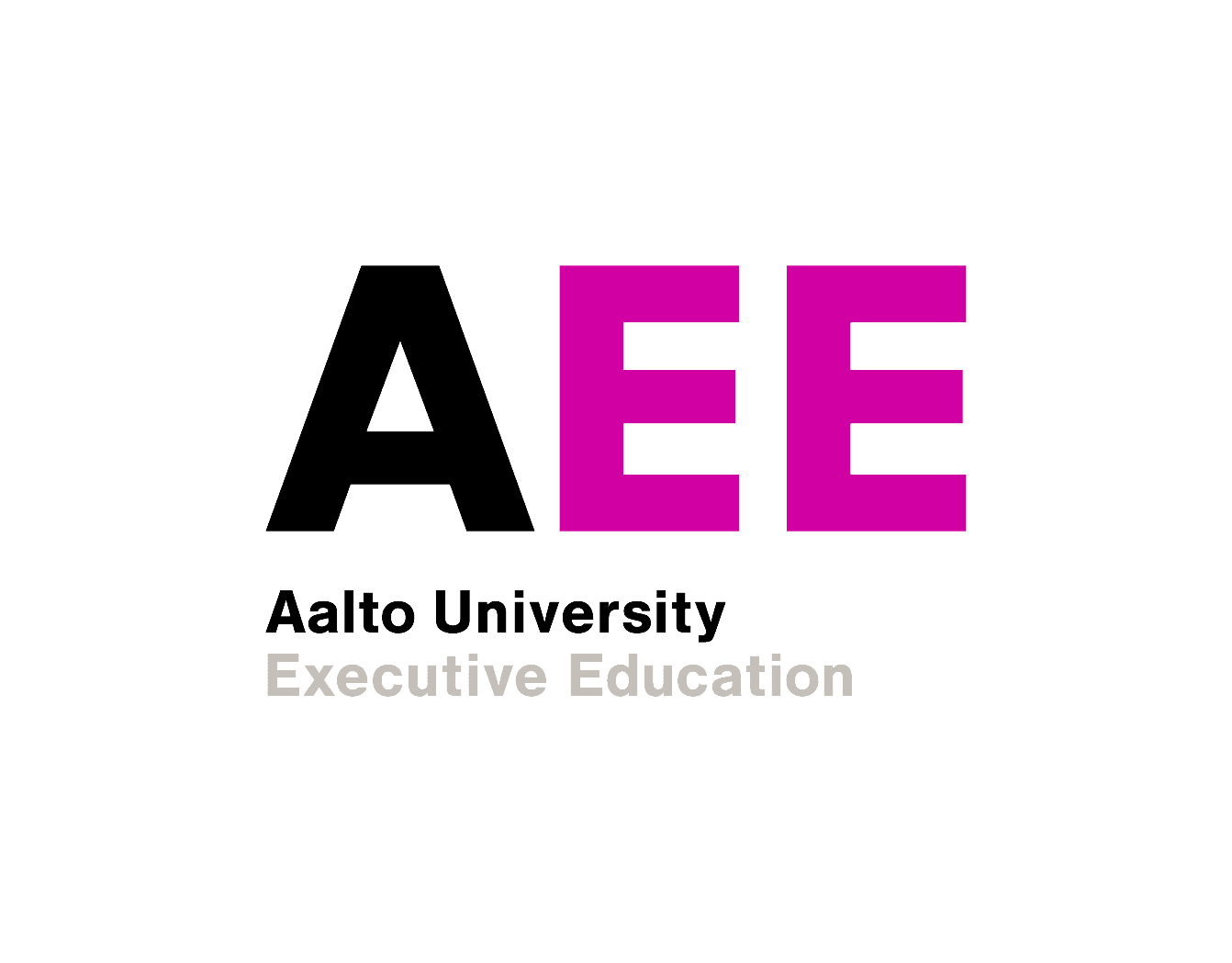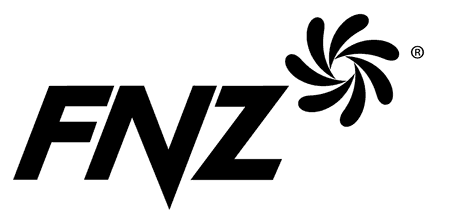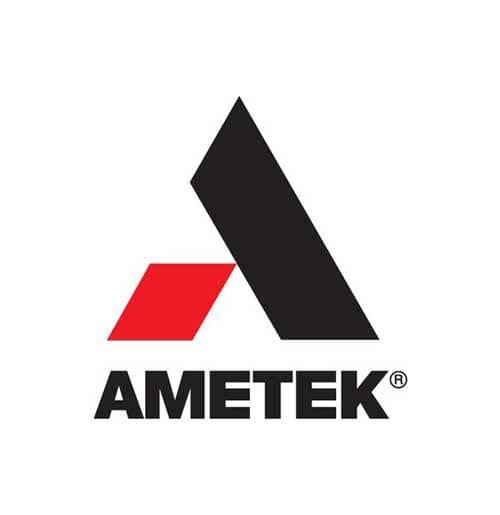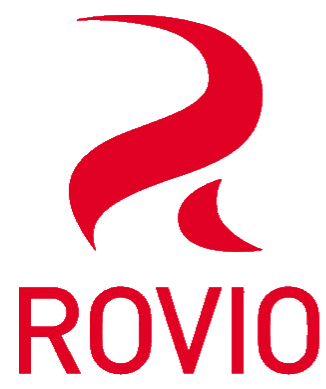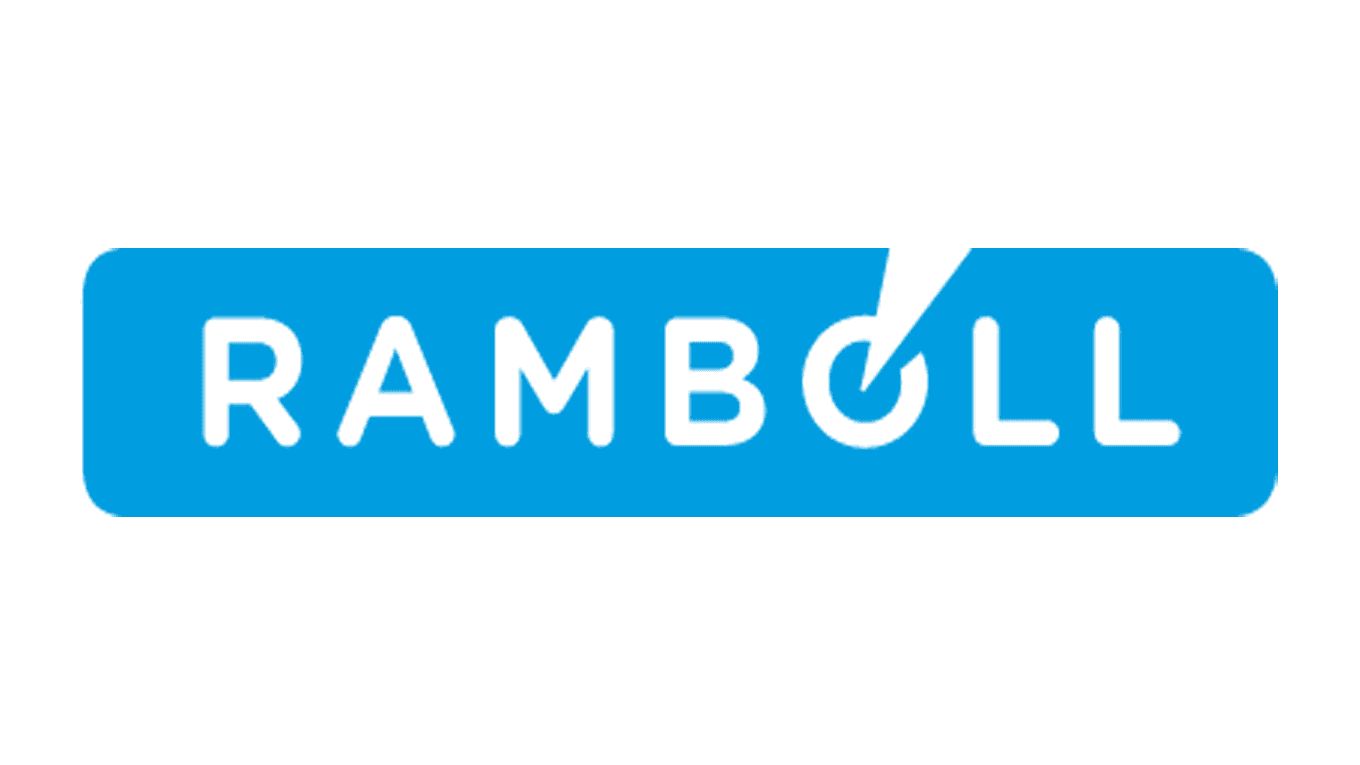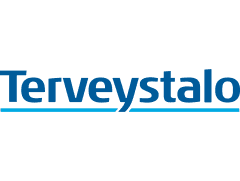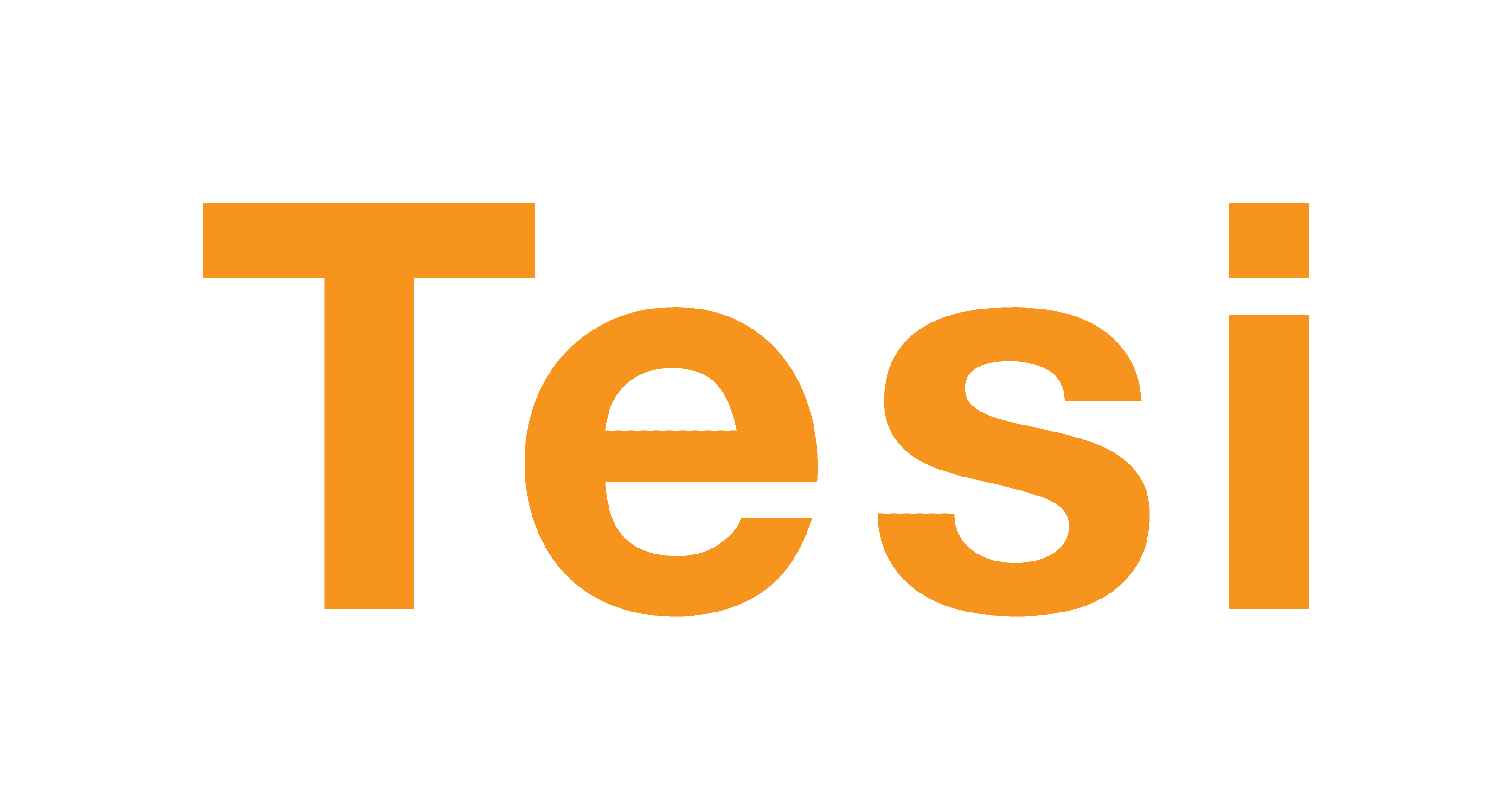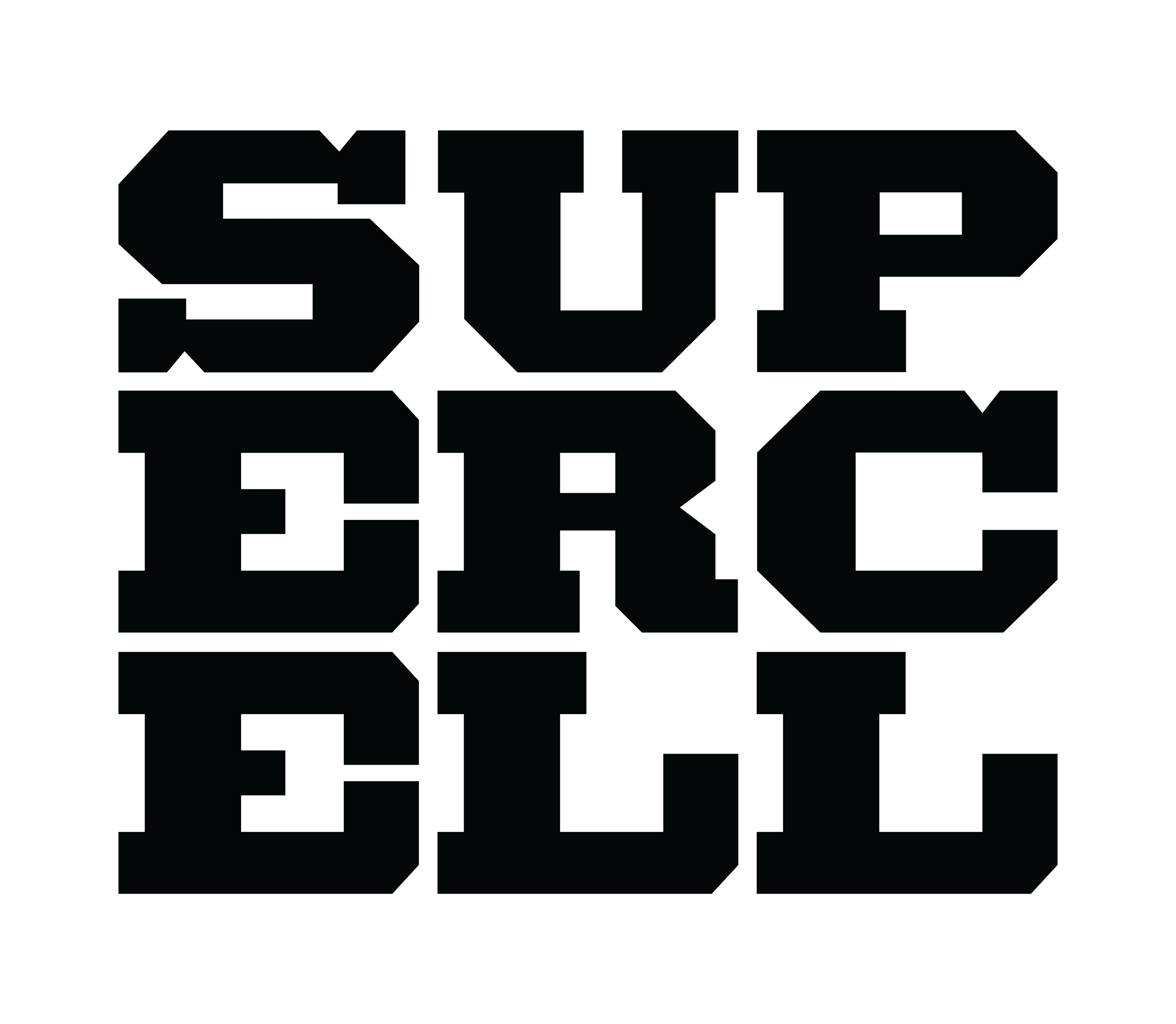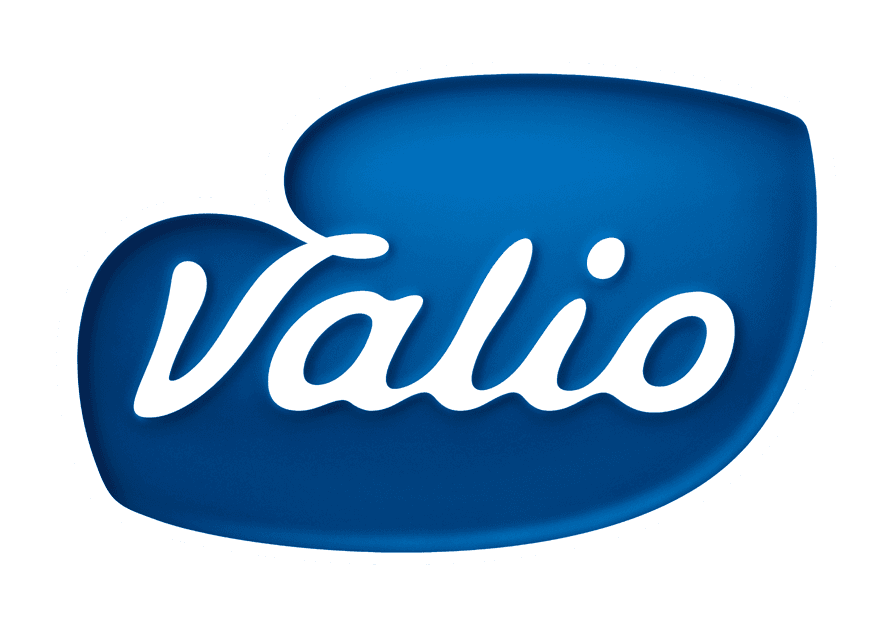 Our services for employers
Need new talents to join your team?
We will gladly answer any questions you might have about our services.