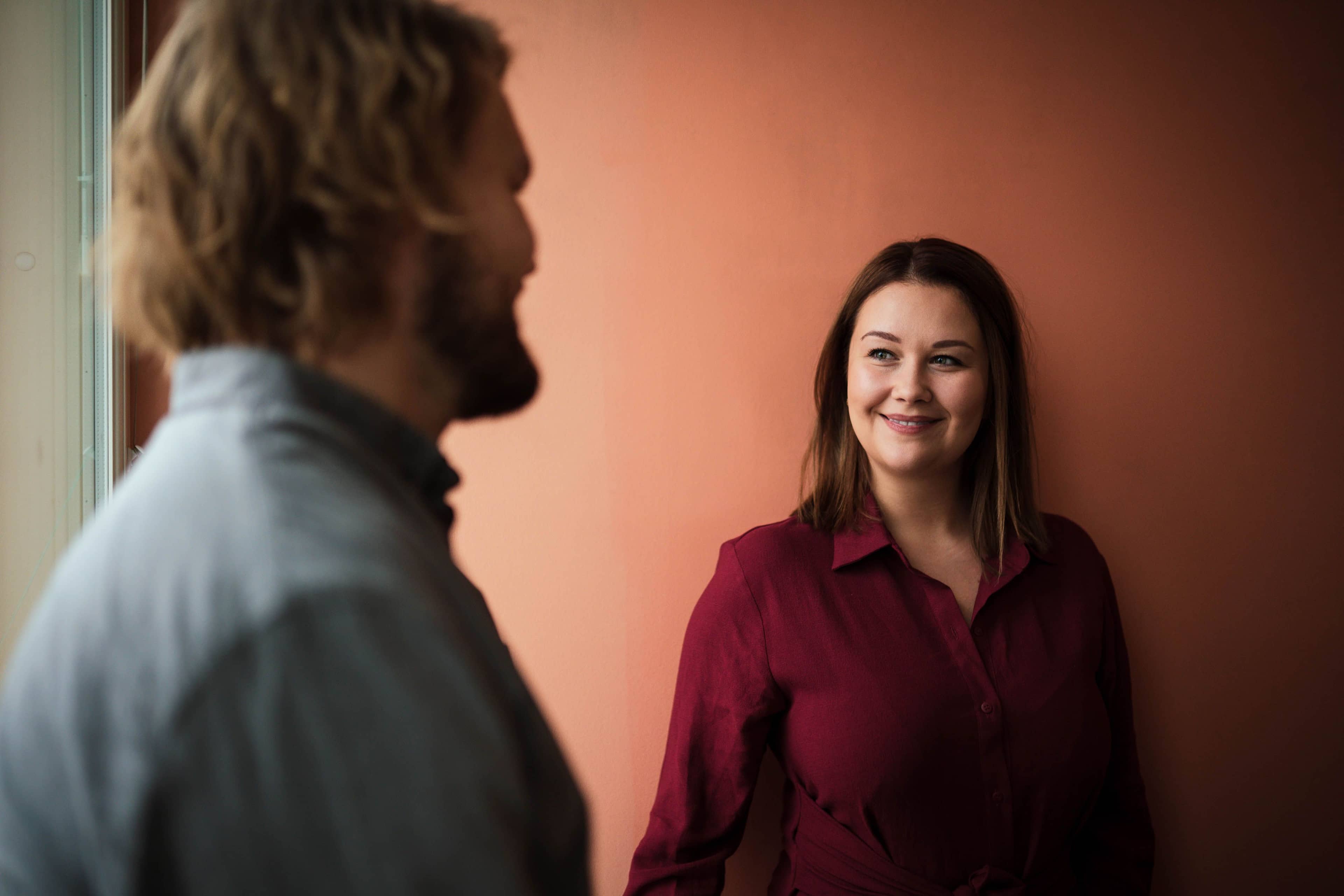 Our promise to employers
Succeed in recruiting your next professional.
Get in touch
Our services for employers
Reach the right target group
Our competitive advantage is the deep understanding of young professionals.
Save time and resources.
Our skilled recruiters help you take care of the time-consuming and challenging parts of recruitment.
Maintain a great applicant experience.
Applicant satisfaction is at the core of our business, so we offer each candidate personal feedback.
Quick and flexible service, which enabled a successful end result even on short notice.
Linda Hasi Finance and People Director Kyrö Distillery Company
Read more
Clients using Search & Hire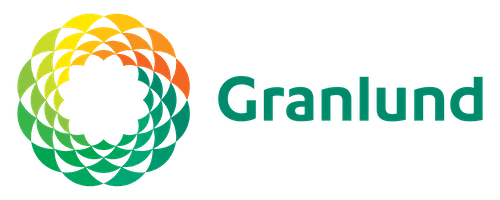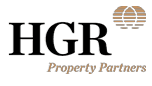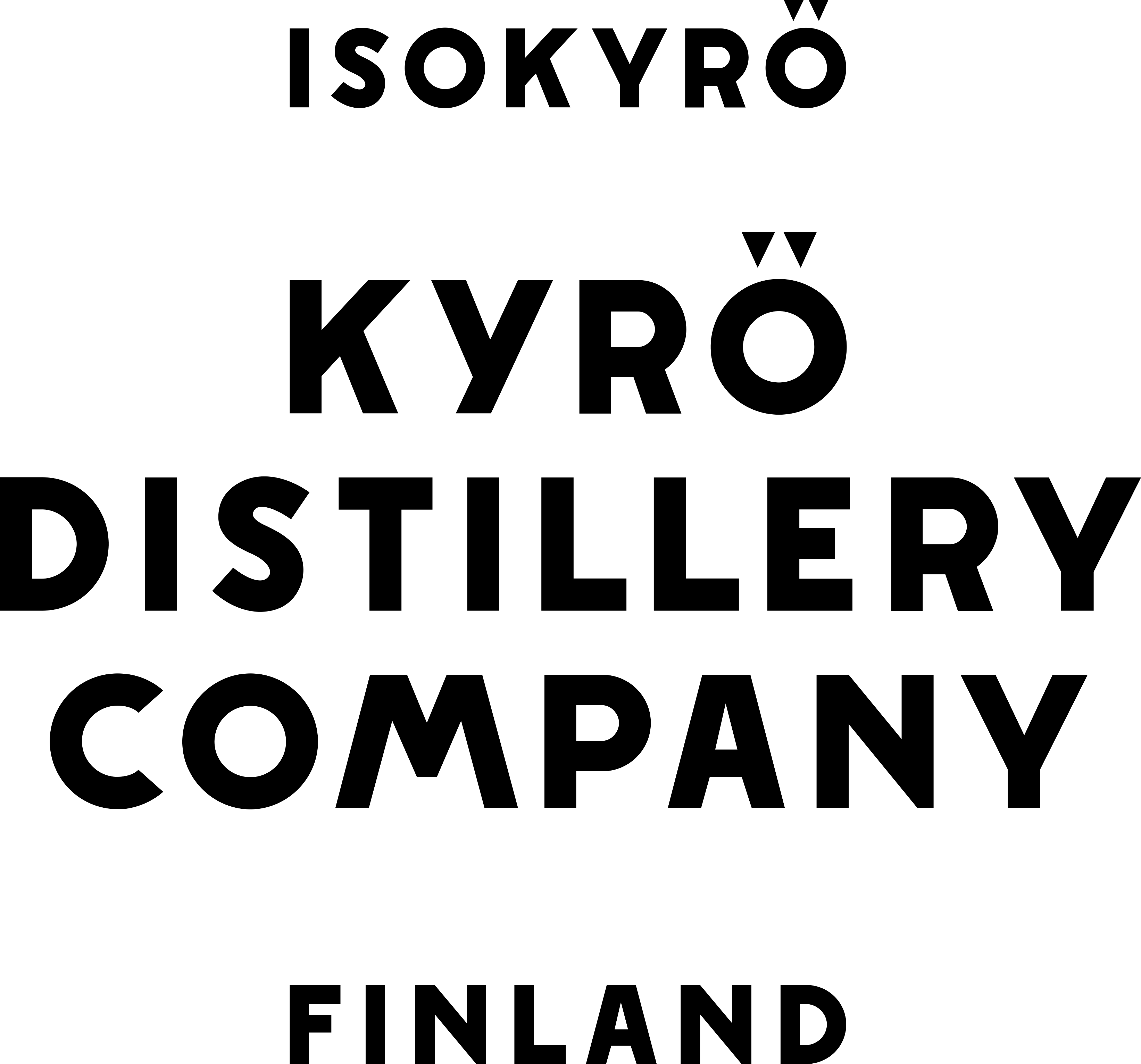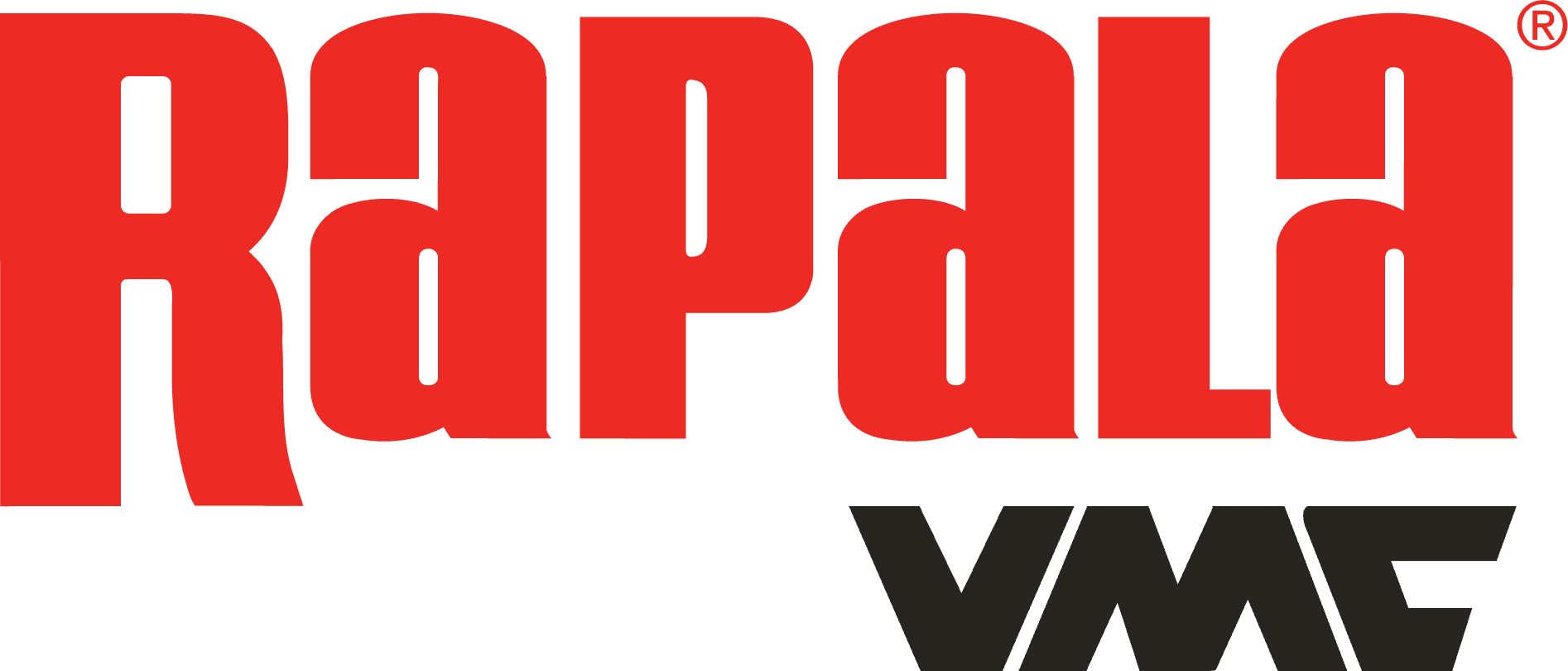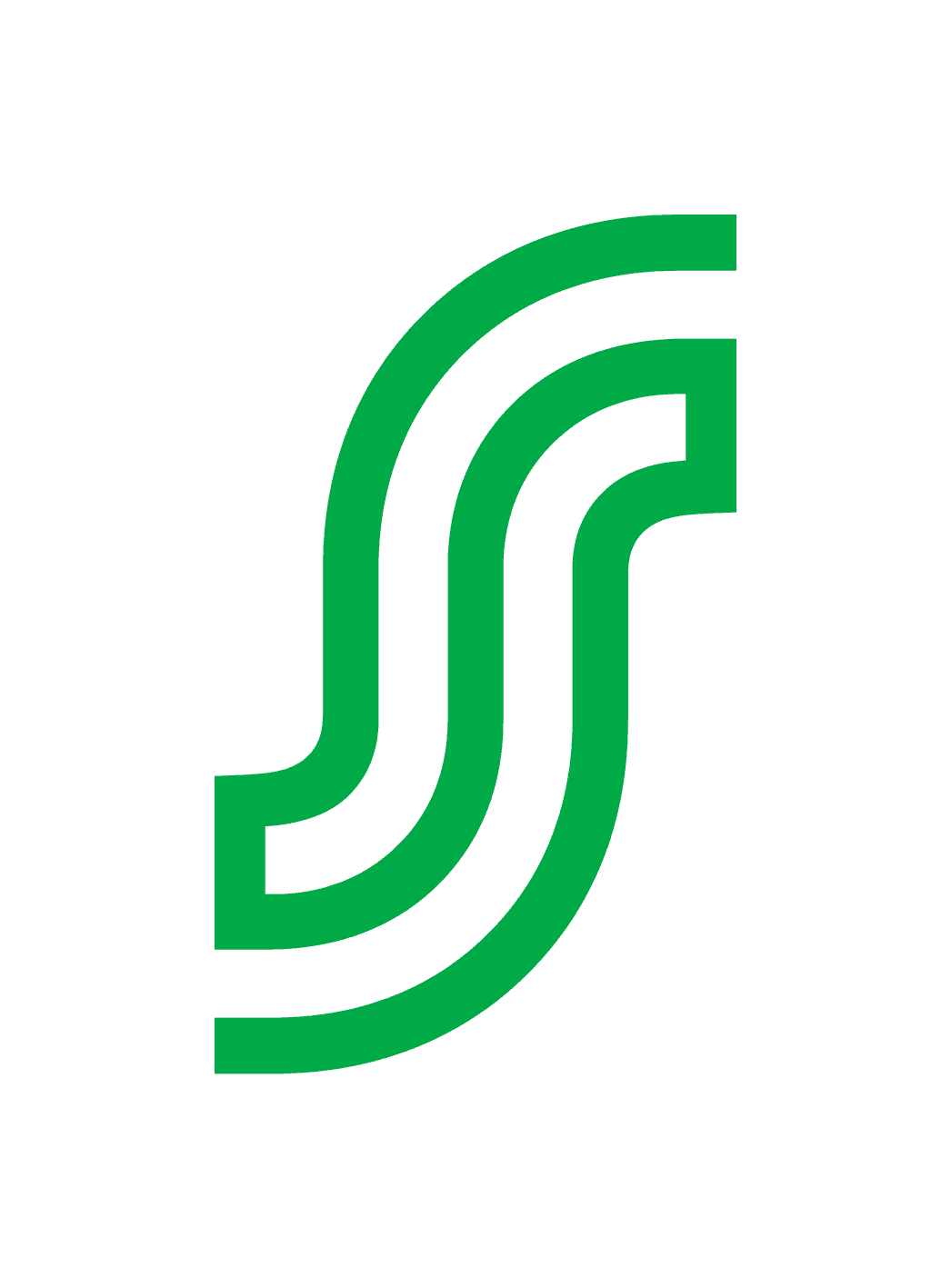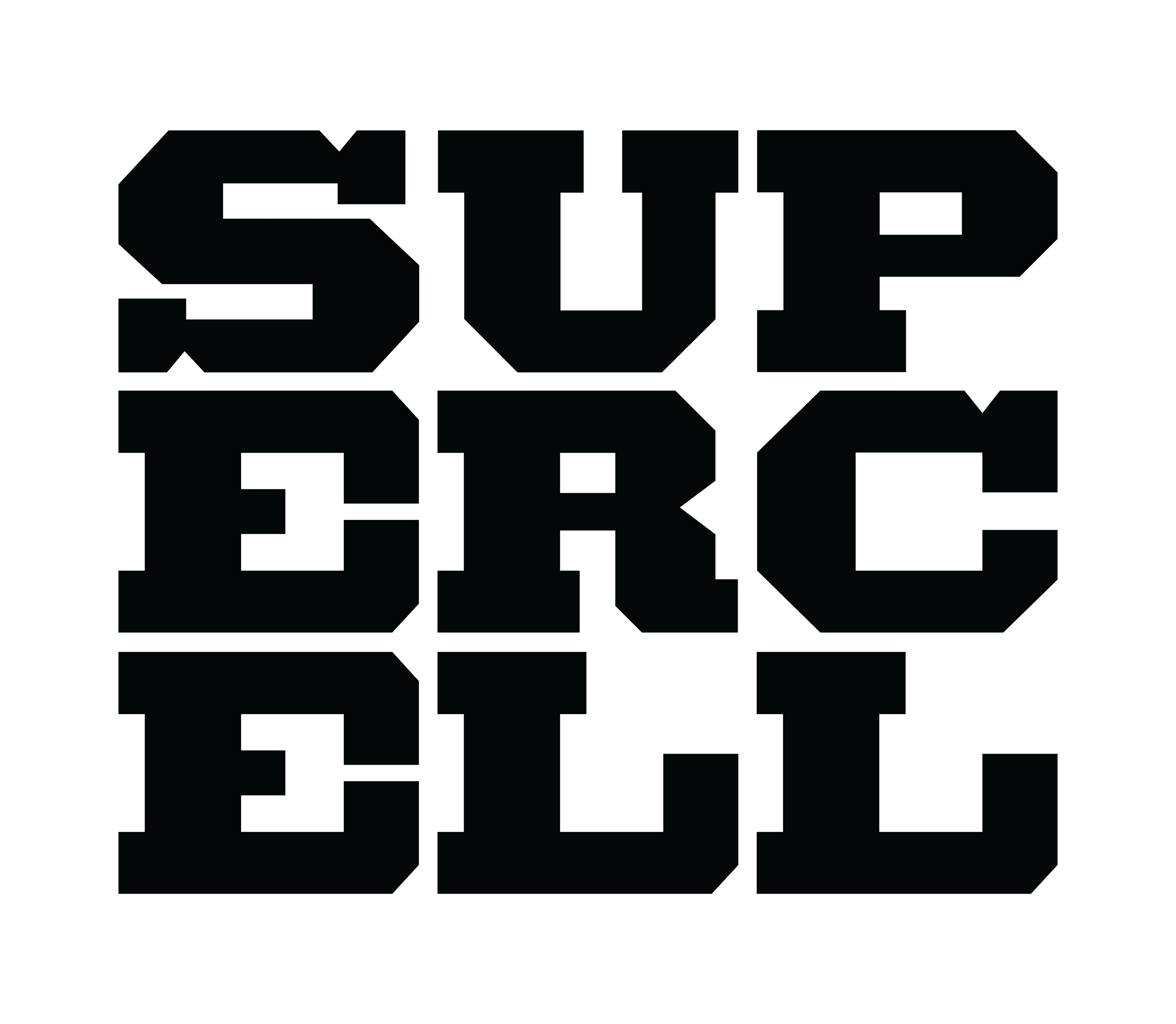 Flexibility to recruitment.
A fast and efficient solution when a recruitment need is surprising, the duration uncertain or the risk of failure too high.
Minimize risks.
Make sure both parties are committed before initiating a long-term employment.
Find talents for temporary needs.
A solution for summer or project work, substitutes and seasonal needs.
The entire process was quick and efficient, and the presented candidates matched the desired profile.
Kati Kaksonen Vice President, Corporate Communications, IR & CR Terveystalo
Read more
Clients using Employee Leasing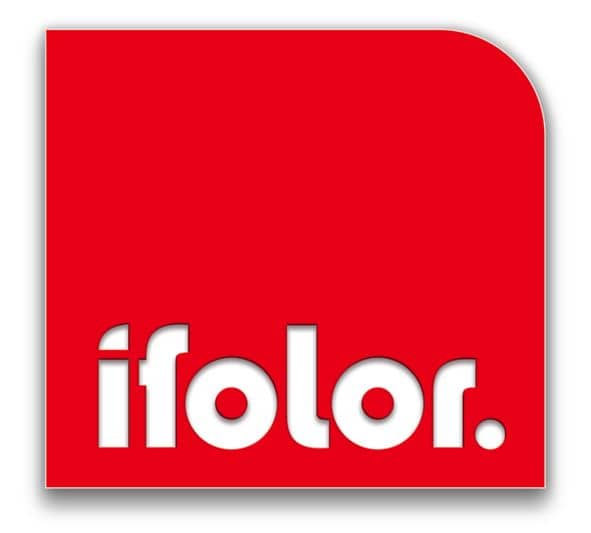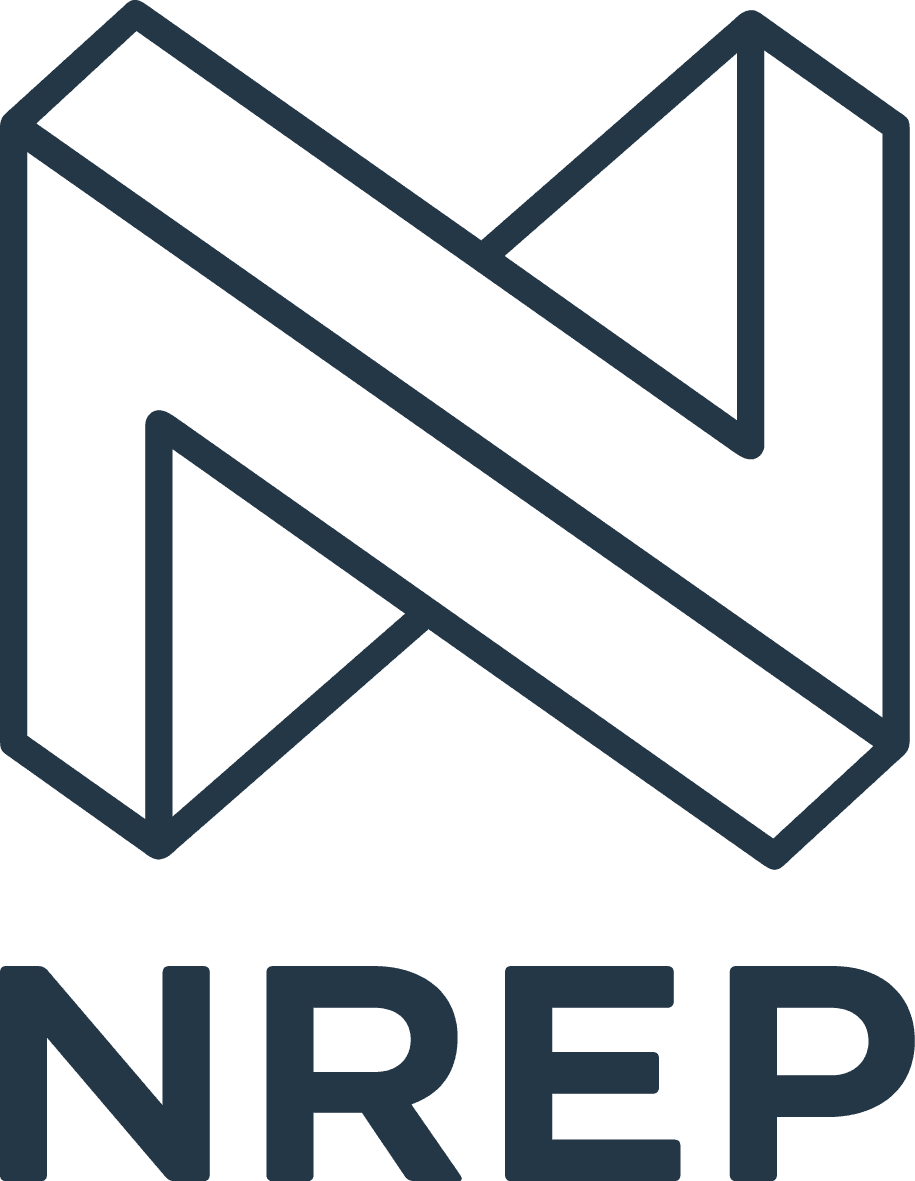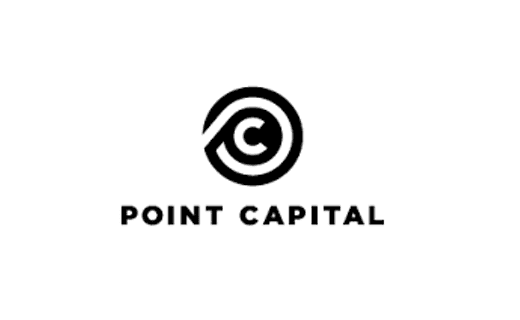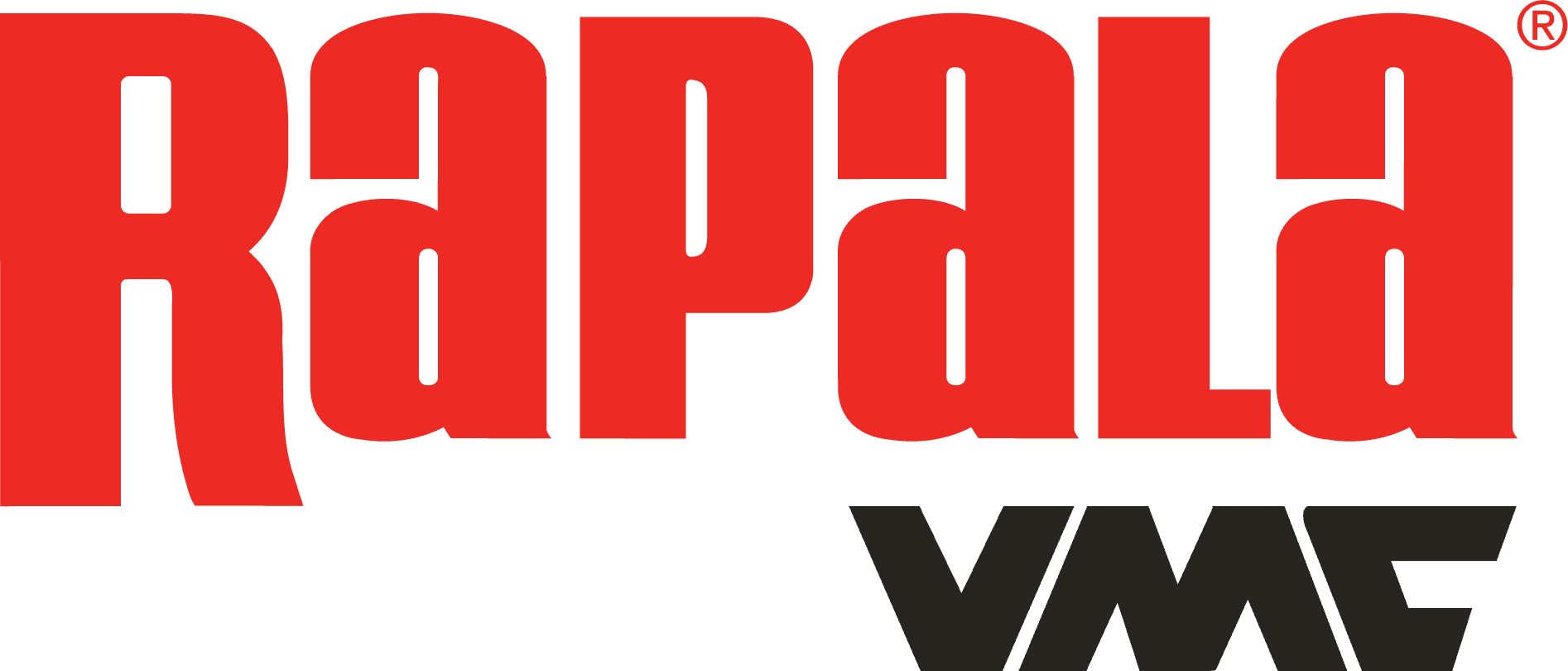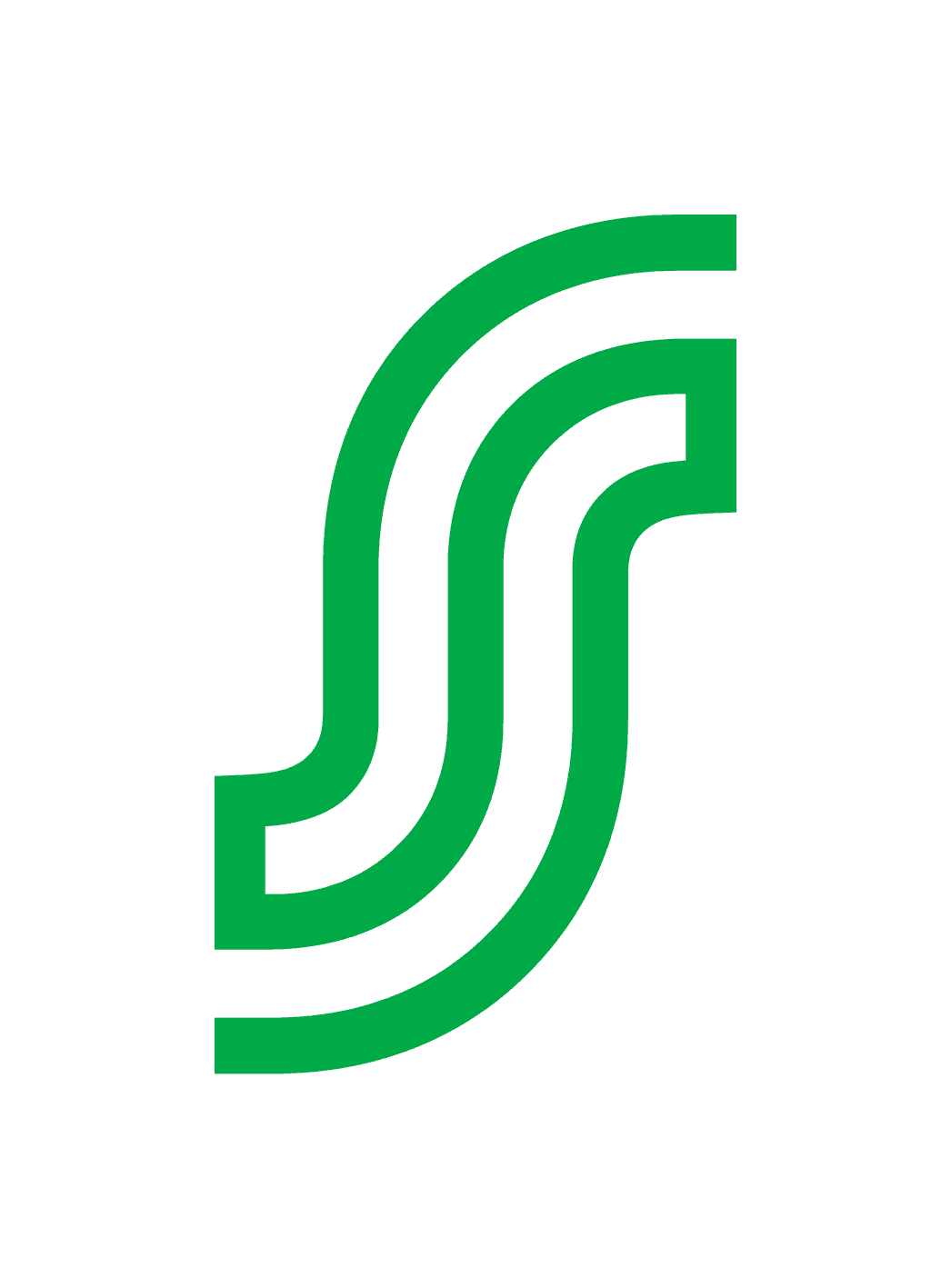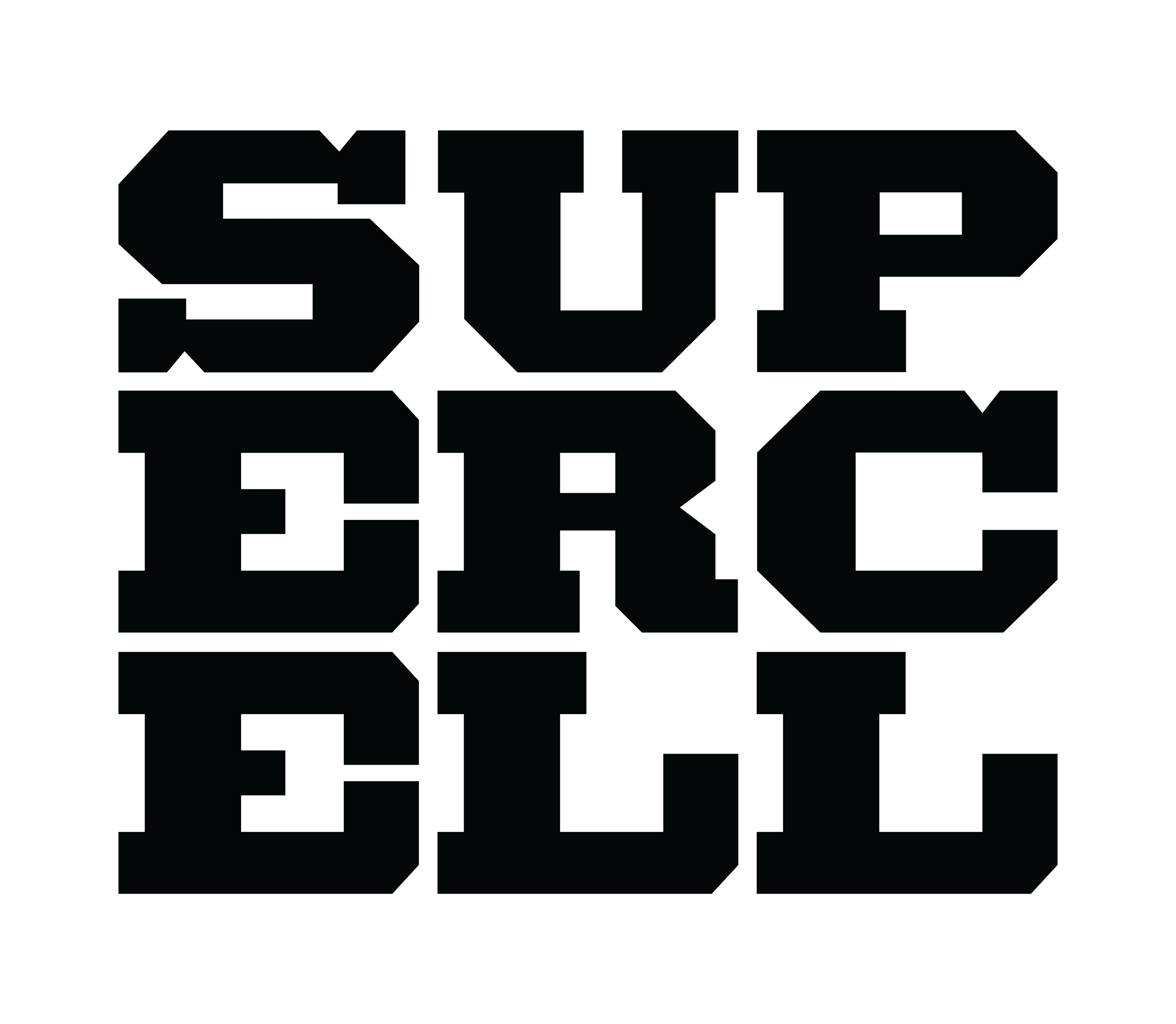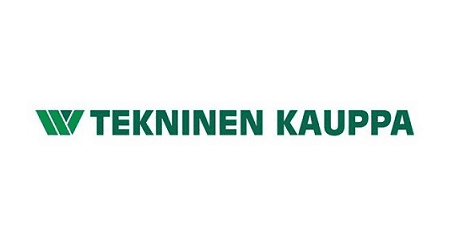 We reach the experts you're looking for
We reach especially in-demand and already employed special experts effectively.
Save time and resources.
Our skilled recruiters help you take care of the time-consuming and challenging parts of recruitment.
Maintain a great applicant experience.
Whenever we start a new recruitment, we first think about aTalent. They deliver excellent candidates every time, so why change a successful concept?
Ilkka Mäkelä Property Development Director HGR Property Partners
Read more
Clients using headhunting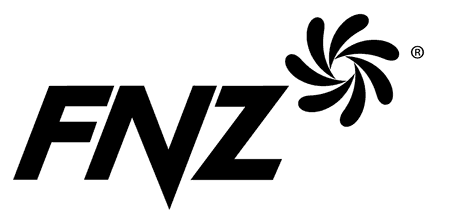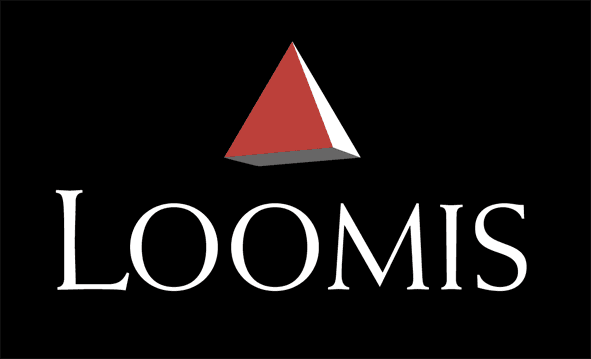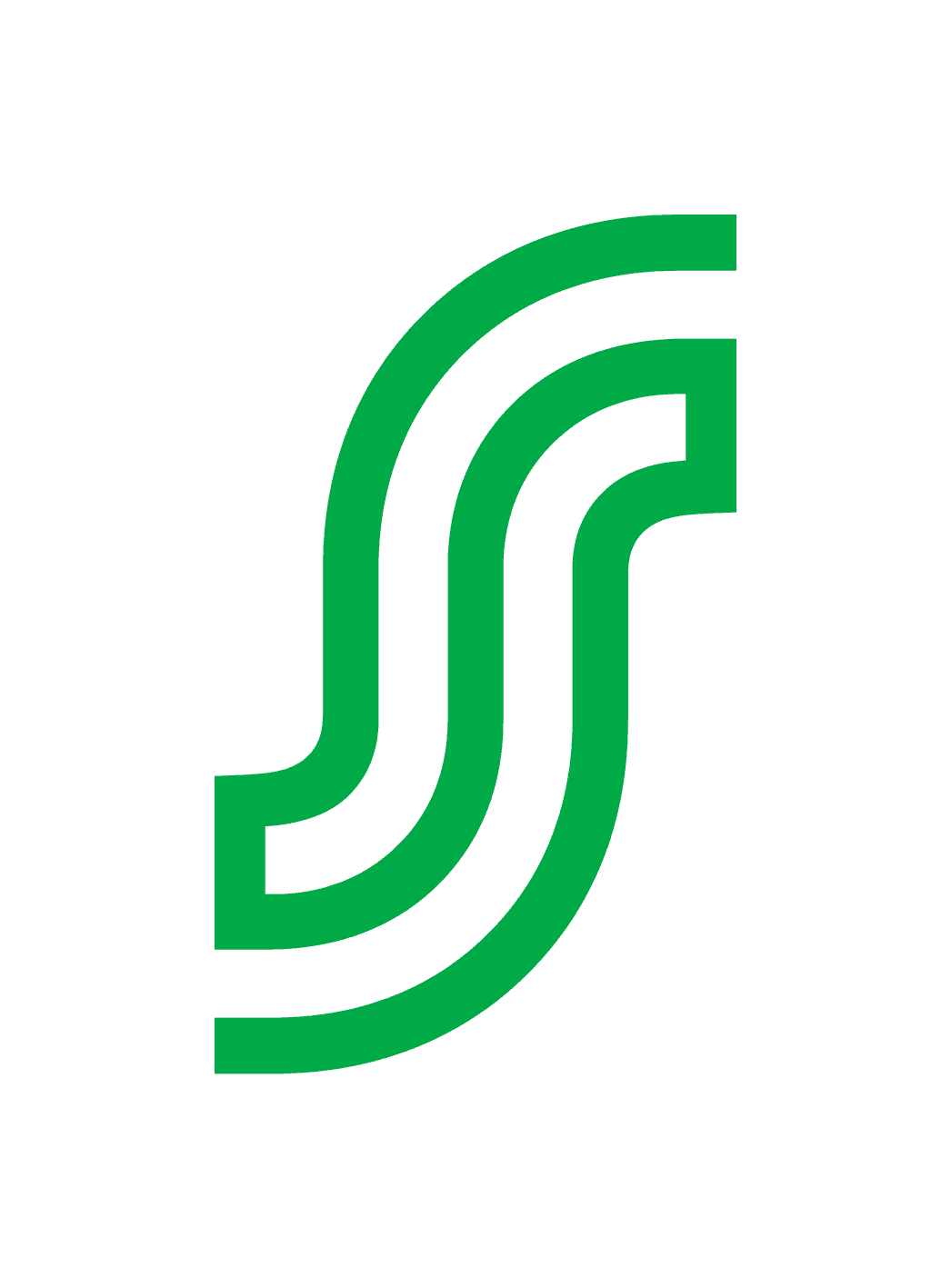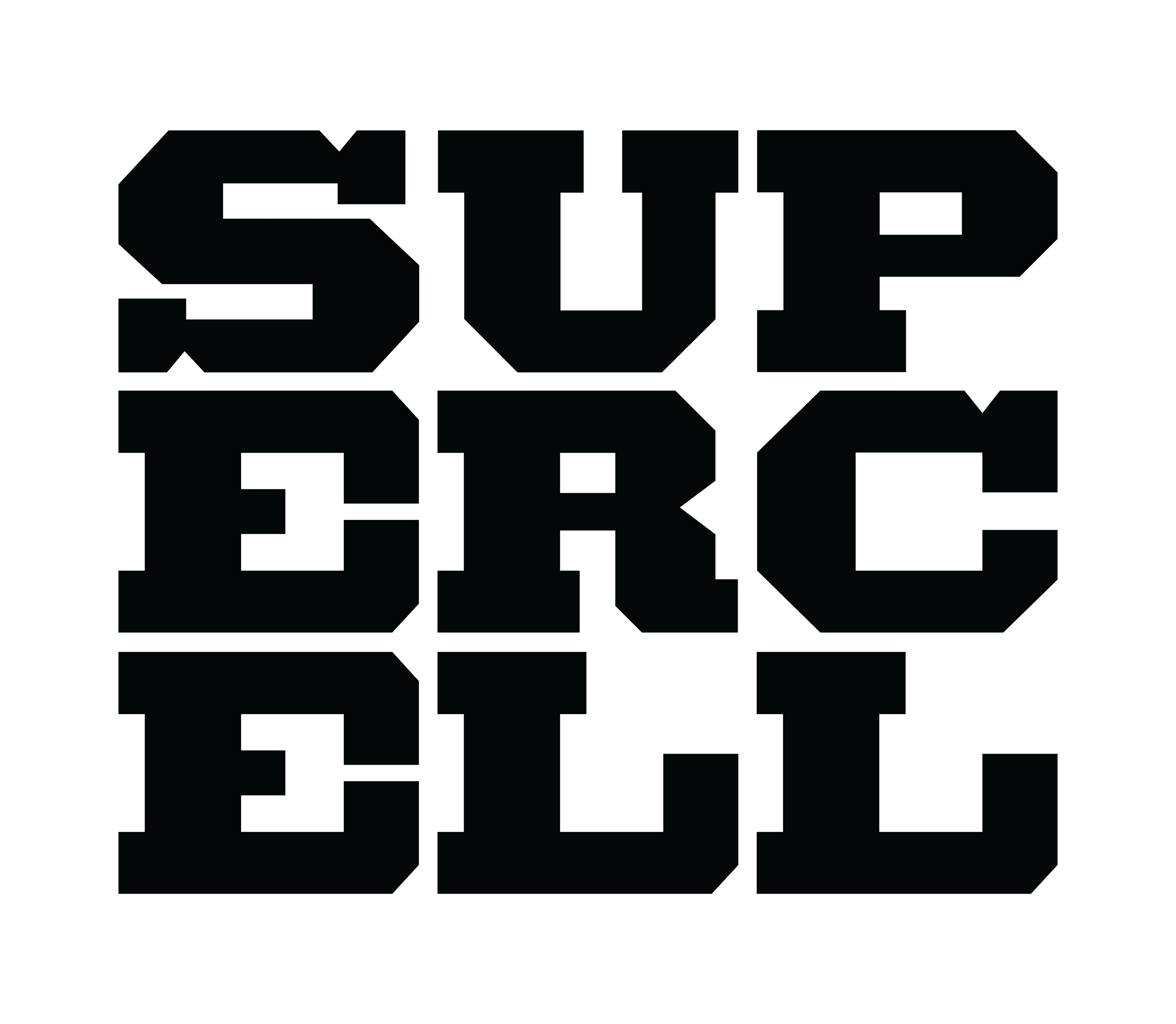 Support for your organization's quick growth.
aTalent's HR professional supports personnel's wellbeing when a company is growing rapidly. Our consultant can help establish smooth HR processes, build a HR function that fuels growth and help management and employees navigate through their busy work life.
A flexible alternative for in-house recruiting.
Using our HR professionals is a simpler option than recruiting and onboarding a new employee in a situation where one of your in-house key players is, for example, on parental leave or sabbatical leave. HRaaS is also a great way to outsource recruitment during a busy time.
Refresh company culture and ways of working.
An external HR professional can bring in fresh insights and ideas for HR. That's why HRaaS is beneficial when there's a need to update existing processes or find new ways to engage personnel.
Starting collaboration with aTalent's HRaaS model was actually a no-brainer for us. It has eased coordinating our recruiting process a ton and the team is always a blast to work with.
Alexander Pihlainen Founding Partner & CEO Bou
Read more
Clients using HR as a Service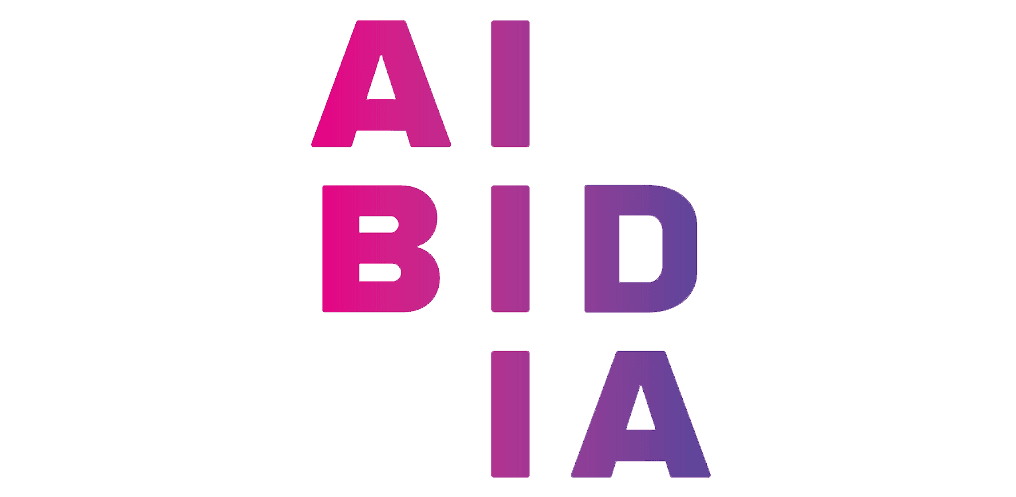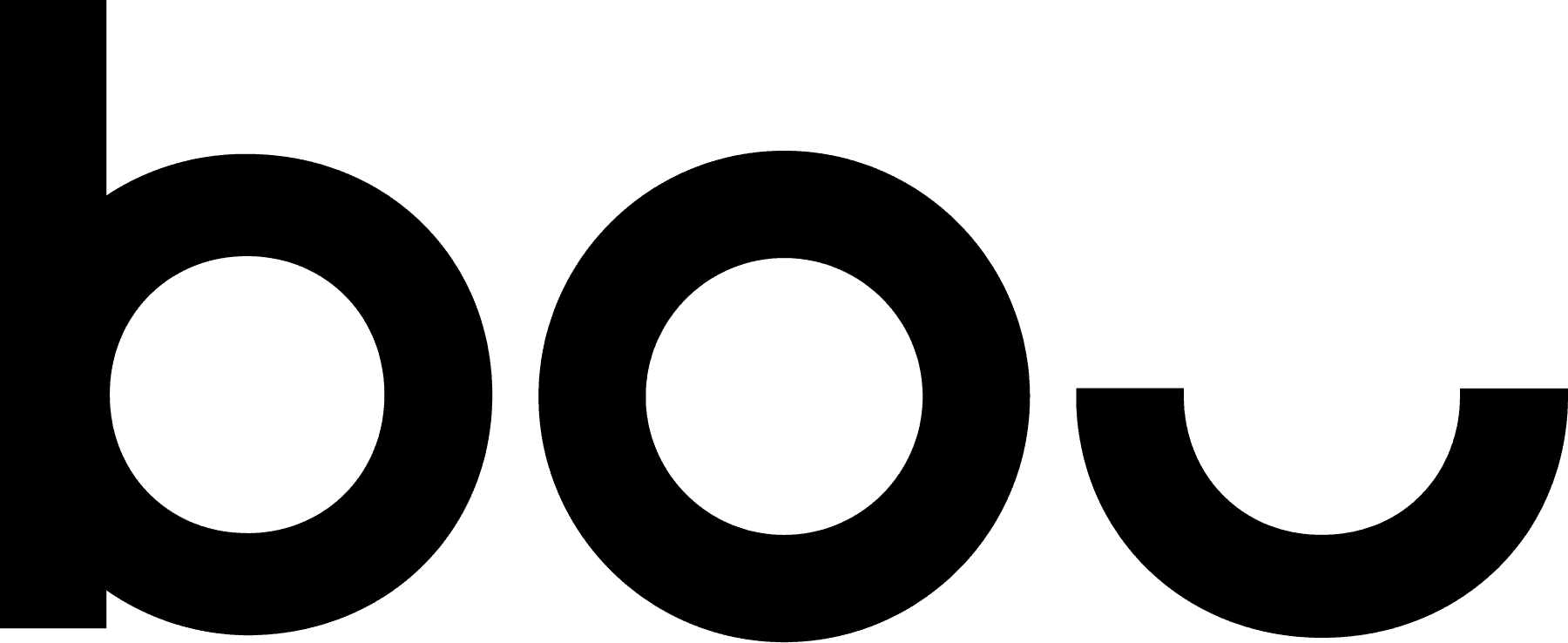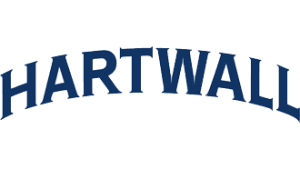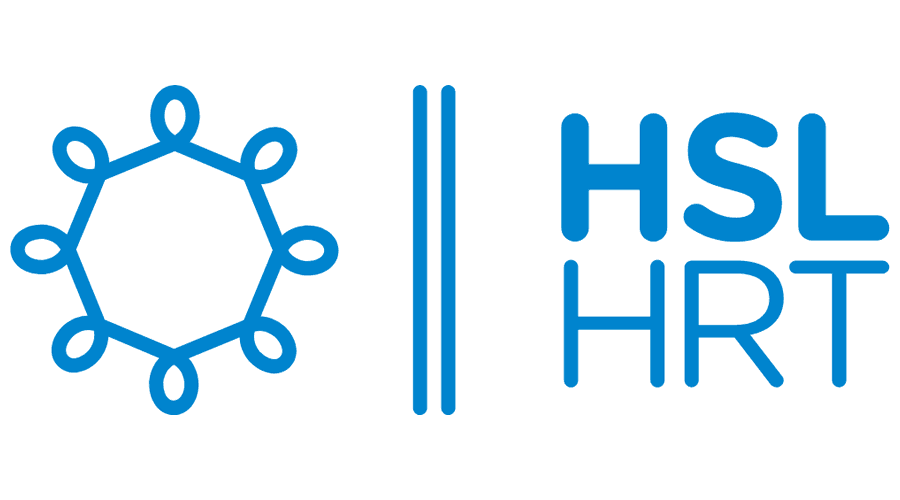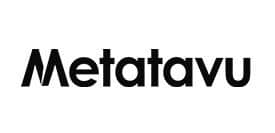 Engage future talents.
Introducing your company to the brightest talents during their studies will engage them over graduation.
Assess compatibility.
A possibility for both parties to get to know each other before long-term employment.
Maintain your employer brand.
Provide the best talents with unforgettable experiences and keep your company fresh in their minds.
Our partnership with aTalent has been fantastic. They're professional, efficient, and trustworthy without exception. No other company has been able to find better candidates for us.
Clients using Trainee Programs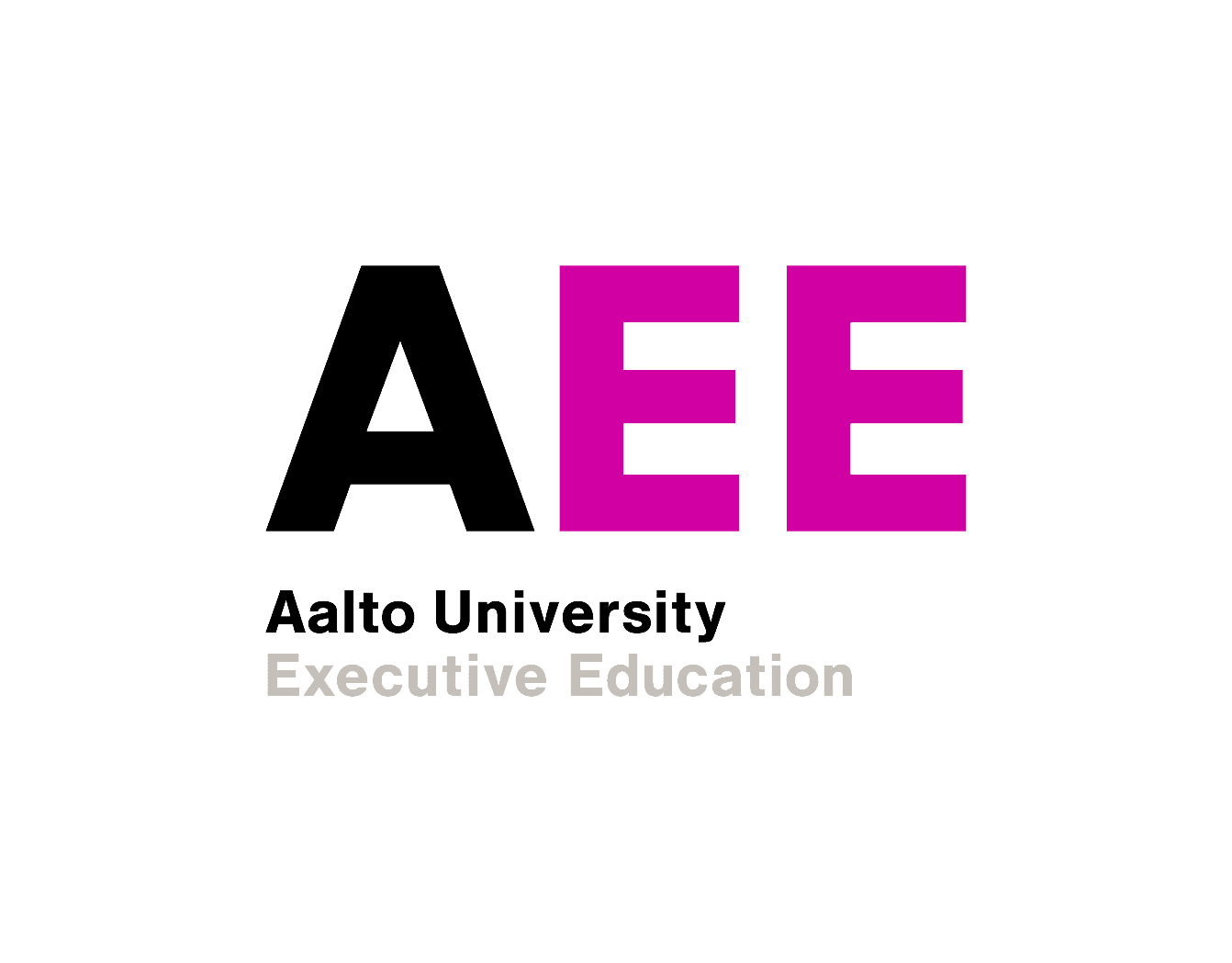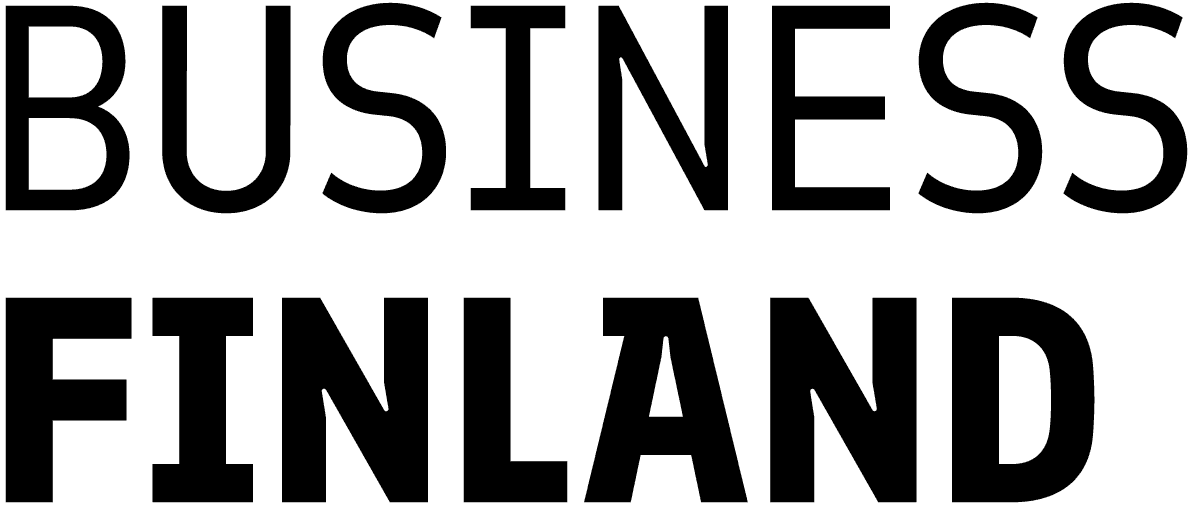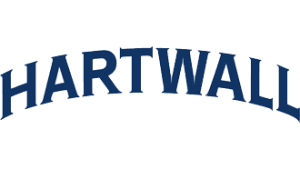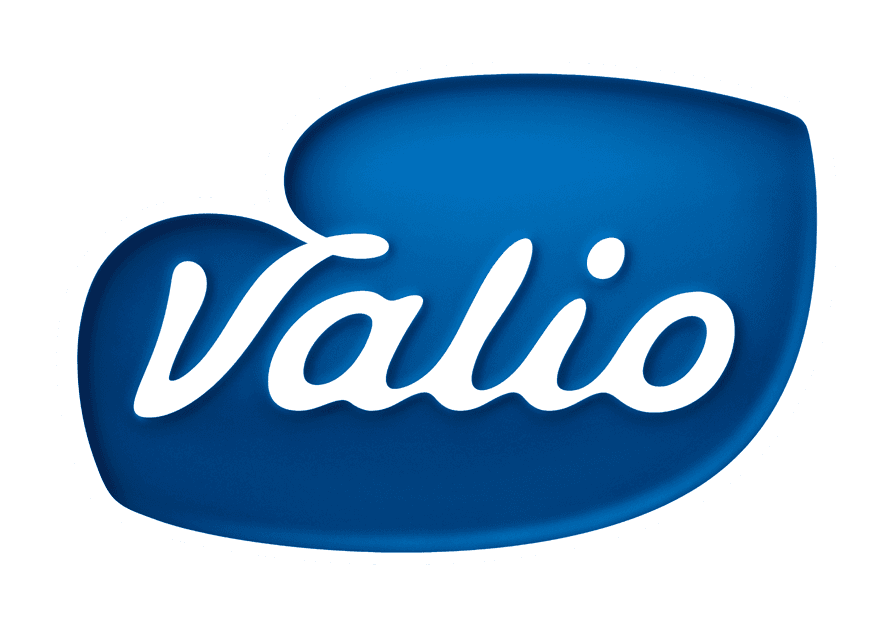 Position yourself better in the job market.
We will help you reach passive job seekers and appeal to a larger pool of talents.
Make recruiting faster and easier.
No need to pitch your company to job seekers – they will come to you.
Find more committed employees.
A strong brand and shared values make more committed employees.
aTalent helped us quickly reach our target candidates through a recruitment campaign that supported the Business Finland brand. Our collaboration has been excellent.
Pilvi Määttänen HR Business Partner Business Finland
Read more
Clients using Employer Branding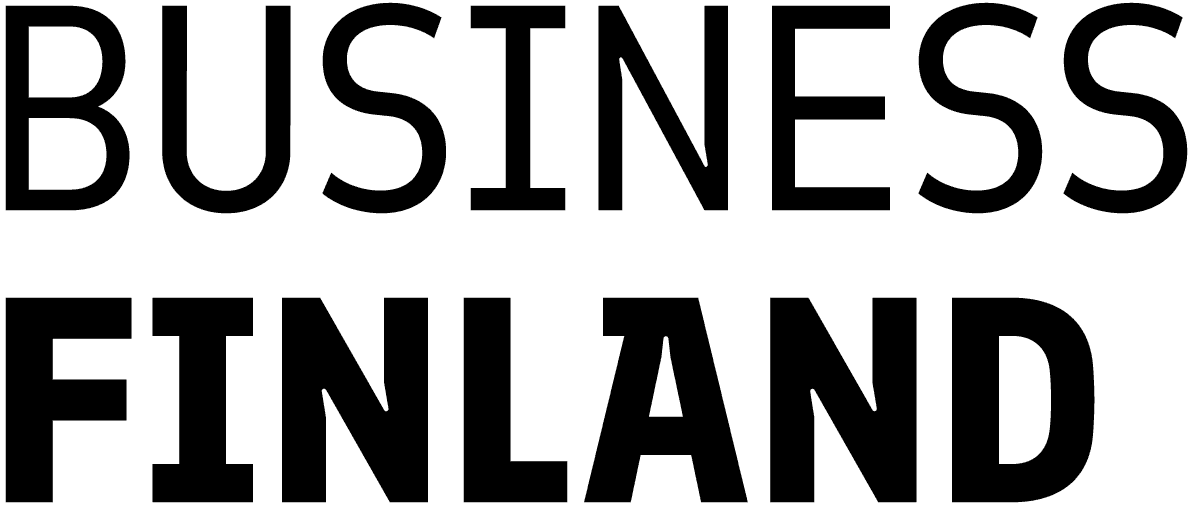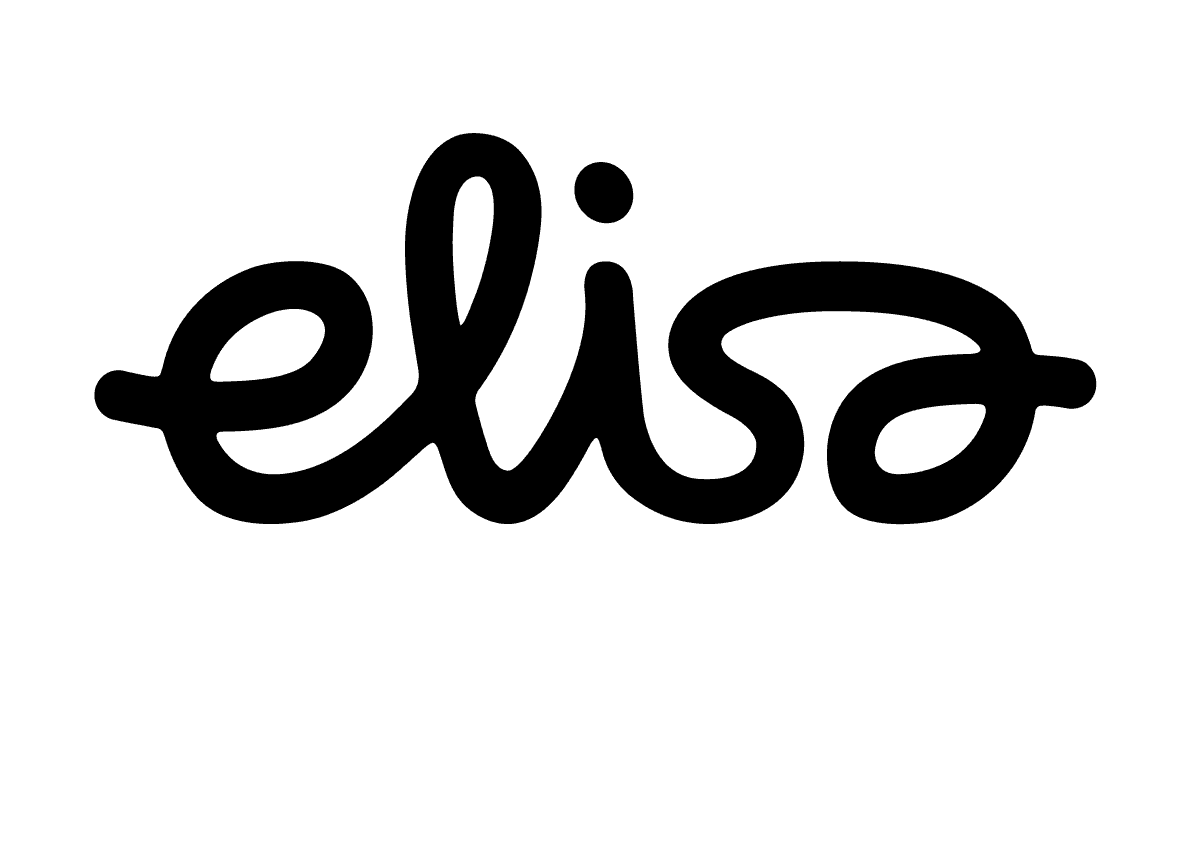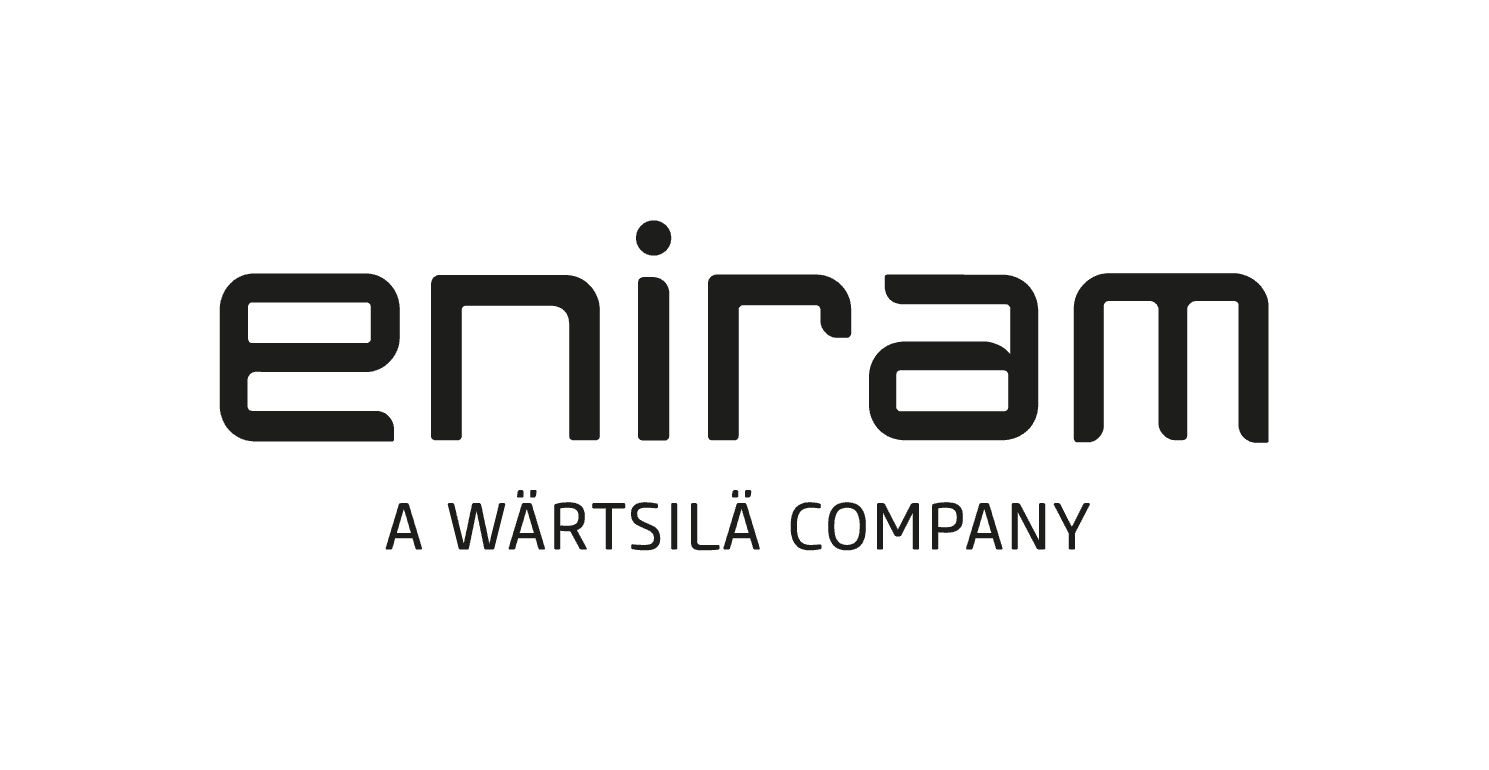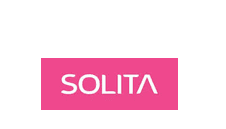 Send us a message
We will gladly answer any questions you might have about our services.