Services for employers
Employer branding
Our employer branding services support your long-term competitiveness in reaching and attracting the best talent in the job market.
Contact us
Next service
Search & Hire
What is employer branding?
An employer brand covers all immaterial, economical, and practical features that people associate with a company and use to distinguish it from other companies in the market. Your employer brand communicates what it is like to work at your company, what your employees do, and what motivates them. It also communicates what kind of talent you are looking for and what kind of a role they will play in the story of your company.
Clients using this service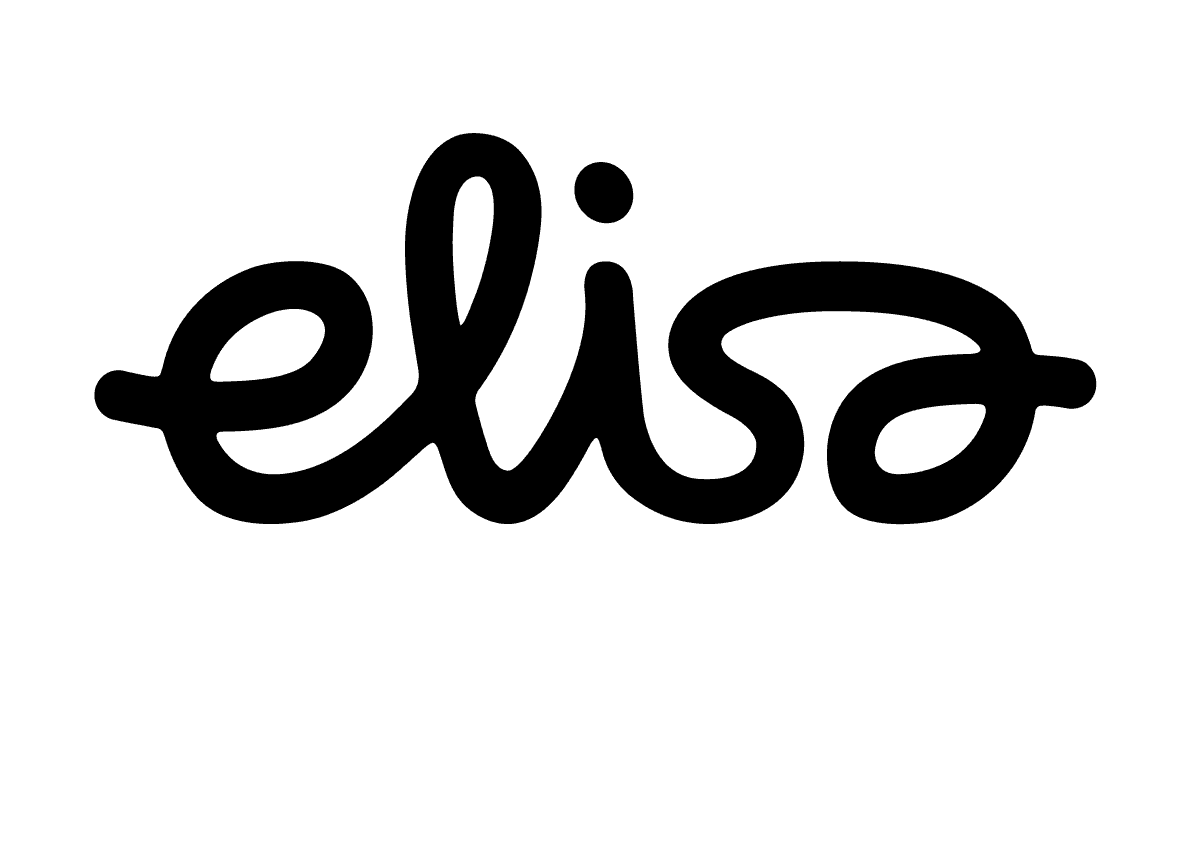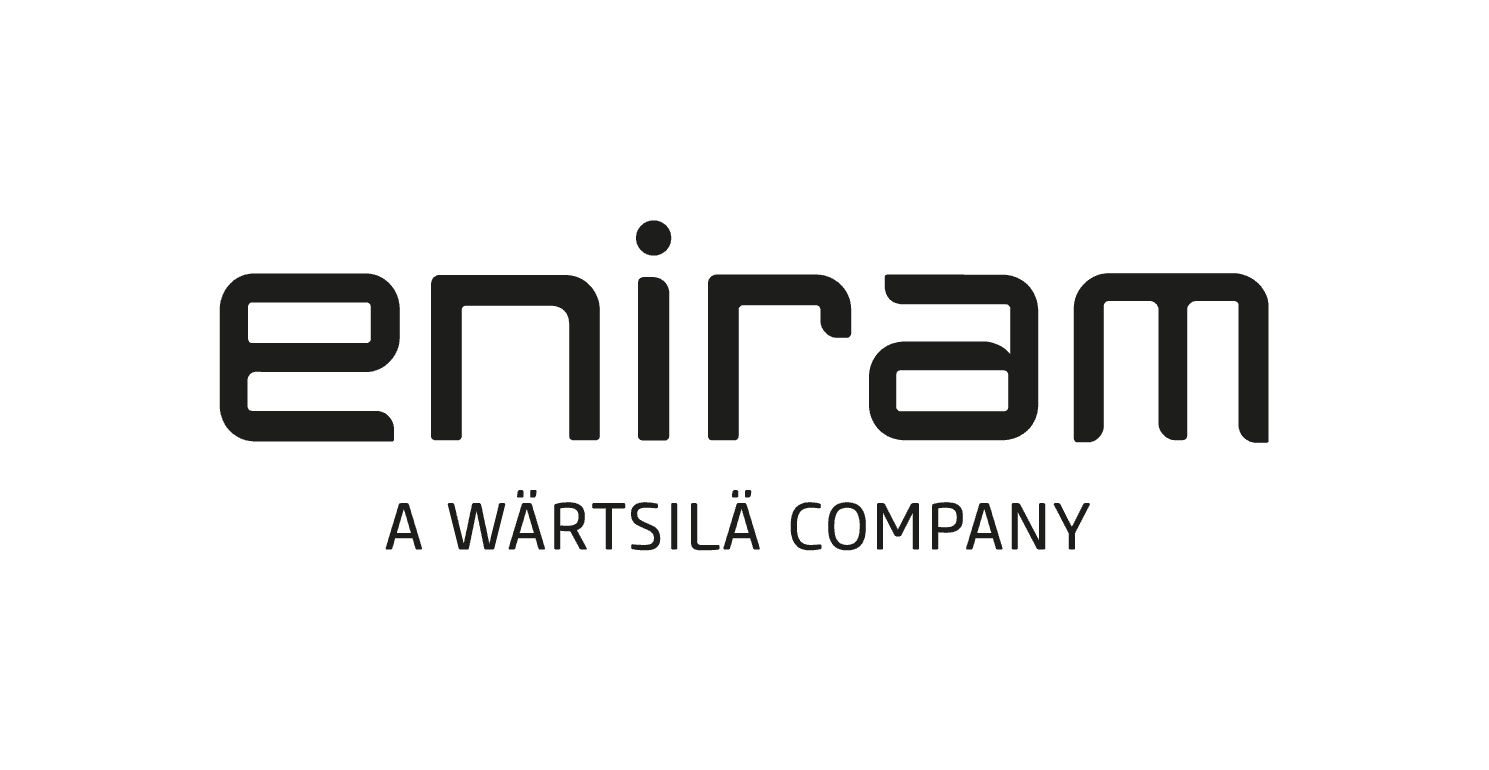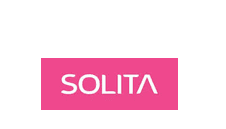 Why should your company invest in employer branding?
Multiple studies confirm that a respected employer brand is the cornerstone of successful recruiting. It tells the truth about what the day-to-day life in your company looks like and how your employees feel about their work. Honest and transparent communication helps job seekers decide whether your company is the right place for them.
A great employer brand attracts the best professionals
People no longer choose their work based purely on salary. As the lines between work and free-time continue to blur, job seekers expect companies to offer immaterial and practical perks along with economic safety. A successful employer brand communicates all the perks and terms your company has to offer. Succeeding in employer branding helps in recruiting the best available talent.
A great employer brand lowers employee turnover and increases company returns
Recruiting a new employee is always a big investment. It not only requires working hours and marketing costs to bring in new employees, but it also means having to consider what goes into onboarding and possibly re-recruiting talent. Since a great employer brand helps in attracting the best professionals and thus eliminating wrong hires, its ROI can be measured in lowered total costs in your recruitment budget.
Key reasons why you should invest in employer branding
You are more likely to succeed in your recruiting
A great employer brand lowers employee turnover
A great employer brand lowers costs
When should you outsource your employer branding?
When your recruitment campaigns won't attract enough relevant applicants
Investing in employer branding pays off especially if you are struggling in receiving a decent number of applications with your job postings. The effort put into employer branding reflects positively on your company's reputation and helps you stand out in the highly contested job market.
When potential candidates are unfamiliar with your company
Consider refining your employer brand if your job ads aren't attracting wanted candidates for the job description. We help you improve the way you communicate your company values, ways of working, perks, and benefits more effectively.
When your HR department needs to focus on the core business
Outsourcing becomes relevant when you wish to invest in developing your employer brand, but your HR department is running short on resources.
Our services for employers
We can help you with employer branding
We will gladly answer any question you have about developing your employer brand.