OUR MISSION
Connecting bright talents with the right companies
Working with us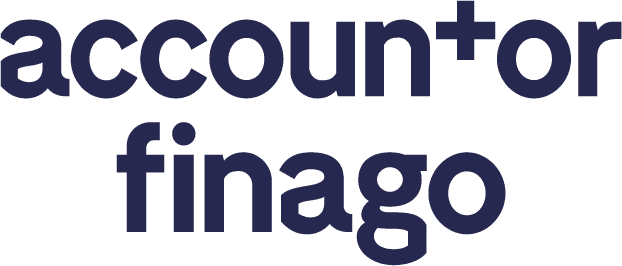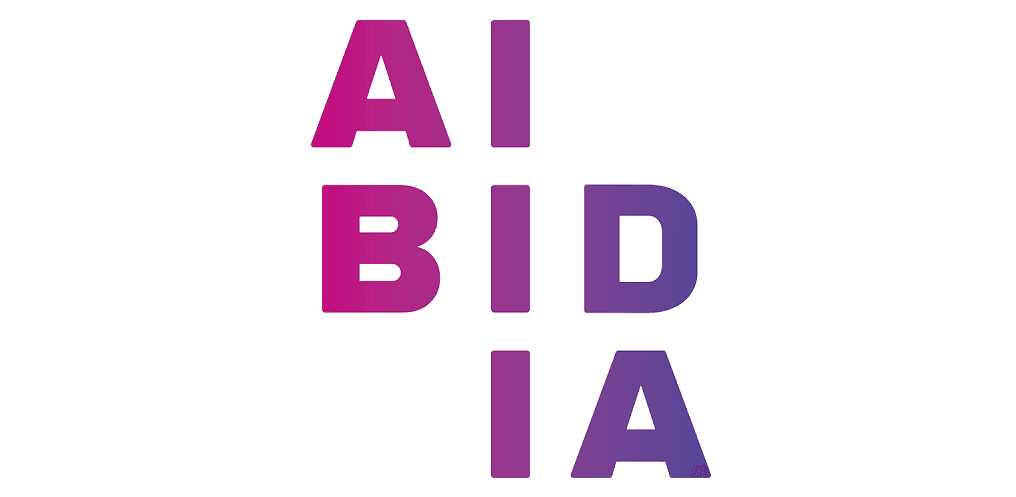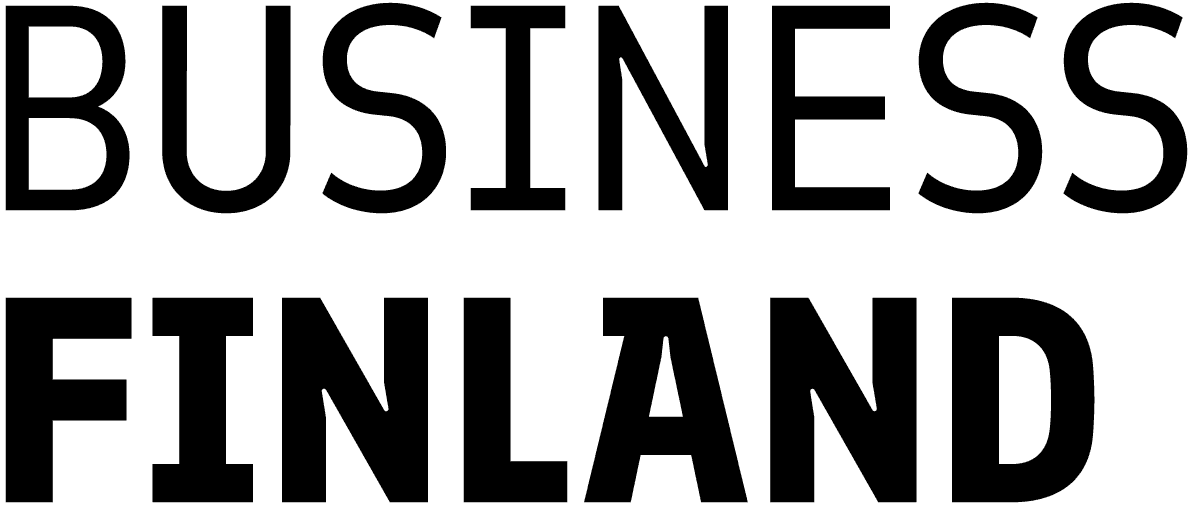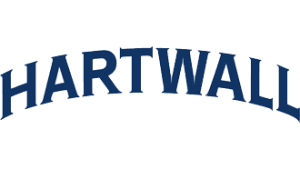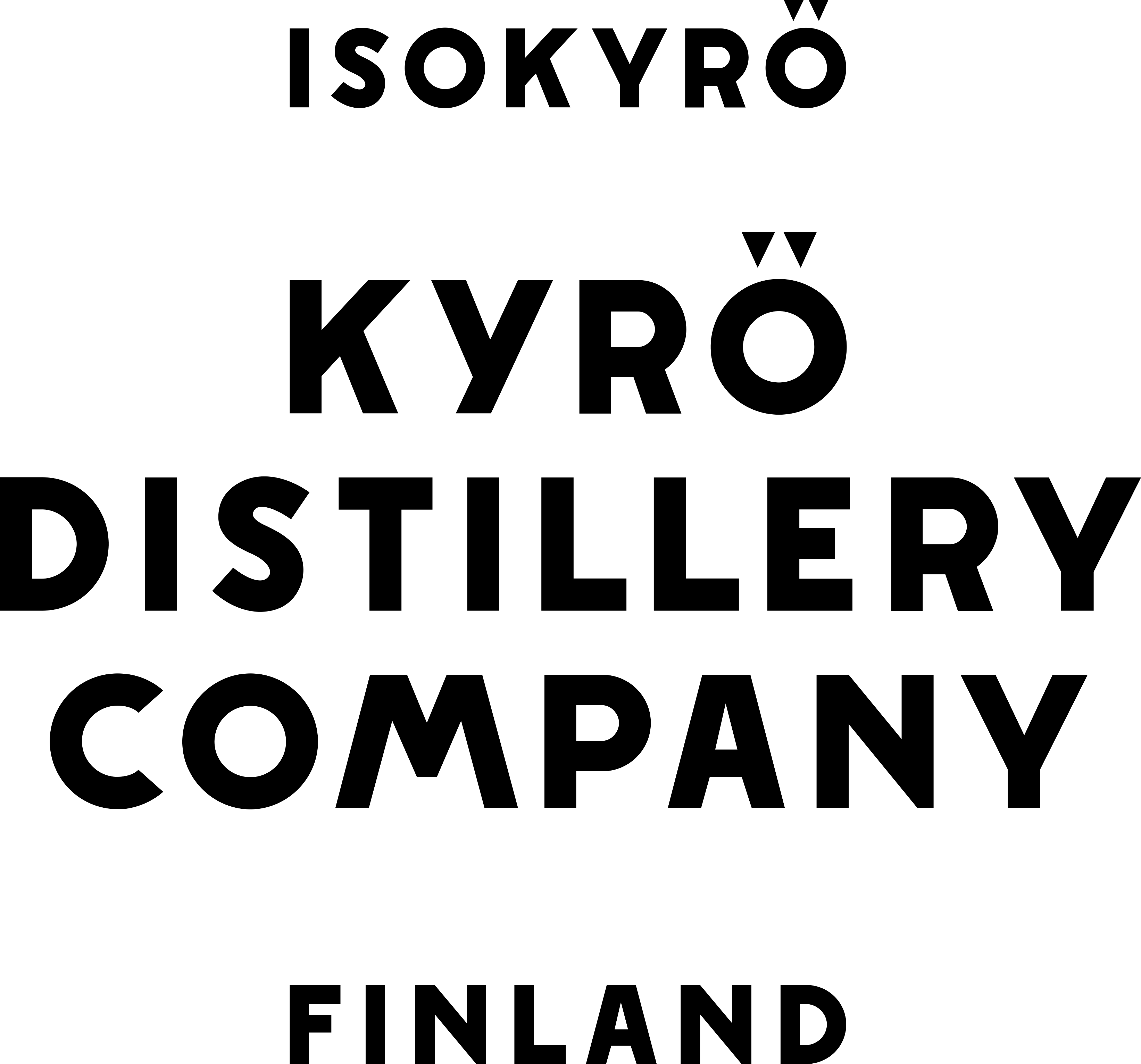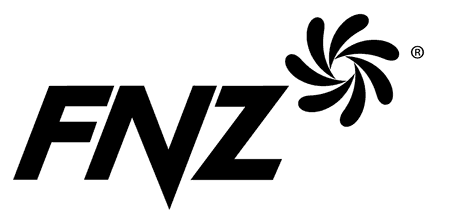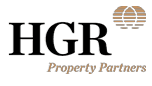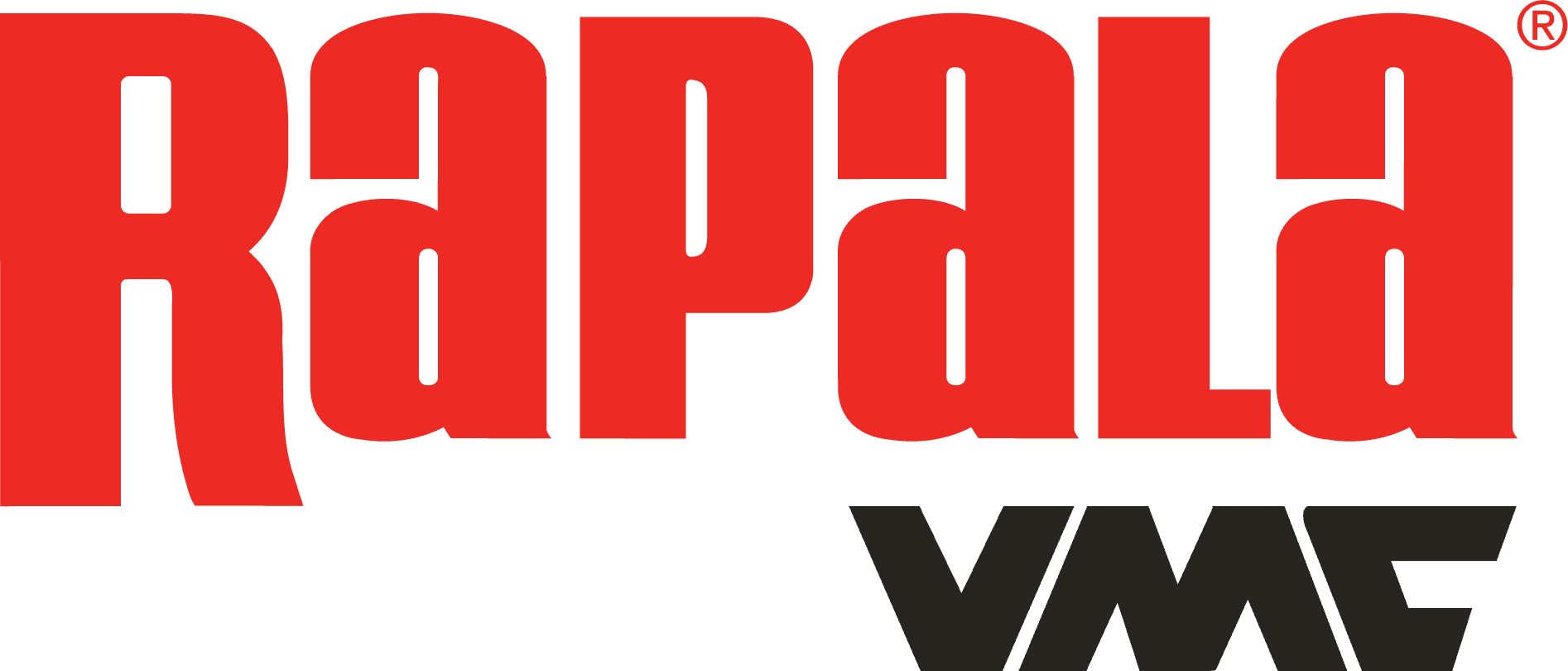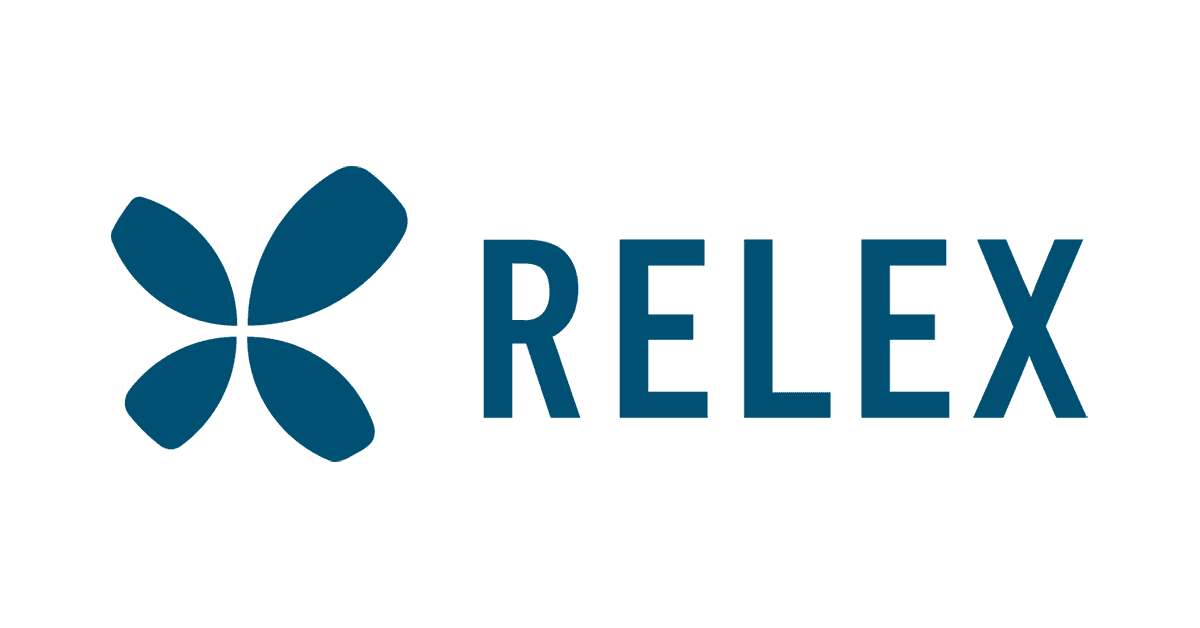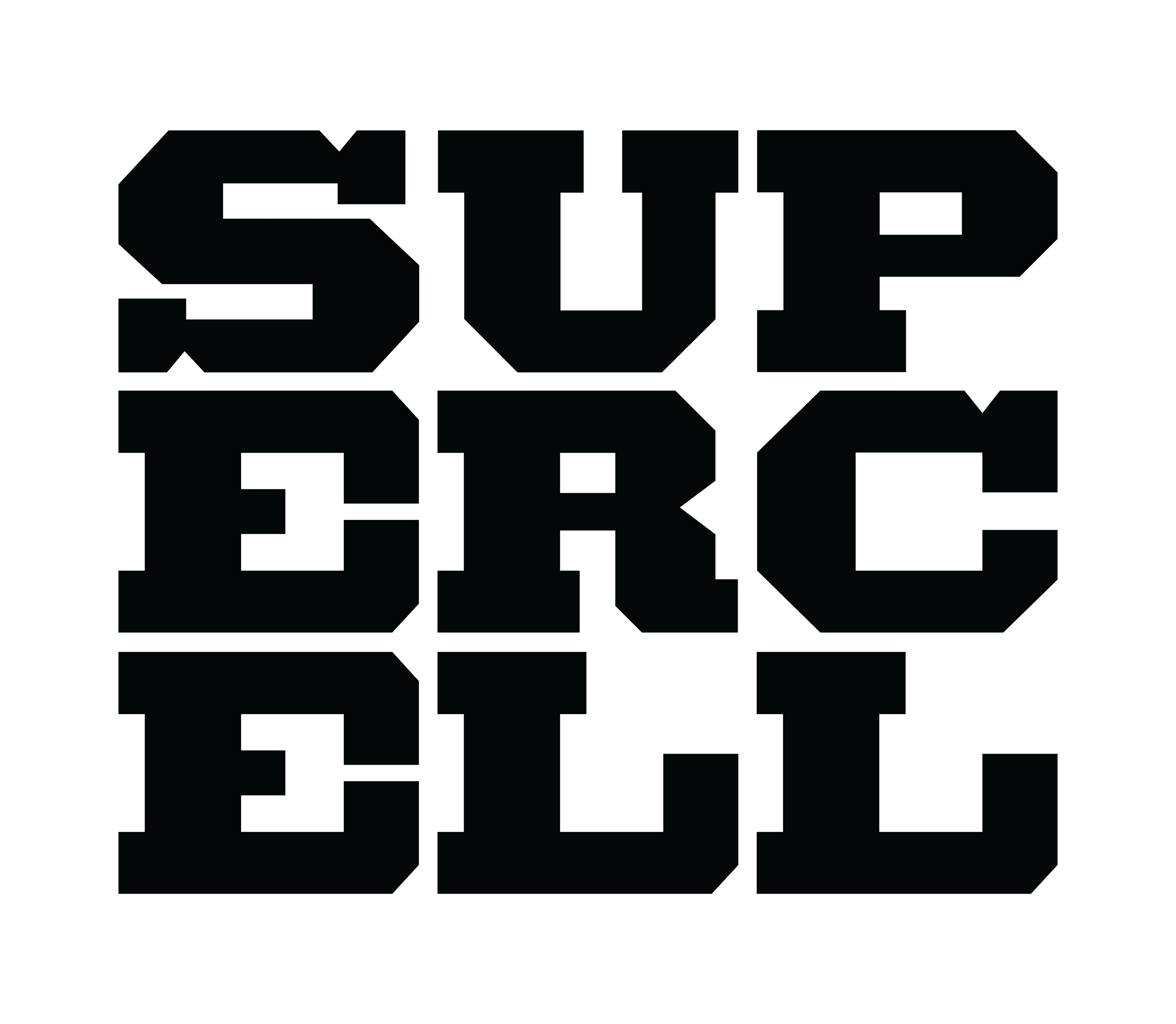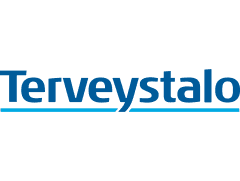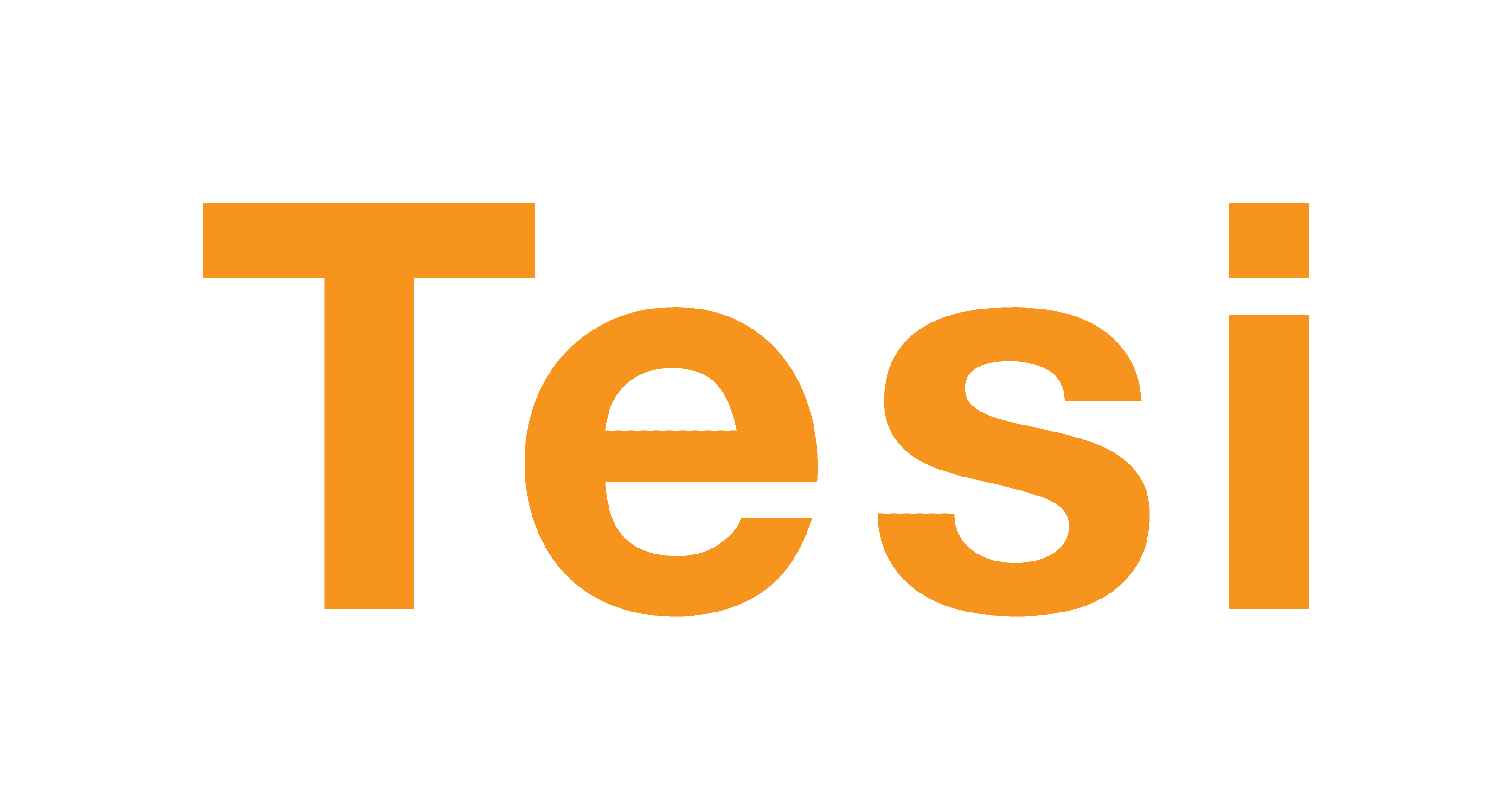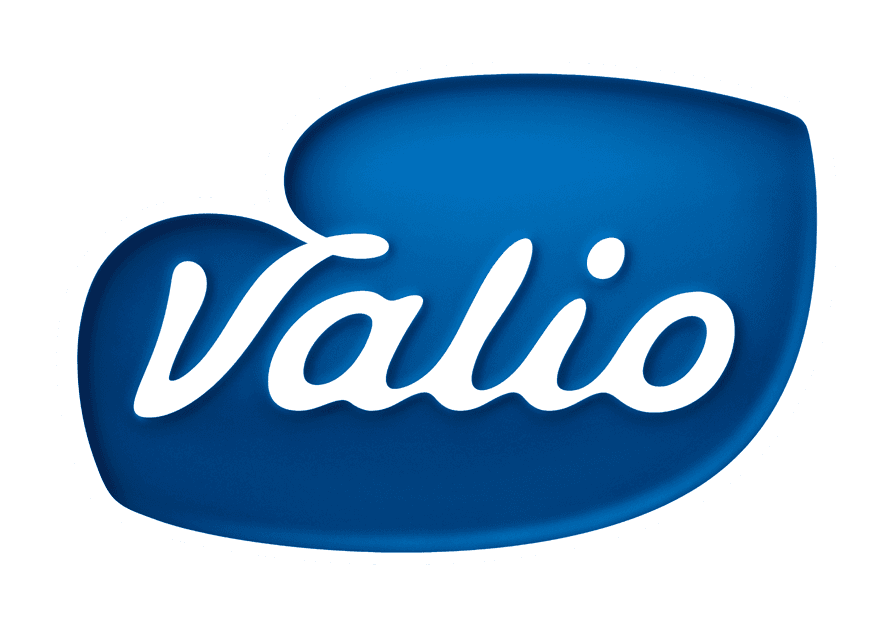 Why choose aTalent as your recruiting partner?
The best talents
aTalent is owned by the alumni and student organizations of Aalto University. Combined with over 10 years of experience, we have a natural advantage in recruiting highly educated professionals.
Quality recruitments
Recruiting is always an investment and faulty processes are expensive. Quality is at the core at aTalent and an excellent applicant experience guarantees a long time success for your company.
Satisfied clients
We aim for a 100% customer satisfaction and our services include a satisfaction guarantee.
Everything went smoothly and we were able to hire an excellent candidate with your help.
Ilse Manner Nomentia Oy
Very professional and fluent communication and process with aTalent team. They were able to find us a large number of very good candidates using the hybrid search, which lead to two very good recruitments.
Juha Lehtonen FA Solutions Oy
An effective process and an excellent result. By the help of aTalent recruiters we found an expert with a background from both Service Design and graphic design.
Nette Lehtinen Capful
Mikko as a recruiter was doing just a fantastic job with everything related to the whole recruiting process. Thank you!
Sebastian Laine Zenniz
Applicant experience at the core
We keep you posted on your application process and offer feedback and training to all our applicants.
Only professionally relevant job opportunities
We offer jobs for talents in the fields of business, engineering and tech. We never offer unpaid internships.
We are here for you
We help you get the most out of your job search and employment, starting from your application documents to salary negotiations.
The Feedback and the response was incredible, it helped me for future references.
Quick answers, support through the whole recruitment process. Thank you for your work
Katja
Perfect communication, and I felt taken care during all process
Jorge Cabrera
Your explanation about how you proceed with the applications was so descriptive and I find it super amazing. Your replies were so fast.
A very clear feed back about why my application is not chosen. I didn't feel bad but I felt motivated to work on the given feedback.
The process was very transparent and fast. The person who interviewed me was very nice and professional.
Honestly loved the feedback, it seems personalised, very detailed, pointers for the future and all the way through written in a positive way.
Maris
Our services for employers