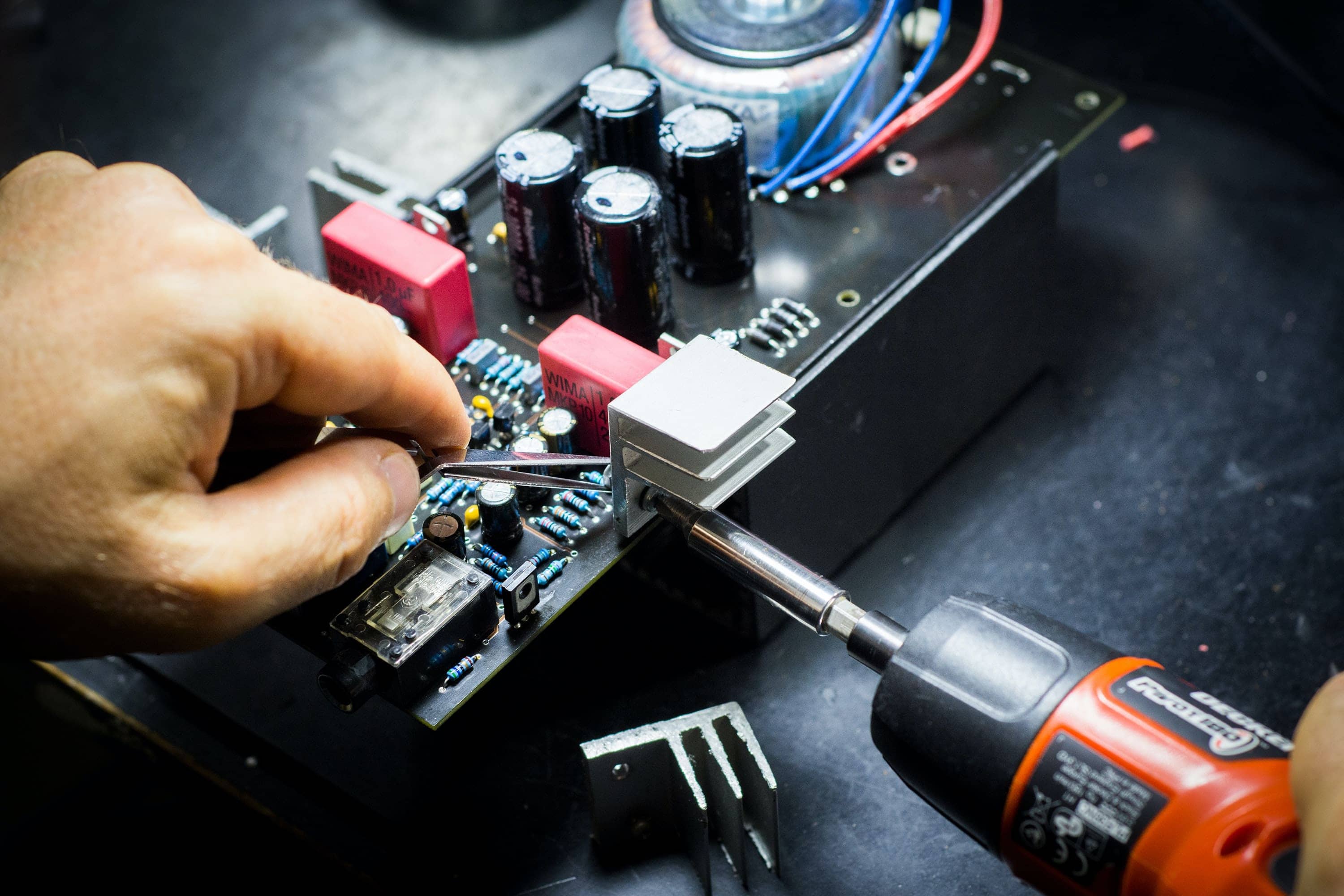 Founded in 1989, Waldec Oy, which specializes in raw materials and equipment used by the Finnish metal, polyurethane and rubber industries, operates in more than eight countries in the Nordics and Baltic countries. A company aiming for strong growth in its business areas needs new experts to join the team at a steady pace.
The starting point and goal for the cooperation
Waldec's rapid growth has signified a need for new experts in different areas. Since the company does not have an actual HR function in-house, aTalent helps the team implement recruitments cost-effectively.
The goal of the cooperation has been to find the right people for Waldec's retail organization to support the company's growth through modern sales.
aTalent's operating model and solution
Until now, Search & Hire has been Waldec's go-to choice from aTalent's services. Since Waldec does not have an HR function, resources for recruitment are limited. aTalent's extensive experience in implementing effective recruitment processes has been highly valued at Waldec.
Waldec CEO Henrik Neirama feels the company has especially benefited from aTalent's expertise and flexibility.
Our recruitment service has brought in employees who are proactive and suitable for Waldec's culture, have the courage to make decisions and possess skills to fuel the company's rapid growth.
"aTalent offers delightful customer service and our personal chemistries have worked well. We have had a good, flexible and upward-trending cooperation. I can wholeheartedly recommend aTalent's services", states Henrik Neirama.
How did we succeed?
Sales & Administration Coordinator recruited
Assistant Controller recruited
So far, our collaboration has produced two high-quality recruitments: aTalent has found a Sales & Administration Coordinator and an Assistant Controller that are suitable for the organization. Now the task is to find a Technical salesperson suitable for the team.
Would you also be interested in flexible recruitment collaboration?
We will be happy to discuss different options and answer all your questions. Contact us or ask for a quote!