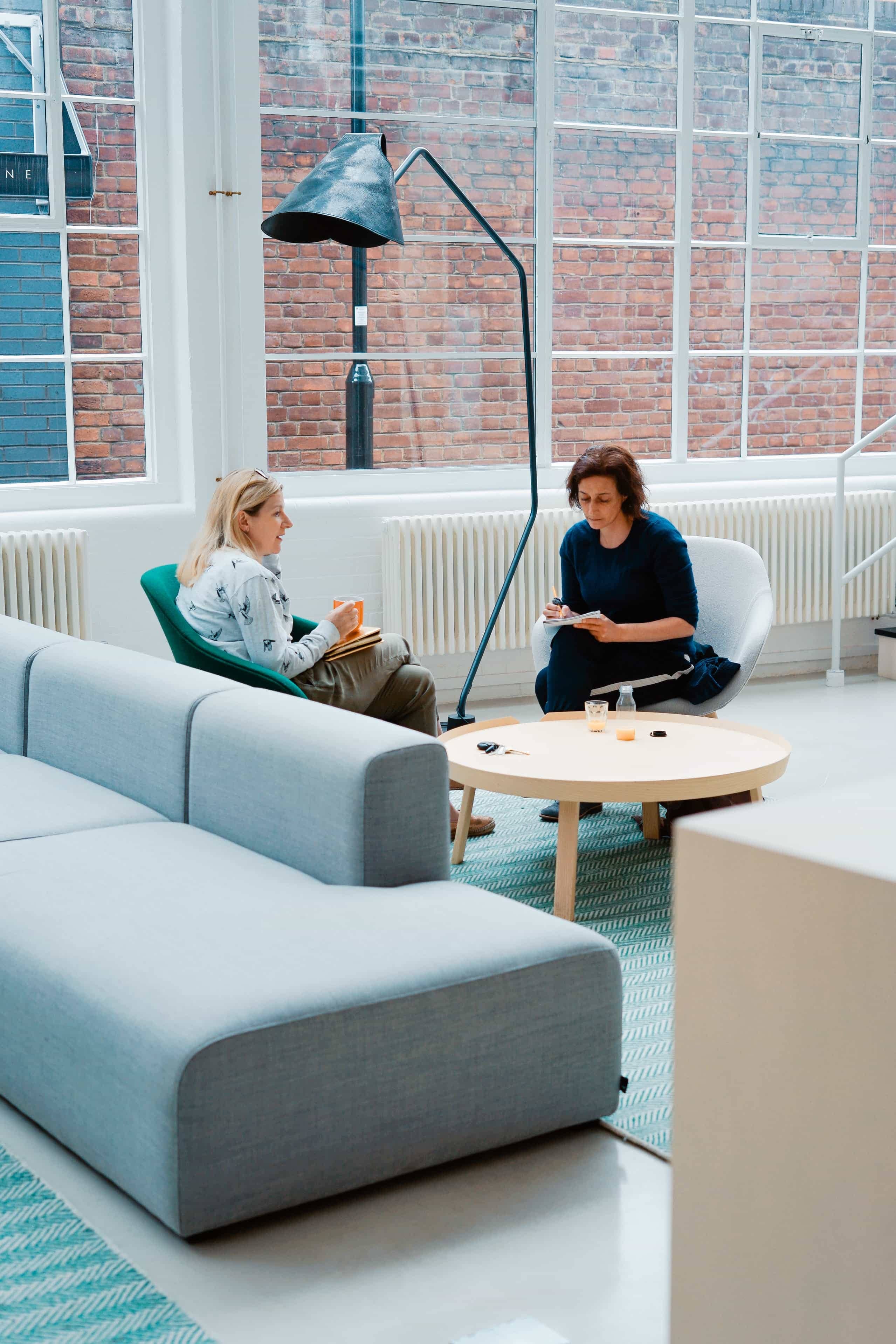 Case Study
More case stories
Gigglebug
Recruiting critical expert roles as a cornerstone of growth
Gigglebug Entertainment, a well-known creator and producer of children's programs, needed help with the recruitment of the financial administration and HR team due to rapid growth. Collaboration with aTalent has produced excellent results and brought new talent to the company.
The starting point and goal of the collaboration
At the beginning of our collaboration in 2018, Gigglebug's management team was small. The company needed new people who could help the company grow in a stable manner – starting with the CFO.
aTalent approached the challenge through Search & Hire, helping Gigglebug successfully recruit Linnea, who is still a member of the Gigglebug team. The following recruitments brought HR expert Salla and Financial Controller, Aino.
aTalent's operating model and solution
The company had grown too large to depend solely on the use of outsourced accounting services. New creative projects brought in increasing amount of employees in the company, and to manage them, an expert in personnel management was urgently needed.
Gigglebug's most critical recruitment needs were clear, and aTalent set out to solve them with Search & Hire.
After recruiting a CFO, the numbers and transparency improved considerably, and the finance department got an enhanced allocation of costs per project. Through the recruitment of an HR expert, statutory responsibilities that the growth had brought on, were quickly taken care of and the future team expansion plans were created.
Search & Hire of critical specialist roles
Gigglebug was looking for experts for critical specialist roles, but due to the lack of resources, carrying out recruitments became challenging. aTalent's Search & Hire was the solution, because it helped Gigglebug reach the right target group, as well as manage the applicant pool and the application process from start to finish.
In order to guarantee a successful outcome, the recruitment process progressed quickly. We worked together to create a corporate-looking and attractive job advertisement, and the Gigglebug team was constantly kept informed of the progress of the processes.
How did we succeed?
Strengthening the finance and HR teams through Search & Hire
Clarifying the job descriptions of new positions and refining applicant communication
Carrying out the application process and managing the applicant pool, saving Gigglebug's time
aTalent's experts helped Gigglebug with applicant communication and defining and writing application notices, so that the job posters appeared on-brand and were attractive to relevant applicants.
After that, aTalent took care of direct recruitment and the applicant process efficiently, freeing the Gigglebug team from a large administrative workload.
Services used by Gigglebug
Would you also be interested in versatile recruitment collaboration?
We are happy to discuss the different options and answer all your questions. Contact us or request a quote!