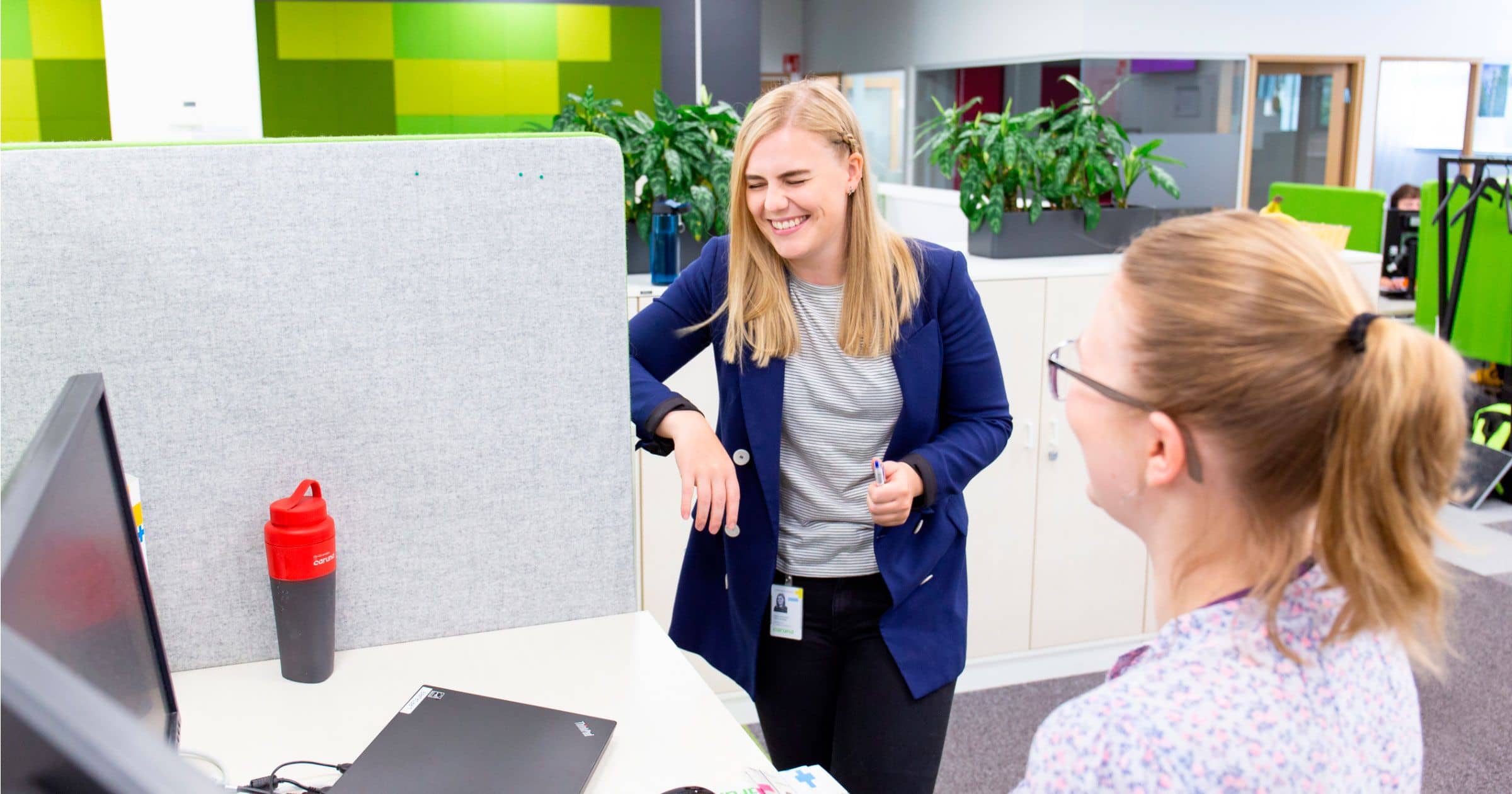 Case Study
Caruna
Our goal was to fill 11 expert positions in the energy and commercial sectors in the competitive summer job market.
The starting point and goal of our collaboration:
Caruna needed to find potential candidates for summer jobs in the summer of 2022 and fill 11 summer job positions. The challenge in summer job recruitment was reaching out to experts in the energy and commercial sectors in the busy job market for young job seekers.
aTalent's approach and solution:
For the recruitment, we assembled a dedicated team to manage the recruitment process for summer jobs. Previous collaborations, including the 2021 summer recruitment campaign and other recruitments, provided a solid foundation for planning and executing the 2022 project. We created a marketing campaign consisting of blog content and a campaign page to support Caruna's summer job recruitments. This campaign was promoted on social media channels during the application period.
10/10
Customer satisfaction
100%
Recruitment hitrate
12
New experts to Caruna
The 2022 summer recruitment campaign reached 88,300 representatives of the target audience and generated a total of over 2,200 visits to Caruna-related pages. The collaboration provided Caruna with a worry-free summer employee recruitment process, and a total of 12 expert positions were successfully filled – surpassing the original goal of 11 experts!
Here are some expert roles we've recruited:
Summer Intern, Technology & Data and Robotics Developer
Summer Intern, Operations Center
Summer Intern, Project and Land Use Expert
Summer Intern, Billing Service Specialist
Summer Intern, Web Service Specialist
Summer Intern, HSEQ Coordinator
Summer Intern, High-Voltage Distribution Network Projects
Summer Intern, Procurement & Sales Services
Summer Intern, Executive Assistant
Summer Intern, Planning and Portfolio Management
Summer Intern, Automation
Trainee, Marketing & Communications
Trainee, Business Development
Trainee, Electric Network & Customer Solutions Development
Are you also planning summer job recruitments?
We would be happy to discuss different options and answer every question you might have. Please don't hesitate to contact us and ask for a quote!