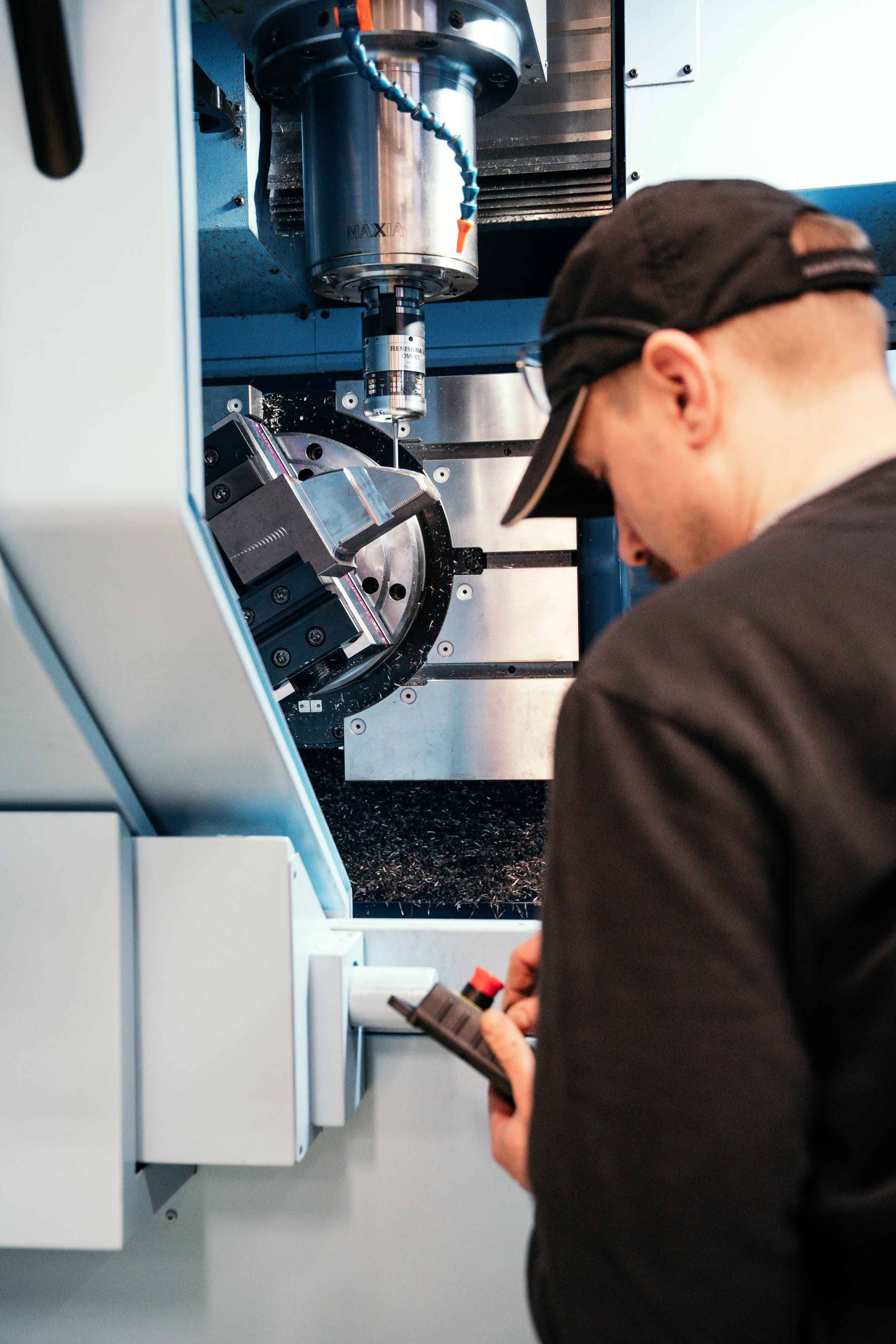 Industry
IT & Tech talent
Engineering and Manufacturing talent
With over 15 years of experience, our team of experts and wide networks make us an excellent partner for recruiting engineering and manufacturing talent.
contact us
How to manage talent relationships in the engineering industry
Create a better candidate experience
Because the best engineering talent is in high demand, the hiring process and candidate experience should be as smooth as they get. We have found that engineers rank employers' communication in the recruitment process as a very important detail when evaluating employers and considering career moves.
Be clear with your job ads
Besides active communication, engineering candidates appreciate employers who, instead of sugar-coating their job ads, talk honestly about the job description, requirements, and the perks they can offer. Give facts, numbers, concrete examples, and if space is tight – leave out the unnecessary hype and random information.
Why select aTalent as your recruiting partner for hiring engineering and manufacturing talent?
We specialize in engineering hires
We support you throughout the hiring process. Our experienced recruiters work closely with companies, student organizations, and other stakeholders to find the best available talent for you. They are up to date with the latest trends and know exactly what kind of talent is available.
We understand the field-specific job requirements
In engineer recruitment, the profiles range from infrastructure and construction experts to space and marine industry professionals. Due to the wide range of varying profiles, we often think outside the box when recruiting new talent for our clients.
We have the best candidate experience
Even if the applicants didn't fill all the job requirements right now, they are still considered potential candidates for the future. We offer personal feedback for each applicant on their performance. This ensures a better experience for those who didn't end up getting selected. Your employer brand will remain more attractive in the long run.
We have wide stakeholder networks
During the 15 years of our existence, we have established great stakeholder networks, reaching universities and companies across Finland. We are the exclusive recruitment partner for most student organizations, meaning that we reach the best young talent ahead of the competition.
Send us a message
We will gladly answer any questions you might have about our services.