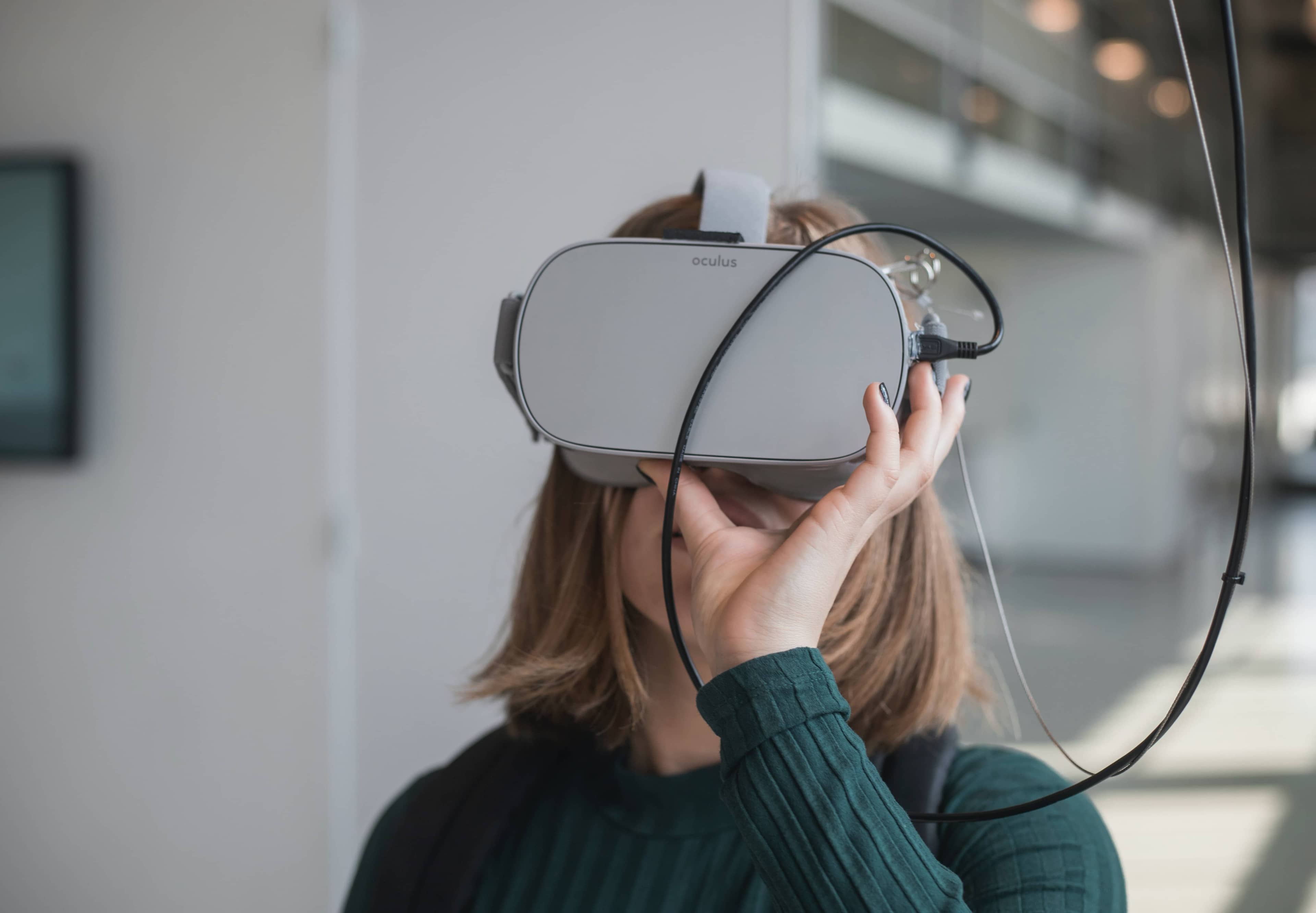 Industry
Hiring business talent
IT & Tech talent
With over 15 years of experience, our team of experts and wide networks make us an excellent partner for recruiting IT and Tech talent.
Contact us
How to manage talent relationships in the IT industry
Speak the industry language
Companies that are hiring must know how to identify niche talent groups in the industry, which qualities they find attractive in the workplace, and how to phrase their job offers. Collaborating with an expert, who is familiar with the industry and acts as a go-between for candidates and the hiring managers, can deliver the best results for both parties.
Create a top-level candidate experience
The best candidates are often snatched by competitors, even during the hiring process. You should, therefore, pay extra attention to perfecting your candidate experience. Design your talent communication carefully to avoid unnecessary delays and setbacks. A poor candidate experience reflects badly on your employer brand and the success of your recruitment strategies.
Sharpen your hiring process
According to our research, a quick hiring process and active communication during the steps are crucial to the success of your recruitment. A talented IT or Tech candidate will get multiple offers, that is for sure. Make sure you are quick with the process and provide a sharp yet realistic picture of your company and what you have to offer.
Why select aTalent as your recruitment partner for hiring IT and Tech Talent?
We specialize in recruiting IT and Tech talent
Our team of experts supports you throughout the recruitment process. We specialize in finding the best IT and tech talent on the market. By getting to know your company and offering, we can turn your recruitment needs into attractive offers for your target candidates.
We offer flexible and efficient services
Even a slight delay in the hiring process can result in losing your favorite candidate. Our team ensures an efficient recruitment process without forgetting to keep the candidates in the loop at all times. Because the IT industry entails a huge amount of niche expertise, each of our services will be tailored to fit the specific job description and needs.
We have the best candidate experience
Even if the applicants didn't fill all the job requirements right now, they are still considered potential candidates for the future. We offer personal feedback for each applicant on their performance. This ensures a better experience for those who didn't end up getting the job. Your employer brand remains attractive in the long run.
We have wide stakeholder networks
During the 15 years of our existence, we have established vast stakeholder networks, reaching the universities and companies across Finland. We are the exclusive recruitment partner for most student organizations, meaning that we reach the best talent ahead of the competition.
Some of our satisfied customers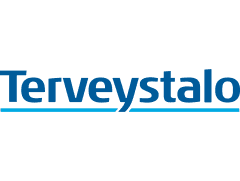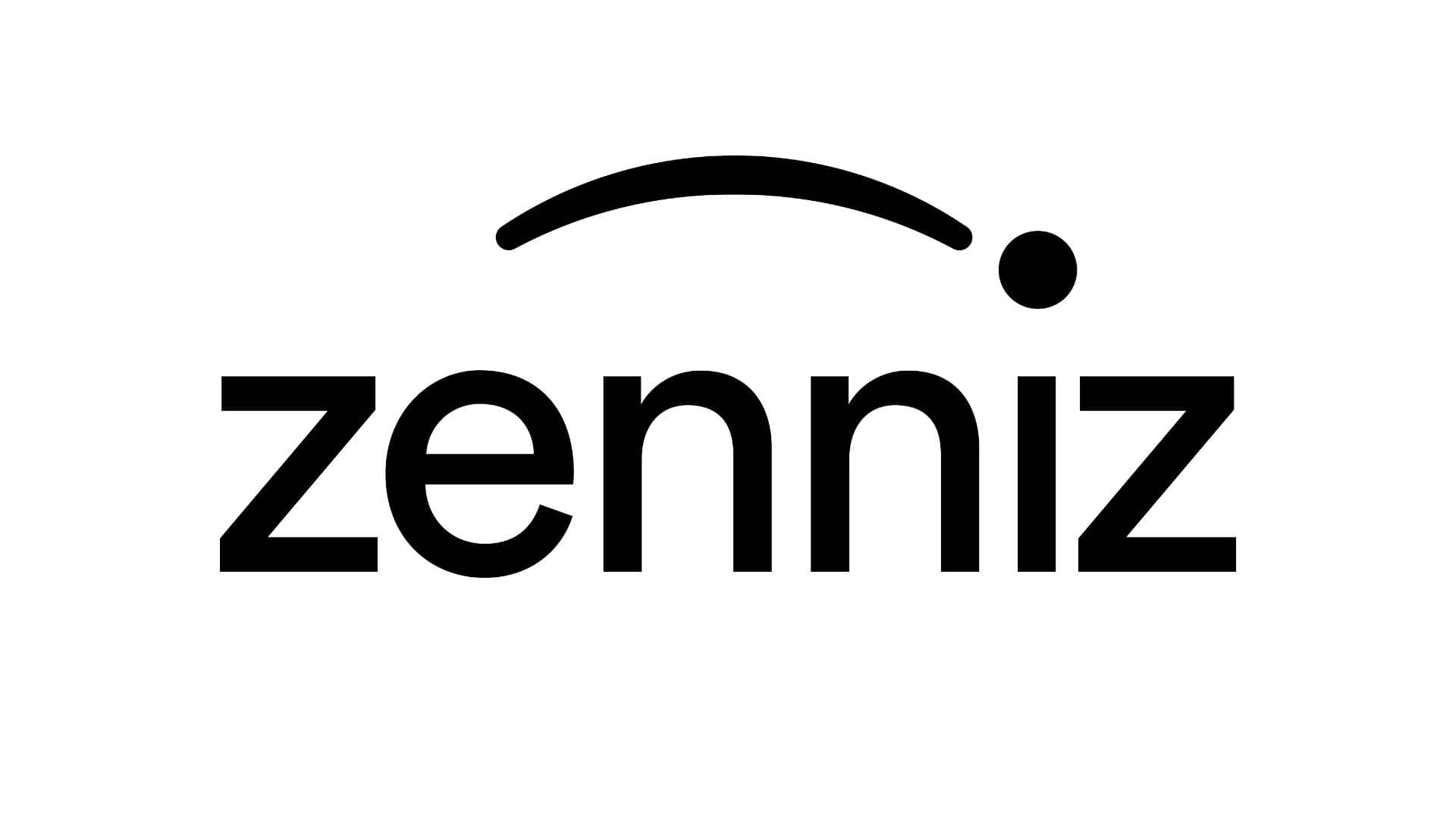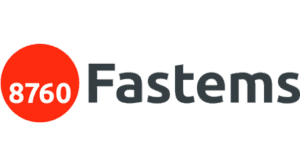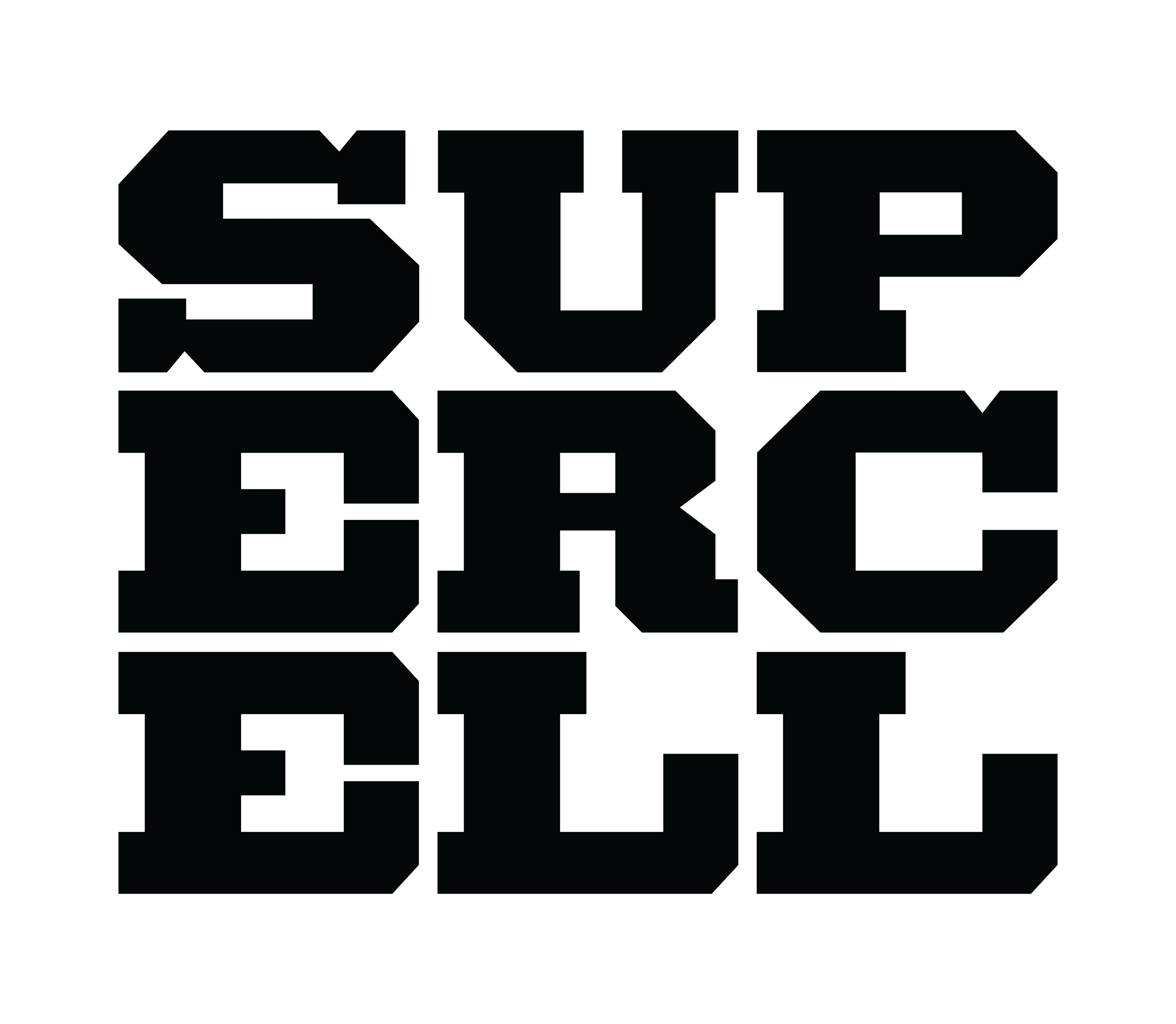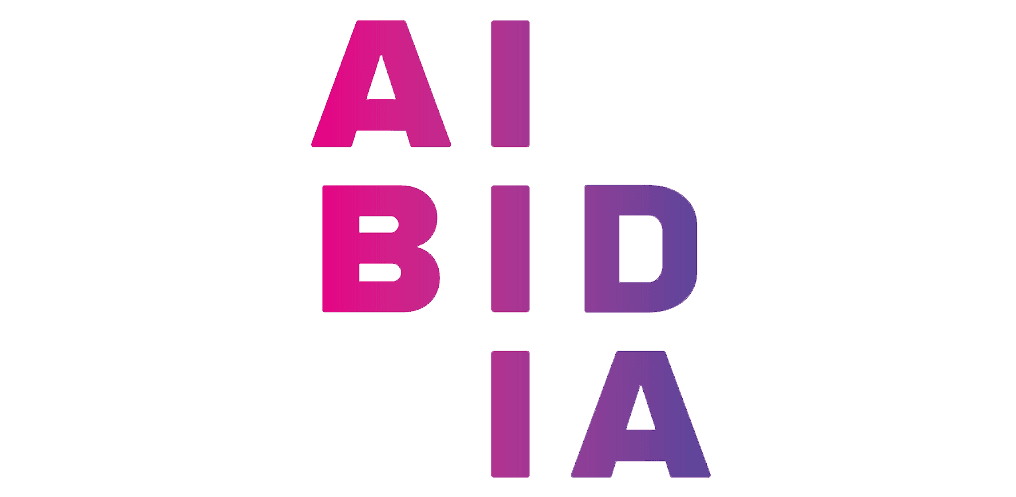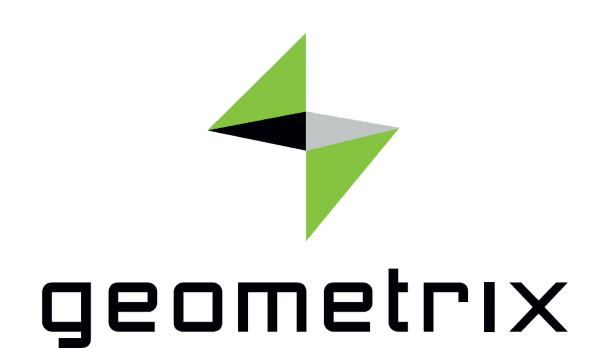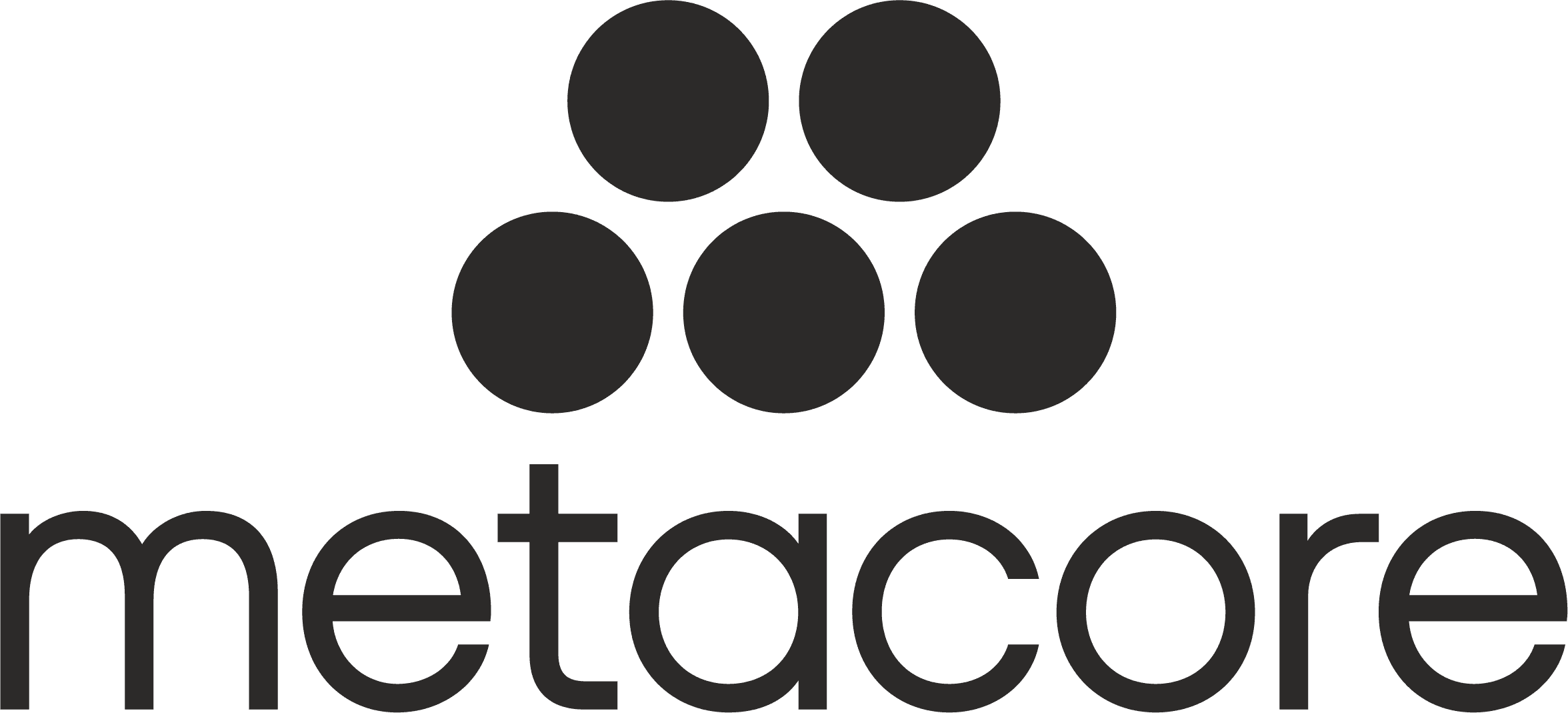 Send us a message
We will gladly answer any questions you might have about our services.