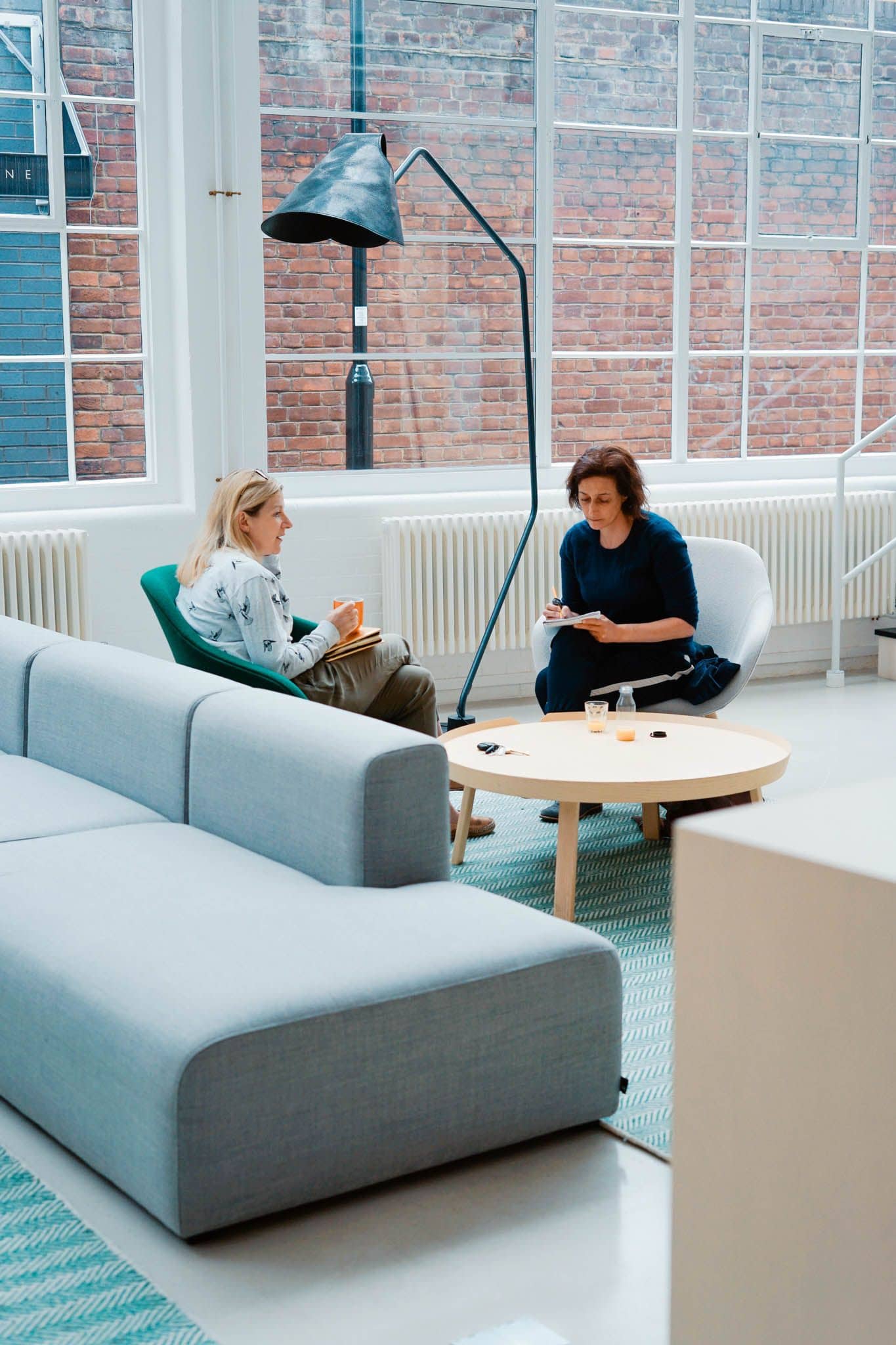 Industry
Hiring engineering talent
Hiring business talent
With over 15 years of experience, our team of experts and wide networks make us an excellent partner for recruiting talent for business roles.
Contact us
How to manage talent relationships in the business industry
Ensure a smooth candidate experience
Talent relationship management is crucial when recruiting new talent in the business industry. According to our research, business job seekers appreciate active communication. The slightest delay in the hiring process and communication could result in losing the best candidates.
Offer feedback
Job seekers expect to receive feedback on why they were not chosen for the job and how to improve. Neglecting feedback harms the candidate experience, which reflects badly on your employer brand.
Make your job advertisements explicit
In addition to active talent communication, candidates in the business industry appreciate well-defined job ads. The best ones clearly state the job description, the hiring schedule, and the perks your company can offer for its employees.
Why select aTalent as your recruiting partner for business industry hires
We specialize in finding the best business talent
Our team members know the industry stakeholders through and through. We stay actively in touch with business students, universities, and employers to find the best available prospects in the job market at each moment.
We are fast and efficient
As mentioned above, even a slight delay in the hiring process can result in losing the best candidates. Our team ensures each step in the process will be taken seamlessly without forgetting to keep the candidates in the loop at all times.
We have the best candidate experience
Even if the applicants didn't fill all the job requirements right now, they are still considered potential candidates for the future. We offer personal feedback for each applicant on their performance. This ensures a better experience for those who didn't end up getting selected.
Some of our satisfied customers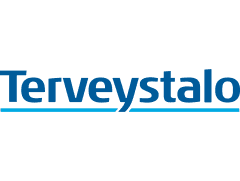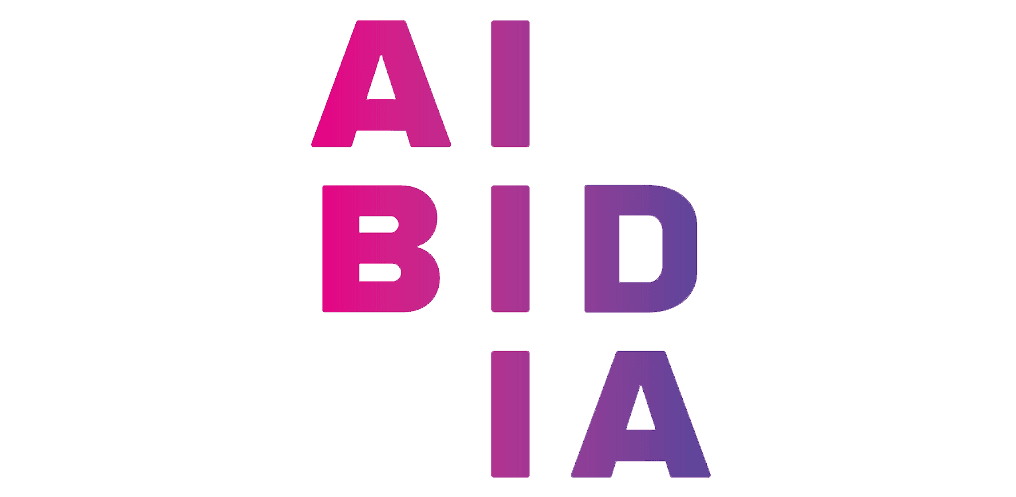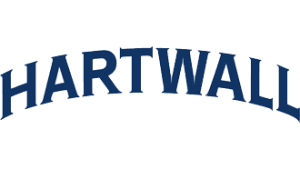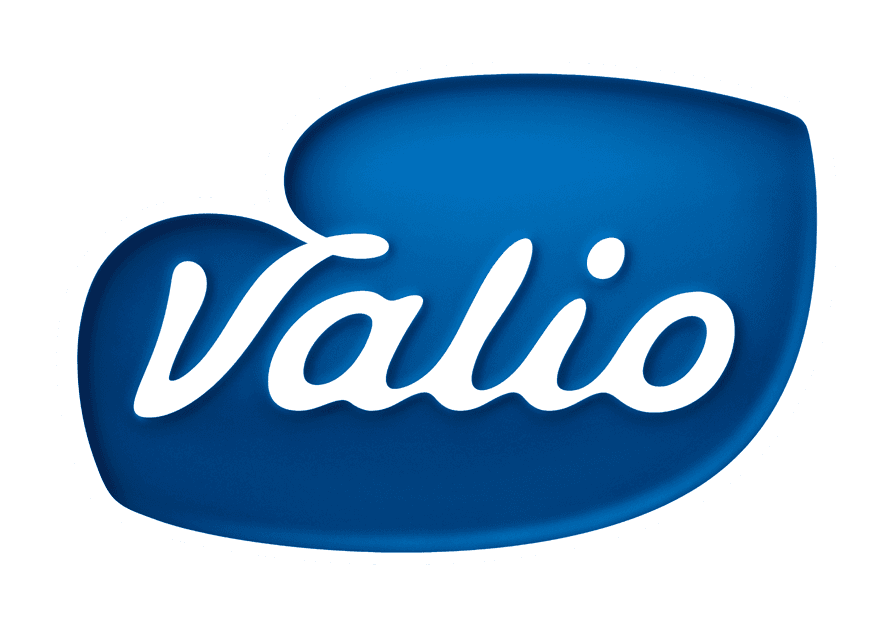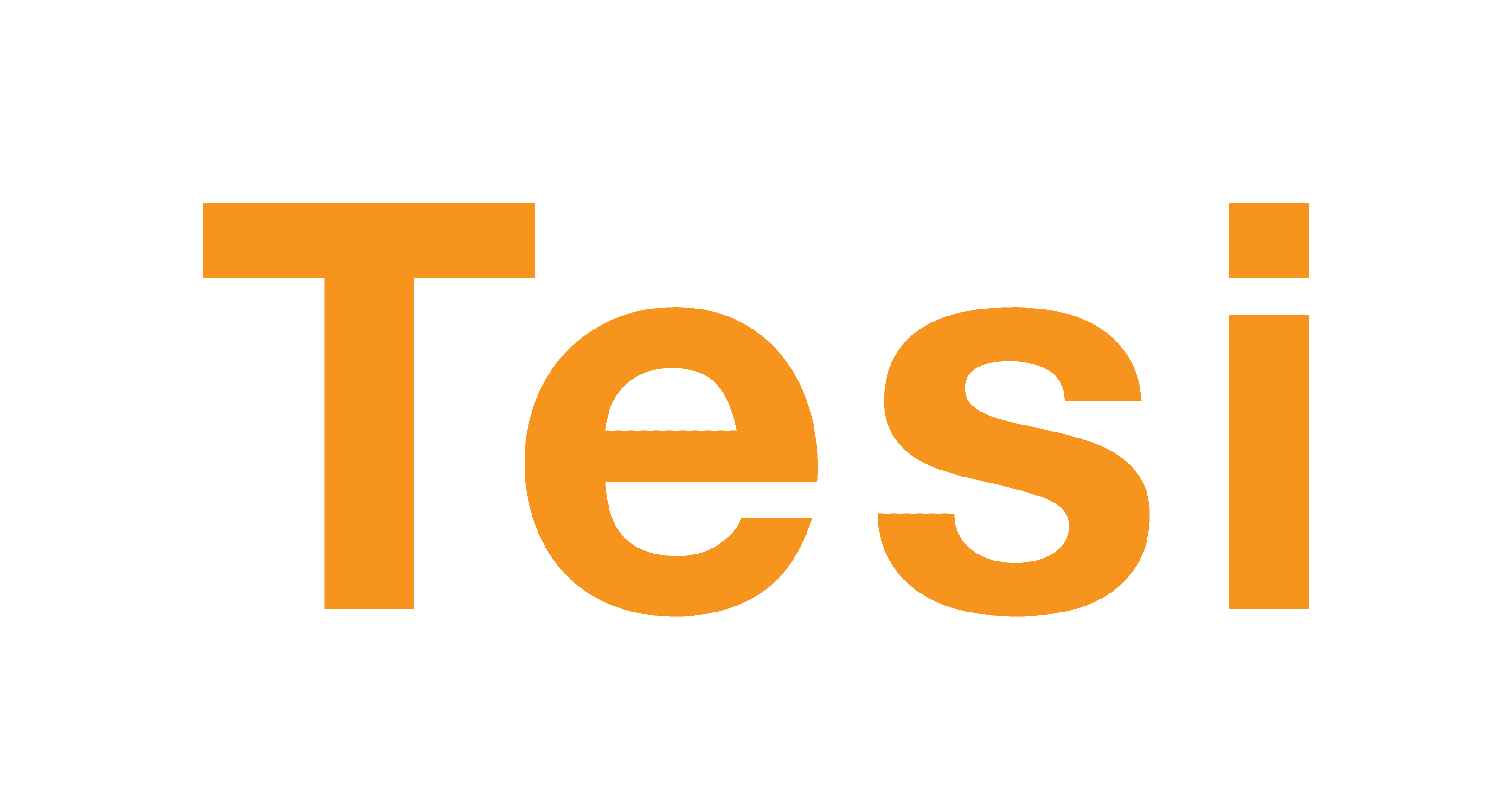 Send us a message
We will gladly answer any questions you might have about our services.