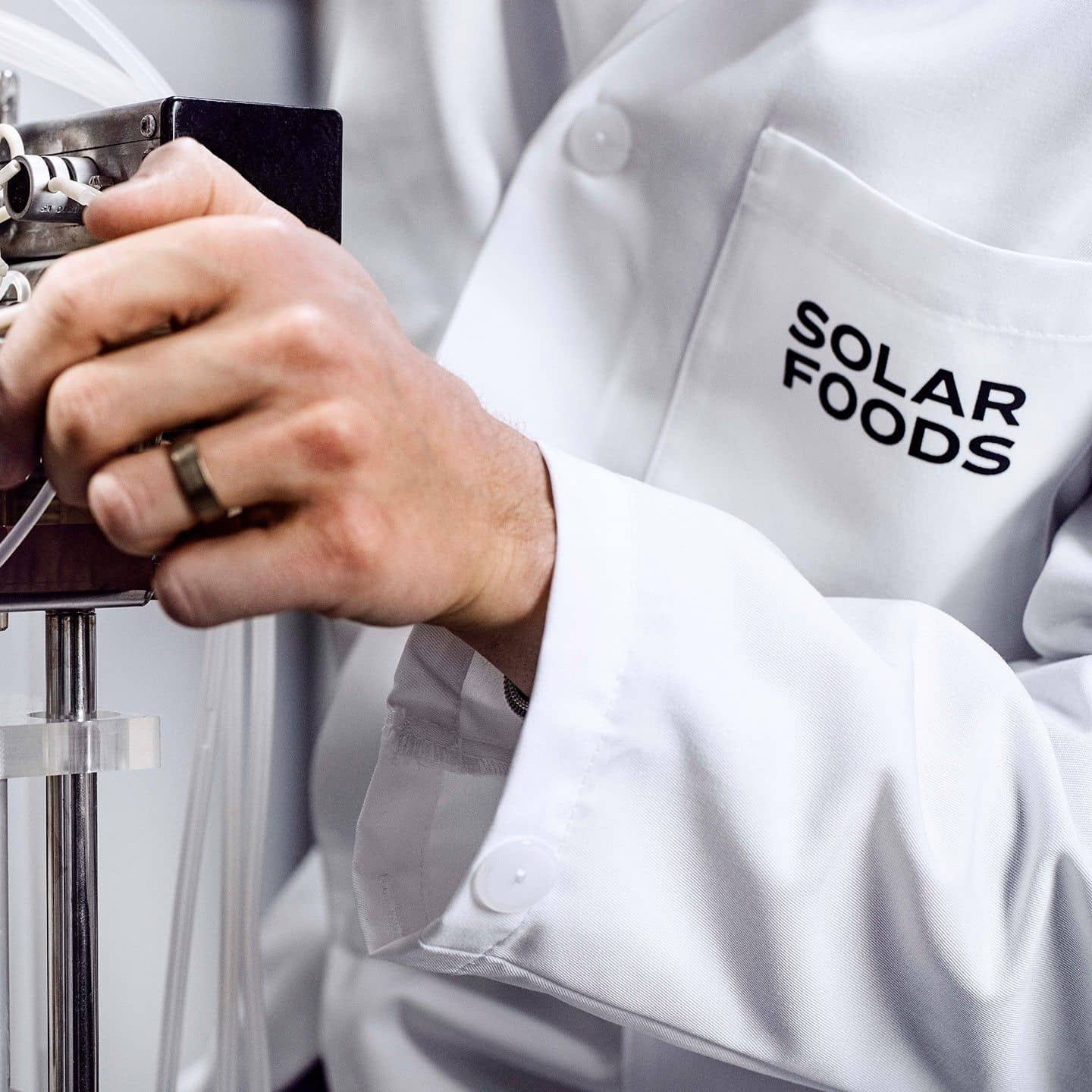 Solar Foods
Solar Foods is now looking for new Production Specialists to join their team of future farmers.
Open positions
The visionary food-tech startup is looking for several Production Specialists to strengthen their fermentation and bioprocess team. Solar Foods provides a new solution for global food production by developing and producing the world's most sustainable protein Solein®.
Are you a fit for Solar Foods?
To succeed in the role of a Production Specialist, a scientific focus in Biotechnology, Microbiology, Food Technology, or related field, is required. Also ability to work in a dynamic startup environment is expected. Production Specialists will be working at Solar Foods' pilot production facility in Espoo.
Final job description of the position can be tailored according to your experience, strengths and interest. Please find a detailed job description and apply here.
Three reasons why to join the food revolution
Join on an international startup scale-up journey
If you want to join a growing startup and experience an international scale-up journey from the inside while growing as a professional in food-tech, this might be your best chance!
Be a part of the team solving the climate problems
Are you ready to make an impact? Solar Foods' vision is to liberate protein production from traditional agriculture and create more sustainable food production to solve environmental and climate problems. You get to be a part of this revolution!
You get to learn from dedicated and ambitious colleagues
Solar Foods is creating a more sustainable future and this vision can only be achieved with a dedicated and ambitious team with a strong growth mindset. For you, this means an opportunity to learn from the best.
Interested? Don't hesitate to apply!