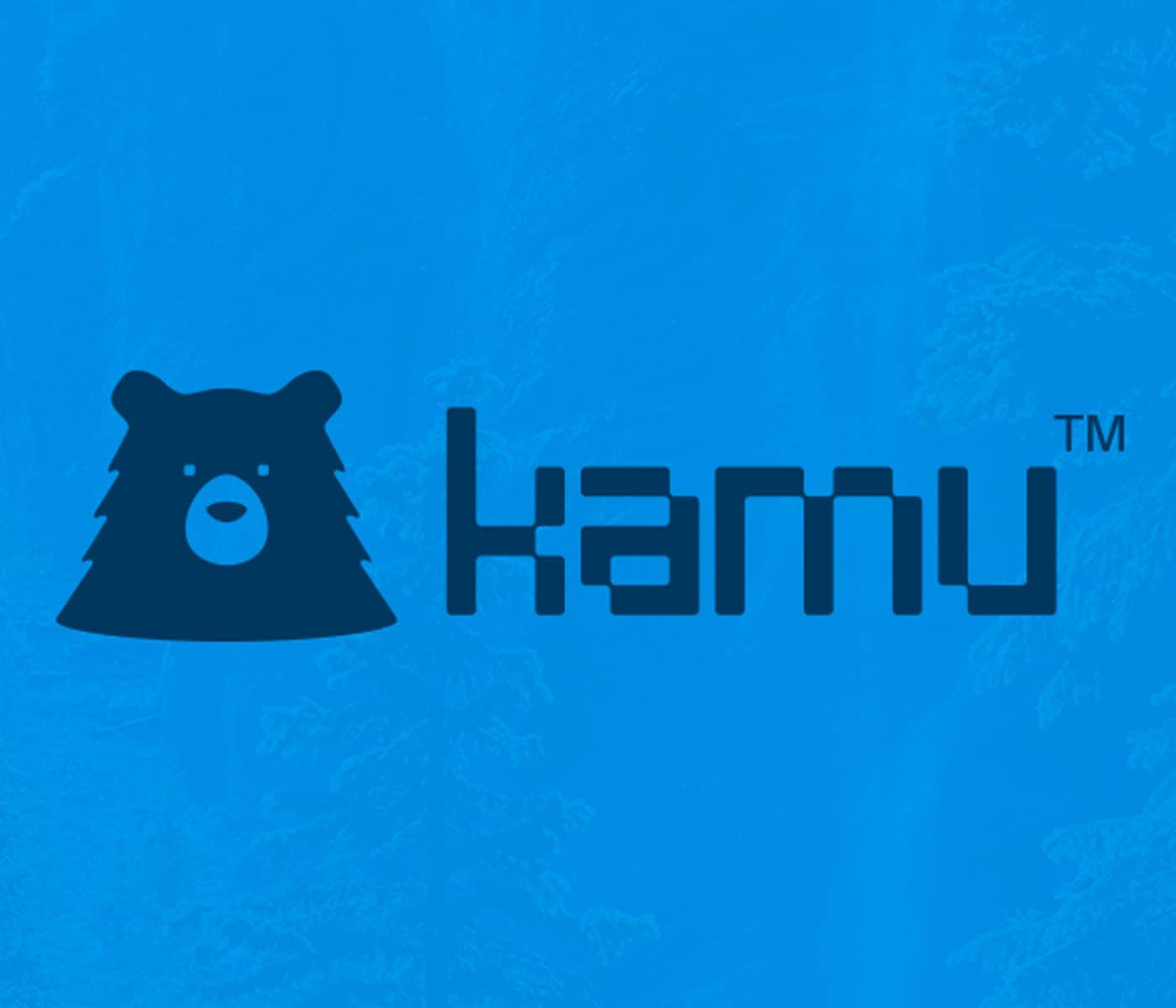 Case study
Coding Factory
Kamu
Our partnership with Kamu started back in 2015, when the company still employed only five people. With our help, Kamu grew into a global market leader employing 28 people with a passion towards games and coding. Thanks to their rapid growth, Kamu was acquired by a globally renowned gaming company in 2018.
The Challenge
The company needed experts specialized in gaming technologies and hacking, who are challenging to reach in the job market. The leadership group at Kamu wanted to focus on core business and recruitment was becoming a bottleneck.
The Solution
Within 4 years since our collaboration began, we had recruited 16 new employees to Kamu. This required deep knowledge of the company's business and culture, as well as flexible service.
Recruitment is often a major bottleneck in the growth of a startup
Our collaboration with Kamu began back in 2015. Kamu's challenge was finding software developers that specialized in gaming technologies and hacking. Besides having exceptional tech skills, the future colleagues were expected to share the team's love towards video games. We at aTalent were assigned to reach and recruit these top gamer-coder talents in the market.
A recruitment partner frees up time for the founders to focus on core business
Assembling a team that can turn a great idea into a scalable business is a major challenge for any startup. After all, creating a recruiting strategy, handling the recruitment process, and maintaining a first-class candidate experience requires a lot of time and effort.
The founders of Kamu wanted to focus their energy and resources on the daily tasks of managing and growing their company. However, fresh talent was needed to achieve the ambitious growth goals. Enter: aTalent.
The solution: Search & Hire
Our Search & Hire services have been the best solution to Kamu's challenges. The recruitment process is clear and efficient, and it outsources the majority of the tasks to the team at aTalent. The candidate is hired to the company payroll, which makes the talent's integration into the team and the job at hand as smooth as possible.
16 recruitments later
Openness and honesty became the backbone of our partnership right from the get-go. We offered Kamu our best recommendations for achieving their recruitment goals in a job market as volatile and contested as the tech market, where top talent is in high demand. Kamu trusted our ability to recognize the ideal qualities, skill sets and levels in candidates that would help them succeed in their roles at the company. During our collaboration, aTalent has found 16 new talents for Kamu.
We have helped Kamu find the best talents for the following roles:
Sales Manager
C++ Anti-Cheat & Support Tools Engineer
Game Integration Engineer
Backend Developer
Java Developer
Junior Game Security Engineer
Software Engineer
Project Manager
Web UI Developer
Cheat Analyst Trainee
Empowering growth with Employer Branding
During our long-standing partnership, we at aTalent helped Kamu jazz up their employer brand in a number of ways. We set out to raise awareness about Kamu within their desired target audience, create meaningful interactions with potential candidates, and empower their recruitment campaigns. Here are a few examples of the awesome collaborations we have done with Kamu over the years:
Employee satisfaction surveys
As the basis for raising awareness of Kamu's employer brand, aTalent conducted a survey for the company staff. The goal was to crystallize what kind of people and personalities worked at Kamu and why people want to work at the company. The survey results became the starting point for all marketing communications in recruitment campaigns and job advertisements.
Coding Factory hackathon
Kamu took part in the Coding Factory hackathon, organized by aTalent. The goal was to meet and get to know potential candidates through short-term projects. The 2018 event hosted 100 software developers and renowned local tech employers such as Digia, Solita, HiQ, F-Secure and Accenture.
Junction – in collaboration with the largest hackathon event in Europe
Together with Kamu, aTalent took part in Junction, the largest hackathon event in Europe. The goal was to discover the most talented developers through a project that Kamu had devised. We supported Kamu in preparing for the event and helped the company evaluate and scout the best candidates during the event.
Get in touch with us
We will be happy to answer any question you have.