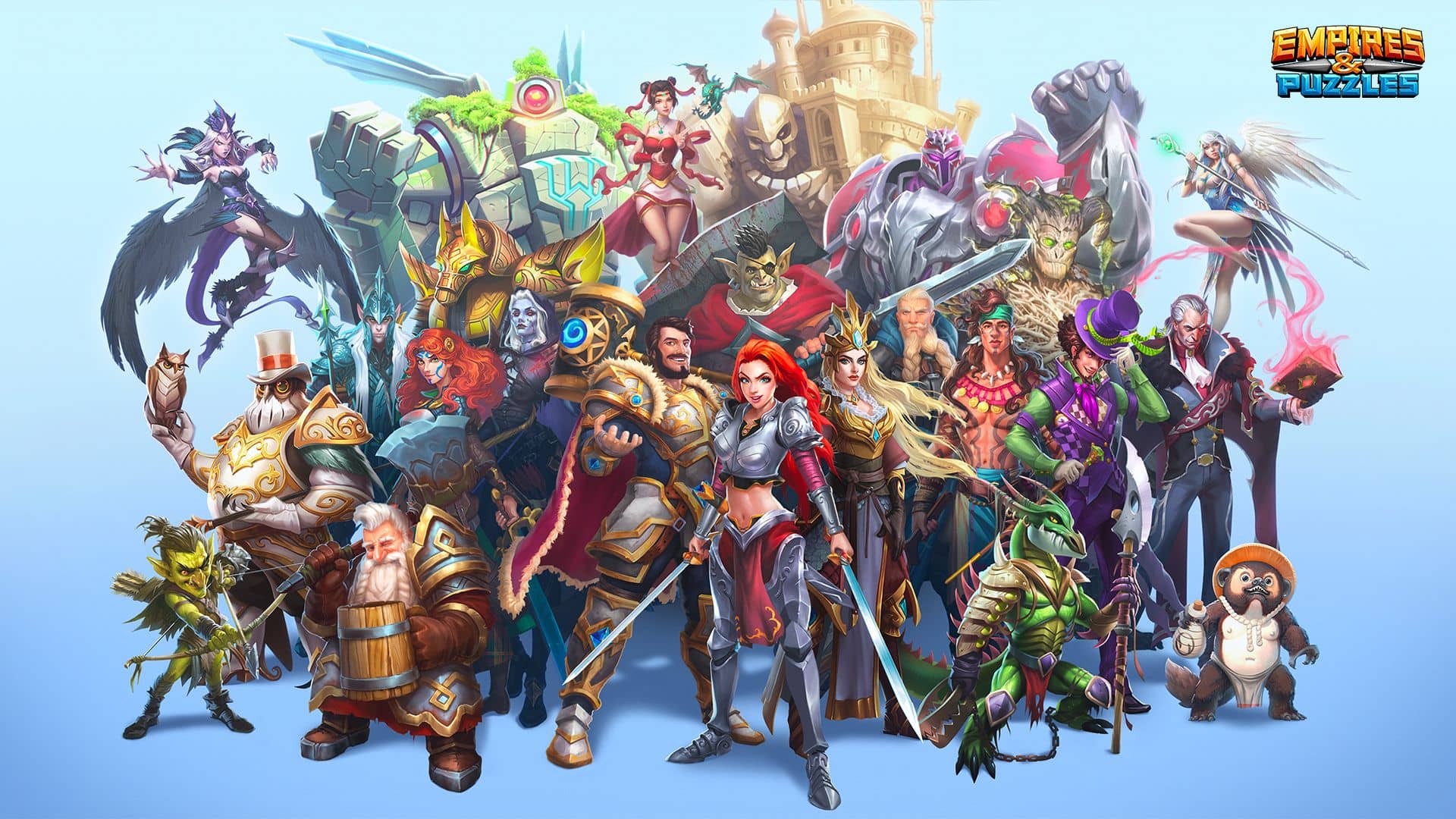 Are you our next hero?
Small Giant Games
At Small Giant Games, you enjoy the culture of a small and agile gaming company with world-class projects.
All open positions
Small Giant Games is one of the top performing mobile game companies in the world. The company office is located right in the heart of downtown Helsinki hosting an awesome, international team of 70 people.
Small Giant Games believes that small, skilled and independent teams can accomplish gigantic things. The best teams are created by hiring the best individuals, and by trusting these individuals with ownership and responsibility of the work they do.
Why you should consider applying to Small Giant Games
Thriving mobile games
You get to work with hit mobile games such as Puzzle Combat and Empires & Puzzles. Small Giant Games offers you the opportunity to see how popular mobile games are developed from scratch.
Perfect work-life balance
Small Giant Games team emphasizes a healthy working culture where you do your best at work and use your free time the way you want. It means that you don't need to stretch beyond your boundaries to get the job done.
A chance to work in the gaming industry
Small Giant Games gives you good opportunity to join a mobile gaming industry if you are interested about gaming! Experienced team offers supporting environment for new talents to become professionals.
Why wait when you can apply now?