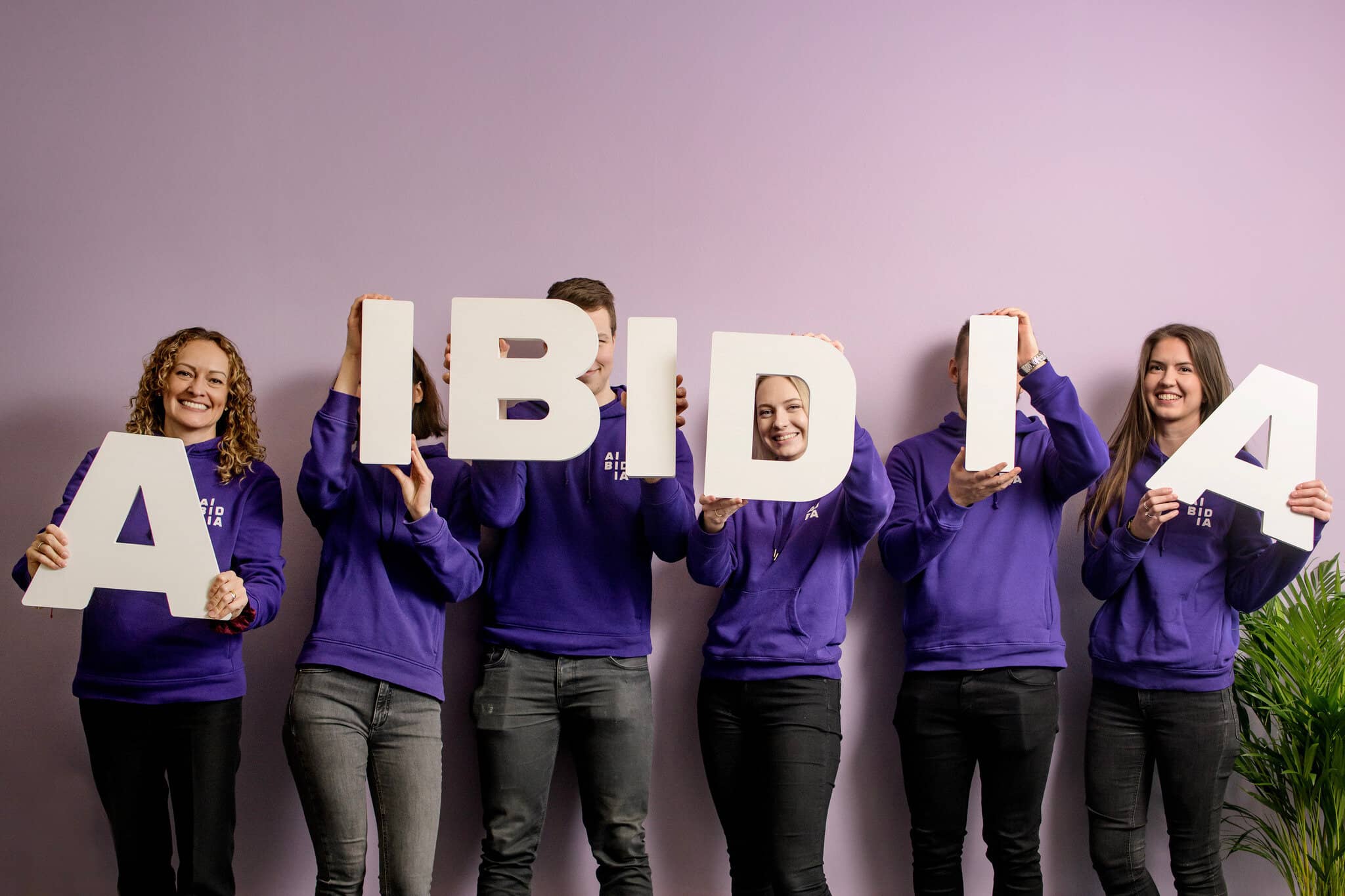 Open position
Aibidia

Global Account Executive
Aibidia is looking for driven Global Account Executives to join their fresh team in London. You will be an integral part of Aibidia's Sales team that is also partly located in the company's HQ in Helsinki, Finland. The Sales team works as part of the wider Revenue team including Customer Success, Marketing, and Product.
Aibidia is revolutionizing cross-border business management by its transfer pricing B2B SaaS solutions. Your role as Global Account Executive is to generate new business via different channels and manage leads from a high-performing SDR team. You'll identify the customer key stakeholders, find out what their needs are, and help them to understand the unique value Aibidia offers whilst ensuring that they progress smoothly through the sales process.
Aibidia's Global Account Executives manage an account portfolio consisting of very large international enterprise companies (€10B+ in revenue), high growth mid-sized companies (€50M+ in revenue) and Transfer Pricing consulting companies. You'll discuss for example with the world's largest companies' CFO, Head of Tax or Head of Transfer Pricing about their most important initiatives in digitalisation and challenges in international taxation compliance. You'll pitch, negotiate and close contracts both for outbound and inbound leads (average sales cycle is between 3 to 6 months).
Aibidia today has close to 60 employees with 15 nationalities, including high-level sales, tax, legal and technology experts. Aibidia's Sales Team currently consists of CRO Reuben Sagar, 4 Account Executives, 4 SDRs and one Sales Operations Coordinator based in Helsinki and London. As the growth continues, Aibidia aims to double its personnel in one year. The company is backed by leading venture capital firms Global Founders Capital and Icebreaker.vc. Aibidia is a fast-growing team that is committed to fostering an inclusive culture that celebrates diversity.
Requirements:
You are hungry and highly ambitious, i.e. aiming to be part of the success of the company and to be rewarded for contributing to this success

At least a few years of customer-facing experience, preferably in Finance or in a B2B SaaS company

Experience in B2B tech or SaaS sales and ideally in selling to finance and tax departments, incl. CFOs

Ability to create rapport, discover customer-specific needs and close deals mainly via videoconference

Comfortable with a performance-driven team environment incl. result-based assessment

Excellent verbal and written communication skills in English

Proven success record and ability to hit KPIs

Ability to build relationships with target clients quickly and effectively, solid social skills
We can offer you:
An opportunity to be part of a fast-growing SaaS company, revolutionizing the entire industry with a great team

A boost for your professional development - performance-based growth is part of the company culture

An opportunity to develop into a more responsible position within the company as your competence grows

A fair share of Aibidia's success, benefiting from a competitive compensation and incentive package
Sounds like you? Please submit your CV in PDF-format by the latest 9th of February 2023 via our application system. Remember to use the application system, we do not accept applications by email.
Get to know more about Aibidia here: https://www.aibidia.com/. For more information, please contact Aibidia's Talent Acquisition Partner / aTalent's Recruitment Manager Kati Hautakoski (kati.hautakoski@atalent.fi, +358 50 552 0419).
Apply now
Aibidia is a young Tech company on a mission to revolutionize transfer pricing. We are about to define an entirely new category. Our cloud-based platform helps companies, advisors and tax authorities optimize all aspects of transfer pricing, from documentation to analytics. Aibidia is providing the #1 digital transfer pricing solution in the market, rapidly gaining international clients from across a wide range of industries. On our way to global markets, we are backed by great VCs like Icebreaker.vc and Global Founders Capital, helping us to reach unicorn status.
Global Account Executive
Aibidia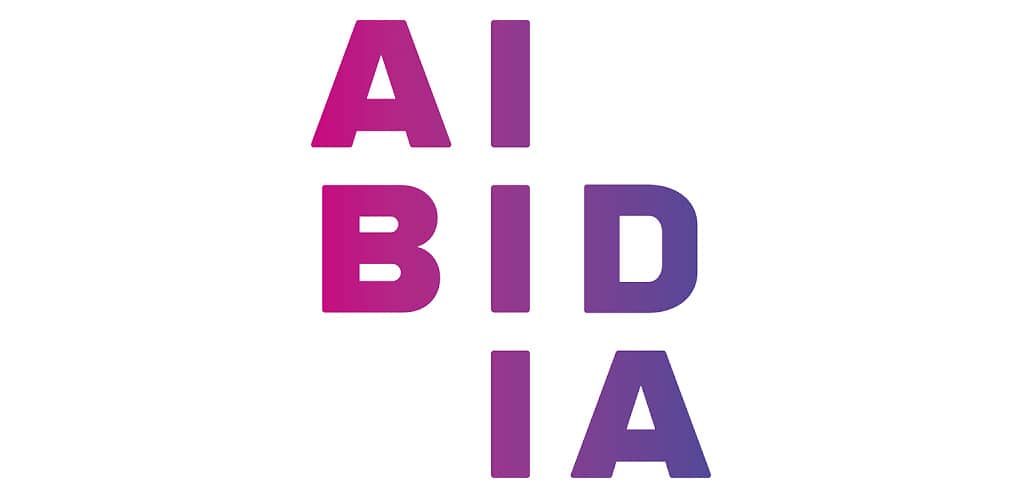 LocationsLondon
Job PositionSales
SeniorityMid level
Contract typeFull time, Permanent
Apply by09.02.2023
Apply now