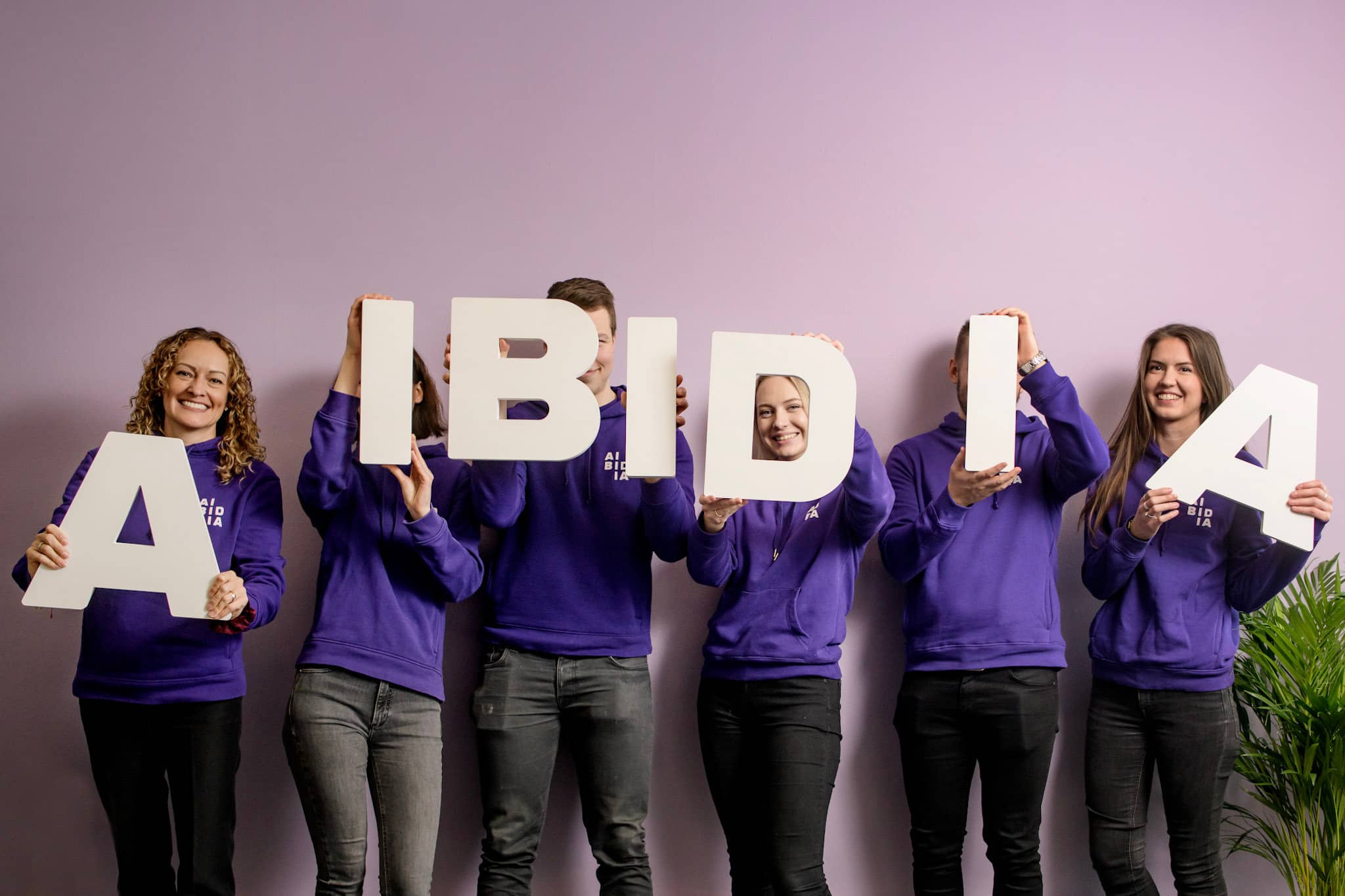 Open position
Aibidia

Growth Marketing Manager
Aibidia is looking for a data-driven Growth Marketing Manager to bring their digital presence to the next level. You will be an integral part of Aibidia's Marketing team that works as part of the wider Revenue team including Sales, Customer Success, and Product. You can either join Aibidia's HQ in Helsinki, Finland or fresh office in London, UK.
Aibidia is revolutionizing cross-border business management by its digital transfer pricing B2B SaaS solutions. Your role as Growth Marketing Manager is to have end-to-end ownership of the digital marketing strategy, including paid social and development of marketing automation. In other words, your goal is to build a lead generation engine for global growth.
Your tasks will include:
Creating, managing and optimizing paid media campaigns on social media platforms (especially LinkedIn), Google search, display and PPC as well as identifying new acquisition opportunities across the digital landscape

Developing and managing marketing automation with the help of latest technology – automating manual processes and workflows of the lead lifecycle

Transforming current website into a high-performing conversion engine to grow the sales pipeline

Evolving SEO strategy, optimizing content, and ensuring all pages are optimized for organic search

Building reporting dashboards and measuring the effectiveness of various marketing campaigns. Actively extracting insights and taking them into action.

Managing relationships with 3rd party marketing technology vendors

Both hands-on deliverables and long-term strategic planning
Aibidia today has close to 60 employees with 15 nationalities, including high-level sales, tax, legal and technology experts. Aibidia's Marketing team consists of 3 roles, covering website management, in house production from graphical design to motion, and team lead. They cooperate closely with world-class Subject Matter Experts who contribute in the content creation.
As the growth continues, Aibidia aims to double its personnel in one year. The company is backed by leading venture capital firms Global Founders Capital and Icebreaker.vc. Aibidia is a fast-growing team that is committed to fostering an inclusive culture that celebrates diversity and work-life balance.
Requirements:
Minimum of 3+ years B2B digital marketing experience, having a strong understanding of lead generation procedures and customer lifecycle, ideally in SaaS business

Experience in Paid Social, Wordpress, Google Analytics, marketing automation technology, and SEO tools

Curious, always looking for ways to iterate and innovate to drive performance - drive for metrics and delivery

Comfortable with an international and performance-driven team environment

Excellent verbal and written communication skills in English
Aibidia can offer you
An opportunity to be part of a global fast-growing SaaS company, revolutionizing the entire industry with a great team

Intriguing growth marketing role in an evolving transfer pricing context - you can make a real impact and shake the traditional industry with creative marketing efforts

A boost for your professional development - performance-based growth is part of the company culture

An opportunity to develop into a more responsible position within the company as your competence grows

A fair share of Aibidia's success, benefiting from a competitive compensation and incentive package

A non-hierarchical atmosphere and stellar culture at the office
Sounds like you? Please submit your CV and cover letter in PDF-format by the latest 2nd of February 2023 via our application system. Remember to use the application system, we do not accept applications by email.
Get to know Aibidia here: https://www.aibidia.com/. For more information, please contact Aibidia's Talent Acquisition Partner / aTalent's Recruitment Manager Kati Hautakoski (kati.hautakoski@atalent.fi, +358 50 552 0419).
Apply now
Aibidia is a young Tech company on a mission to revolutionize transfer pricing. We are about to define an entirely new category. Our cloud-based platform helps companies, advisors and tax authorities optimize all aspects of transfer pricing, from documentation to analytics. Aibidia is providing the #1 digital transfer pricing solution in the market, rapidly gaining international clients from across a wide range of industries. On our way to global markets, we are backed by great VCs like Icebreaker.vc and Global Founders Capital, helping us to reach unicorn status.
Growth Marketing Manager
Aibidia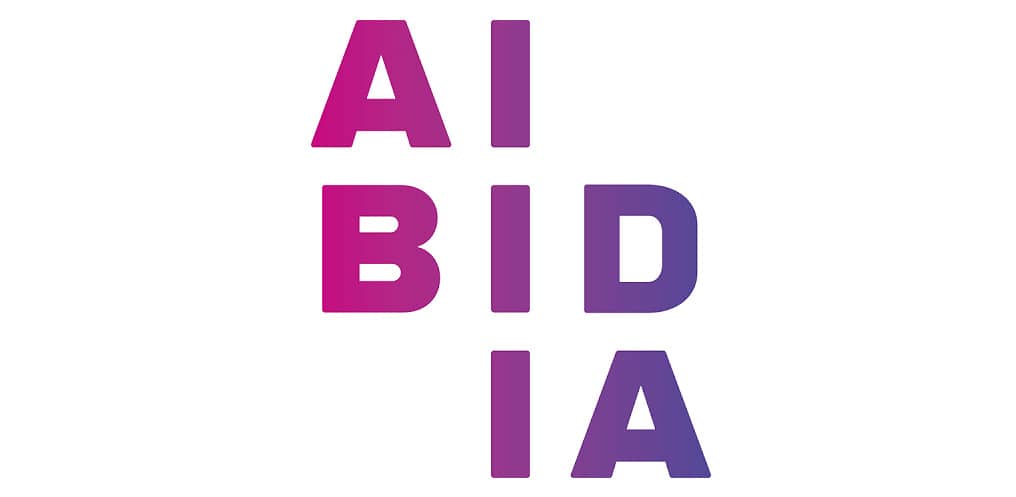 LocationsLondon, Helsinki
Job PositionMarketing & communications
SeniorityMid level
Contract typeFull time, Permanent
Apply by02.02.2023
Apply now