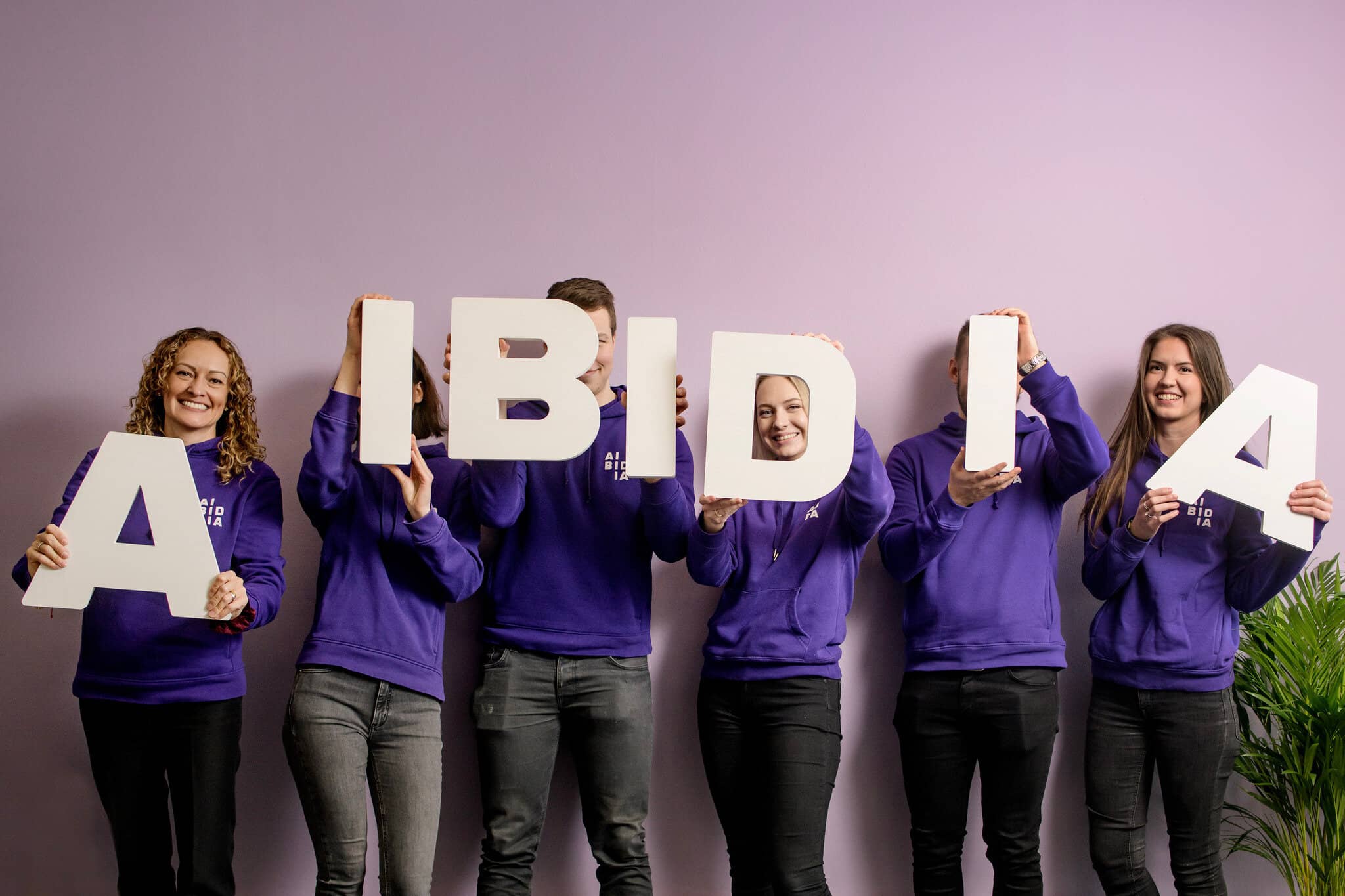 Aibidia is now looking for a full-time Head of People to join our growing and ambitious team in our HQ in Helsinki! You will report to our COO Markus Gehrmann and lead Aibidia's People team which consists of 4 HR, Office and Talent Acquisition professionals. Aibidia today has 60 employees with 15 nationalities, including high-level sales, tax, legal and technology experts. We are a fast-growing team that is committed to fostering an inclusive culture that celebrates diversity. Aibidia is revolutionizing cross-border business management by its digital transfer pricing B2B SaaS solutions. We hope that besides understanding the needs of our people, you are business-savvy and have a genuine curiosity to learn more about the unique industry we operate in.
As a Head of People, you'll:
Work with the executive team to define our short-term and long-term objectives and formulate strategies that help us achieve the strategic objectives

Ensure excellence in employee experience with People Team through building and developing people operations processes and services that align with Aibidia's culture and strategy

Be on top of HR data, labor law, our policies, people statistics and processes to provide necessary information for decision-making

Be responsible for facilitating and developing Aibidia's unique culture and values and ensuring that they are represented across the company

Collaborate closely with team leads, employees and other stakeholders to identify opportunities for improvement in people management

Support sustainable growth of the company by providing hands-on leadership and support for our growing number of middle managers and team leads

Lead the People Team by motivating and inspiring the team to maintain a high level of engagement and enthusiasm
We hope you to have:
Extensive understanding and experience of leading people operations, preferably in an international setting

Proven experience of working as an HR professional in a complex and high-growth business with competence to help your team and colleagues through changes and growth

Knowledge and practical application of HR practices and employment law in Finland

Excellent interpersonal and communication skills with ability of building trust by developing strong working relationships with employees at all levels
We consider a plus:
Background in technology in a high-growth business or start up setting

Prior experience in working in an international company with multinational teams and several office locations
We can offer you:
An interesting role in an ambitious, young, dynamic and fast-growing SaaS company

A boost for your professional development - performance-based growth is part of the company culture

A fair share of Aibidia's success, benefiting from competitive compensation and incentive package.

A comprehensive health and parental leave benefits and additional perks

Non-hierarchical atmosphere and culture at the office
Please submit your CV and motivation letter by the latest 8.2.2023 via our application system. Feel free to mention your salary request and the earliest possible starting date in your application documents. Remember to use the application system, we do not accept applications by email. We will start screening the applications already during the application period. You can familiarize yourself with Aibidia Oy here: https://www.aibidia.com/.
For more information about the recruitment process and position, contact Aibidia's HR Advisor Anniina Tchernych anniina.tchernych(at)aibidia.com.
Apply now
Aibidia is a young Tech company on a mission to revolutionize transfer pricing. We are about to define an entirely new category. Our cloud-based platform helps companies, advisors and tax authorities optimize all aspects of transfer pricing, from documentation to analytics. Aibidia is providing the #1 digital transfer pricing solution in the market, rapidly gaining international clients from across a wide range of industries. On our way to global markets, we are backed by great VCs like Icebreaker.vc and Global Founders Capital, helping us to reach unicorn status.
Head of People
Aibidia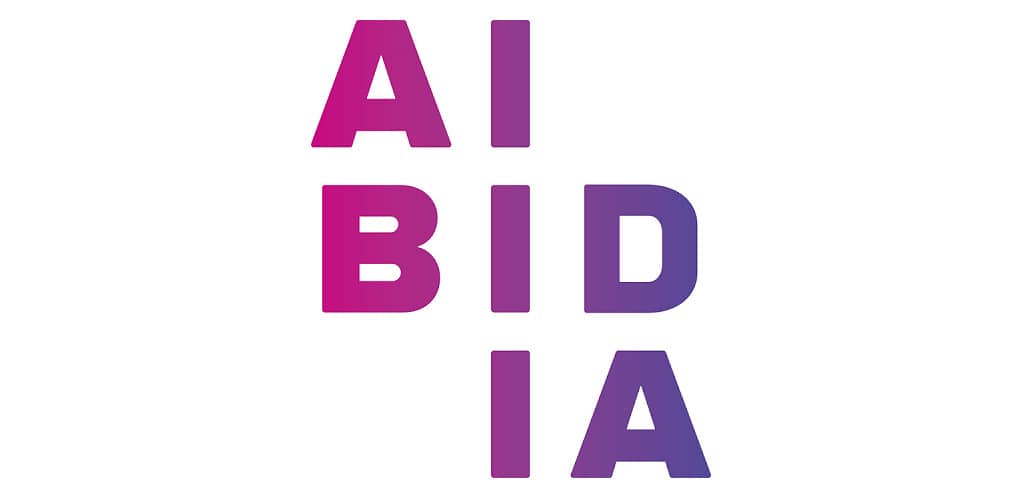 LocationsHelsinki
Job PositionHR & Recruitment
SeniorityExperienced
Contract typeFull time, Permanent
Apply by08.02.2023
Apply now