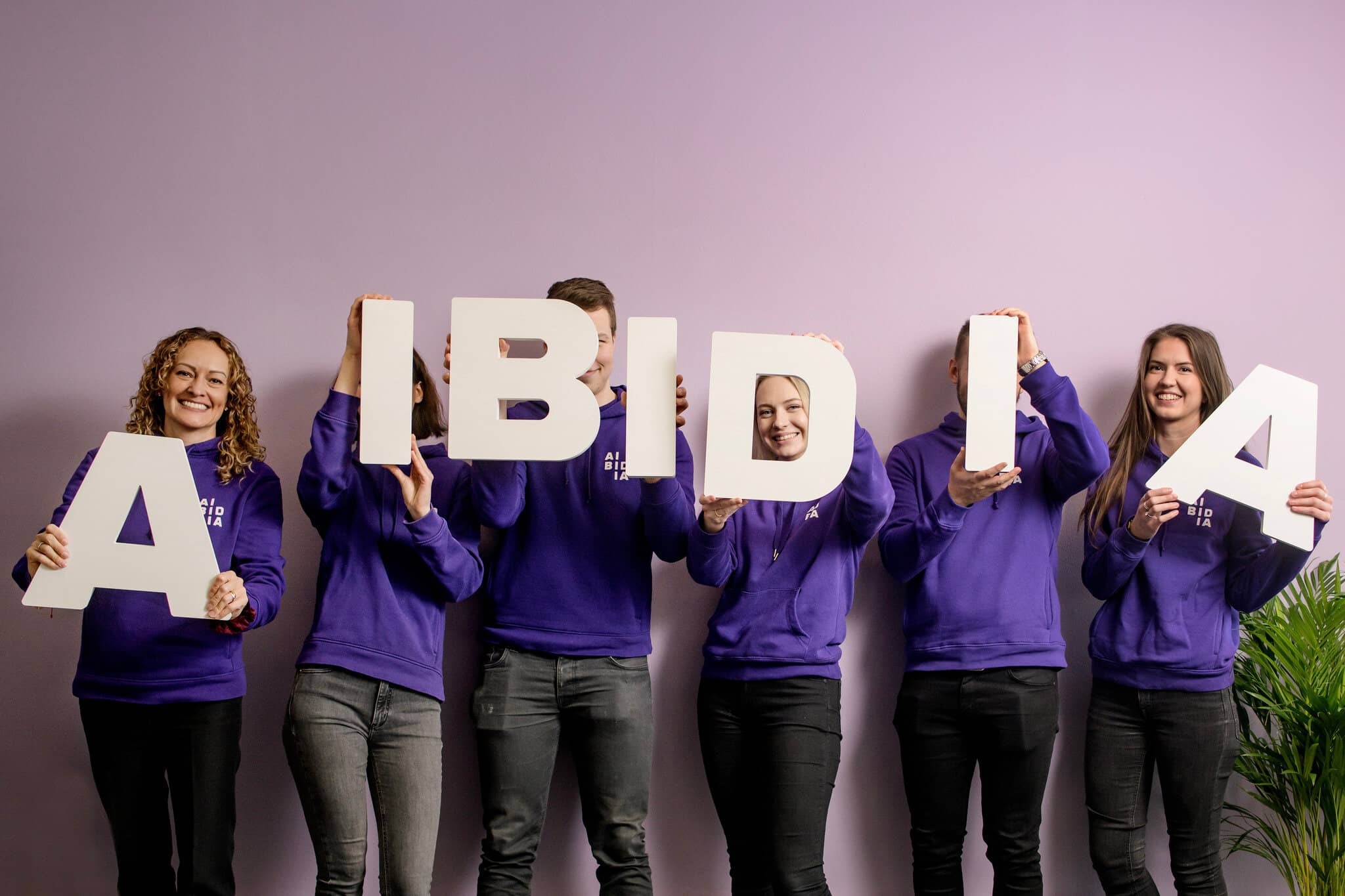 Open position
Aibidia

(Senior) Customer Success Manager
Aibidia is looking for (Senior) Customer Success Managers to join their Customer Success team in Helsinki. The Customer Success team is responsible for post-sale customer coordination, taking care of overall customer satisfaction and expanding the accounts. The Customer Success team is part of Aibidia's Growth team that works in close collaboration with the Product and Subject Matter Experts.
Aibidia is revolutionizing cross-border business management by its digital transfer pricing B2B SaaS solutions. When you start, you'll first get to know Aibidia's solution, terminology and how to help clients to configure their existing Transfer Pricing documentation and processes to Aibidia platform. As a Customer Success Manager, you will act as a bridge between the customer and Aibidia's internal teams (developers, sales, subject matter experts). You will have your own accounts, helping the client to create impact, and based on your discussions with the client, you'll summarize and communicate clients' requirements internally. You'll also make sure that deadlines are met. A talented person will further help Aibidia to constantly improve processes in a rapidly growing, ever-changing environment.
This role is a good fit for a tech-savvy Customer Success Manager who enjoys working at the customer interface, has solid project management skills and experience in SaaS and fintech solutions. You are able to talk business with enterprise customer contacts from controllers to C-level (e.g. CFO or Tax Manager) as well as tech with Aibidia's Product team and customers' data experts.
Aibidia today has close to 60 employees with 15 nationalities, including sales, tax, legal and technology experts. The company is backed by leading venture capital firms Global Founders Capital and Icebreaker.vc. Aibidia is a fast-growing team that is committed to fostering an inclusive culture that celebrates diversity and work-life balance.
Requirements:
Master's or Bachelor's degree in business or engineering, or equivalent

At least 4 years of experience as a customer success manager, preferably within SaaS, fintech and/or consulting – strong project management experience

Understanding of complex subject matters, related to e.g. finance, taxation, fintech, IT, software or SaaS

Excellent communication skills in English, both written and verbal – other language skills seen as an advantage

Ability to collaborate with internal and external stakeholders on all organizational levels

Tolerance for change and drive to develop processes of a growth company
Aibidia can offer you
An opportunity to be part of a fast-growing SaaS company, revolutionizing the entire industry with a great team

A chance to work with interesting, global companies that see great value in Aibidia's solution. The current net revenue retention rate is 130%.

A boost for your professional development – performance-based growth is part of the company culture

An opportunity to develop into a more responsible position within the company as your competence grows

A fair share of Aibidia's success, benefiting from a competitive compensation and incentive package

Non-hierarchical atmosphere and culture at the office

A competitive salary

A comprehensive health and parental leave benefits and additional perks
Sounds like you? Please submit your CV and cover letter in PDF-format by the latest 8th of February 2023 via our application system. Remember to use the application system, we do not accept applications by email.
Get to know Aibidia here: https://www.aibidia.com/. For more information, please contact Aibidia's Talent Acquisition Partner / aTalent's Recruitment Manager Kati Hautakoski (kati.hautakoski@atalent.fi, +358 50 552 0419).
Apply now
Aibidia is a young Tech company on a mission to revolutionize transfer pricing. We are about to define an entirely new category. Our cloud-based platform helps companies, advisors and tax authorities optimize all aspects of transfer pricing, from documentation to analytics. Aibidia is providing the #1 digital transfer pricing solution in the market, rapidly gaining international clients from across a wide range of industries. On our way to global markets, we are backed by great VCs like Icebreaker.vc and Global Founders Capital, helping us to reach unicorn status.
(Senior) Customer Success Manager
Aibidia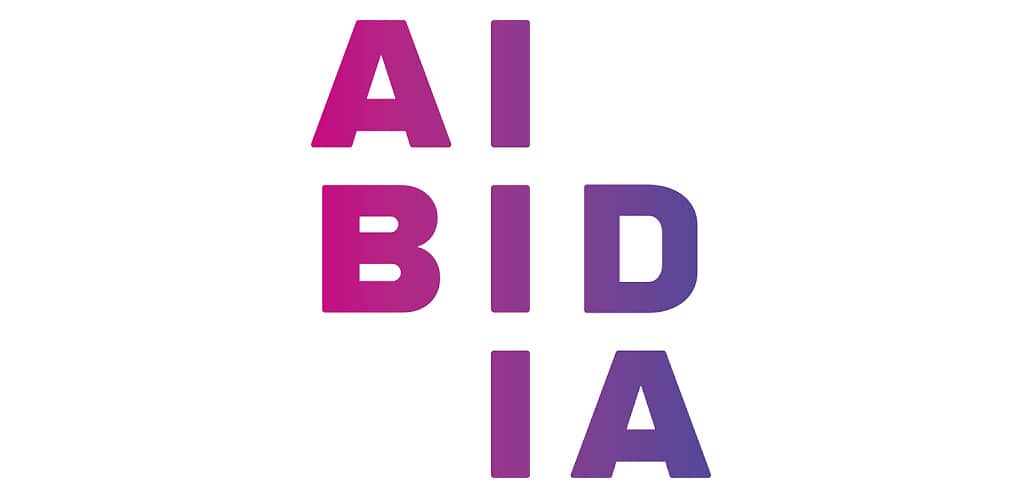 LocationsHelsinki
Job PositionBusiness Development & Strategy, Project Management
SeniorityExperienced
Contract typeFull time, Permanent
Apply by08.02.2023
Apply now