Open position
Aibidia

Sr.Frontend Developer (Architect)
Aibidia is now looking for a full-time Senior Frontend Developer to join our growing and ambitious R&D team. In this role you will work in close collaboration with our Lead Architects, contributing to the development of our cloud-based B2B SaaS solution in Transfer Pricing. This is an exciting opportunity to make a real impact on the future of our company. If you want to work with an international and talented team of developers, designers, and product managers, we want to hear from you!
As a Senior Frontend Developer, you'll:
Create and improve Aibidia's UI (for instance table components, drag & drop tree hierarchies and other ways of presenting data)

Define key functionalities together with the product team

Collaborate with our product and design people to create innovative and user-friendly features and work closely with our back-end team too

Stay up to date with the latest front-end technologies and trends, and make recommendations for improvements to our platform

Ensure with other seniors and architects that best practices and standards are implemented

Be responsible for making decisions about the architecture of our products if you have been working in a senior position for some time already
Aibidia's R&D team consists of nearly 30 people, whose goal is to provide an excellent user experience by extending, maintaining and innovating Aibidia's products. Aibidia today has close to 60 employees with 15 nationalities, including high-level sales, tax, legal and technology experts. Aibidia is a fast-growing team that is committed to fostering an inclusive culture that celebrates diversity. We do believe that the best product teams spend enough face-to-face time working on the same premises and our teams are located in Helsinki and Tampere. However we have flexible remote working possibilities and other locations in Finland are also negotiable.
We hope you have:
Excellent skills in any modern JavaScript SPA framework (Vue / React / Angular) -- we use mainly Vue.js 2.x, and want to migrate to Vue 3

Familiarity of .NET Stack and Azure (or any other major public cloud)

Experience and understanding of UI requirements for data heavy applications and ETL tools

Solid problem-solving skills

Good communication skills in English, both written and verbal
We consider a plus:
Experience of mentoring 3-4 more junior team members

Vision how to build scalable web application development platforms
We can offer you:
An interesting role in an ambitious, young, dynamic and fast-growing SaaS company

A boost for your professional development - performance-based growth is part of the company culture

A fair share of Aibidia's success, benefiting from a competitive compensation and incentive package

A comprehensive health and parental leave benefits and additional perks

Non-hierarchical atmosphere and culture at the office
Could this be the start for a great career in Aibidia? Please submit your CV and voluntary motivation letter by the latest 2.2.2023 via our application system. Feel free to mention your salary request and the earliest possible starting date in your application documents. Remember to use the application system, we do not accept applications by email. We will start screening the applications already during the application period.
You can familiarize yourself with Aibidia Oy here:https://www.aibidia.com/. For more information about the recruitment process, contact aTalent's Recruitment Manager Tittamari Bilund (+358 50 551 3395, tittamari.bilund(at)atalent.fi). You can also get to know more about the whole team by contacting Product Manager & Team Lead Jussi Tarvainen (jussi.tarvainen(at)aibidia.com).
Apply now
Aibidia is a young Tech company on a mission to revolutionize transfer pricing. We are about to define an entirely new category. Our cloud-based platform helps companies, advisors and tax authorities optimize all aspects of transfer pricing, from documentation to analytics. Aibidia is providing the #1 digital transfer pricing solution in the market, rapidly gaining international clients from across a wide range of industries. On our way to global markets, we are backed by great VCs like Icebreaker.vc and Global Founders Capital, helping us to reach unicorn status.
Sr.Frontend Developer (Architect)
Aibidia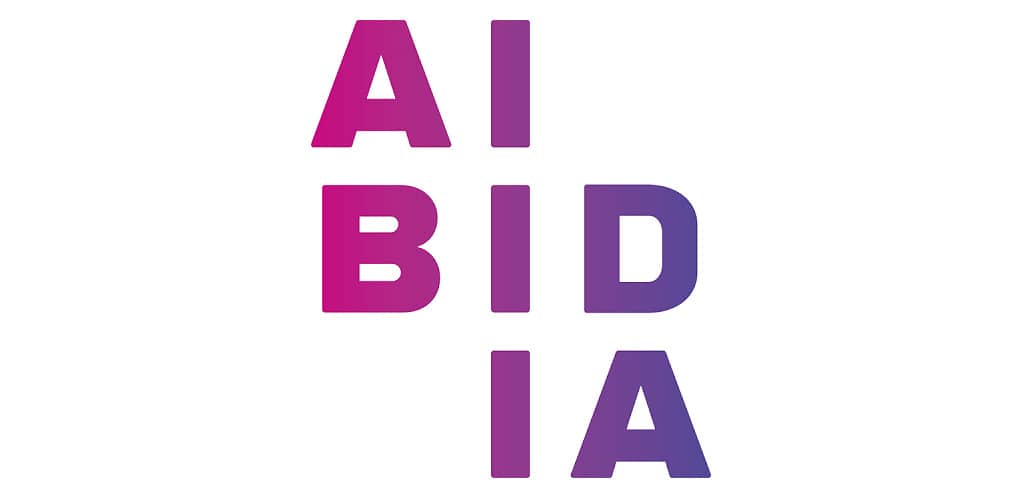 LocationsHelsinki, Tampere, Remote
Job PositionSoftware & Web Development
SeniorityExperienced
Contract typeFull time, Permanent
Apply by02.02.2023
Apply now