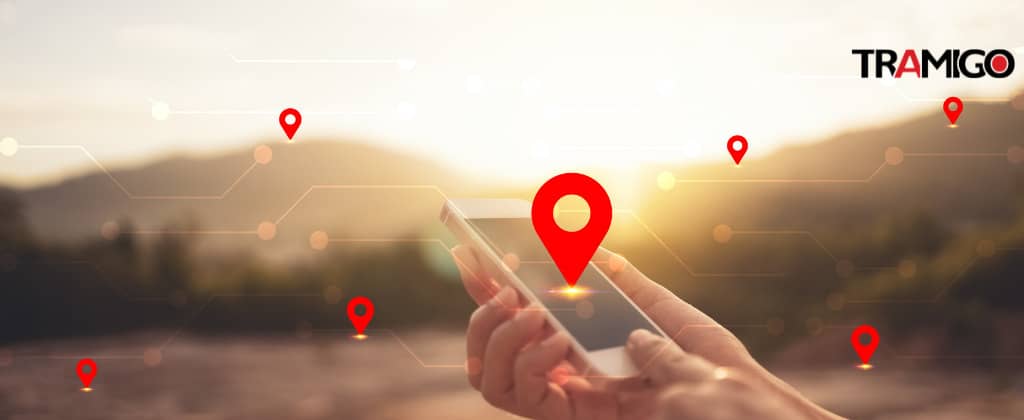 Open position
Tramigo

Junior Business Controller
We are now looking for a development oriented and proactive Junior Business Controller to join Tramigo's team in Espoo. This new role is a great fit for you, if you've already gained experience in financial administration and want to continue your growth as a professional. Tramigo offers you versatile responsibilities, experienced colleagues to mentor you and the opportunity to take part in process development.
While the role is new within Tramigo's fast-growing organization, the responsibilities can vary based on your skills and interests and business needs. For example, in the beginning of your employment you'll get to take ownership of Tramigo's billing processes and ensure timely invoicing, follow up on receivables and handle credit controlling together with the team. Tramigo also appreciates your vision and active approach on improving Tramigo's invoicing processes both regionally and globally. You'll also get to take part in monthly reporting and expand your responsibilities to other management accounting and business controlling related activities.
As Junior Business Controller, you'll get to act as a liaison to an outsourced Accountant and work closely with Tramigo's CEO and the Group CFO and also the financial teams of Tramigo's subsidiaries globally, so we're looking for someone with great collaboration and English skills. Although this is a junior position, we highly appreciate your ability to work independently, problem solving skills and can-do attitude. Tramigo's small, yet experienced team will support you in your responsibilities, but the ability to lead your own performance is an essential asset for your success in this position.
We expect from you:
Interest to work in a global and fast-growing environment and an open minded working attitude - you want to grow (as a professional) with Tramigo!

Proactive and forward thinking mindset with good collaboration and self-leadership skills

Advanced skills with Excel and the ability to pick up new tools quickly

Proficient skills in English, both written and verbal

Relevant working experience in financial administrative responsibilities, preferably with invoicing responsibilities and recurring revenue -business environments
We consider as your asset:
Previous experience with Odoo or other ERP-systems

Working experience in management accounting

Additional language skills, e.g. Spanish or French
Tramigo offers you:
Fast-growing, yet financially stable working environment, where you'll be able to take ownership and develop the ways to work

A new position with versatile responsibilities which can be altered based on your strengths and interests

Global working environment with an open culture, you'll be able to co-operate both with domestic and international colleagues regularly

Centrally located office with funny and relaxed colleagues. Working at the office is preferred, but remote working up and then can be negotiated
Sounds like you? Please submit your CV and motivation letter in PDF-format by latest 29th of January via our application system. Please also mention your salary request and the earliest possible starting date in your application documents. Remember to use the application system, we do not accept applications by email.
You can familiarize yourself with Tramigo here: https://tramigo.com/. For more information about the recruitment process contact aTalent's Senior Recruitment Manager Roosa Lönnqvist (+358 50 421 0255, roosa.lonnqvist(at)atalent.fi).
In this position you will be employed directly by Tramigo.
Apply now
Tramigo is an IoT tracking and connectivity pioneer with global presence since 2002. The Group headquarters are in Finland, but Tramigo operates globally with sales, support, and operational staff on all continents providing complete life-time support for its end-customers and authorized resellers.
Tramigo develops and offers complete, easy-to-use solutions for mission critical fleet management, vehicle security and valuable assets tracking as well as push-to-talk solutions. Our technology is in-house developed over two decades and includes hardware, firmware, software, accessories of choice.
All solutions come with truly global multi-network IoT connectivity covering 700+ networks in 200+ countries ensuring best possible coverage. The solutions are highly customizable and have several industry unique features to ensure both a broad spectrum of use cases as well as high customer satisfaction and ultimately peace of mind.
Junior Business Controller
Tramigo

LocationsEspoo
Job PositionFinancial Administration & Reporting
SeniorityMid level
Contract typeFull time, Permanent
Apply by29.01.2023
Apply now