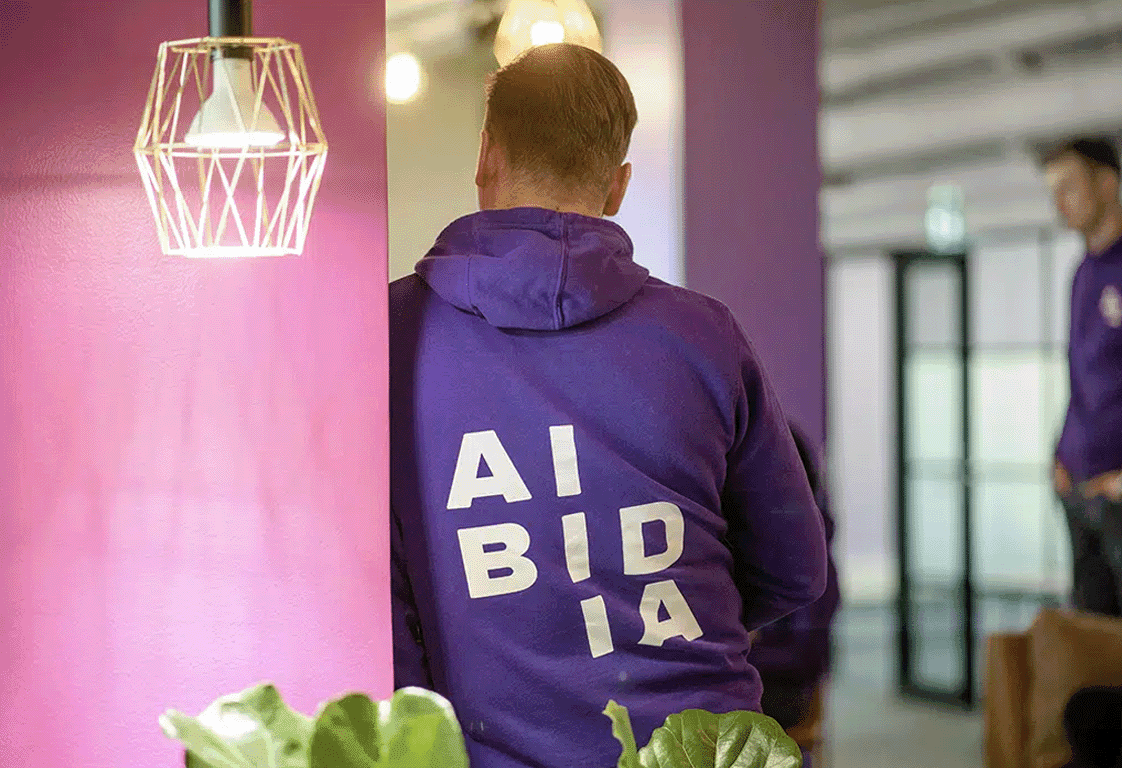 Join the revolution
Aibidia
Aibidia is a start-up on a mission to revolutionize international tax and transfer pricing. They have developed a breakthrough digital platform that helps turn an administrative burden into strategic insights.
Jobs at Aibidia
With the help of AI and automation, Aibidia's solution saves thousands of hours of manual labor from people and organizations involved. It increases control, transparency, and compliance assurance through data, helping decision-makers understand how transfer pricing affects their organizations and businesses.
Yes, it all sounds complicated, but definitely not impossible – in fact, you might be the person to help Aibidia fulfill its mission! The company is looking for account executives, sales development associates, and developers with can-do attitudes to reach their full business potential.
Key reasons to join the revolution
A company culture that puts empathy and learning first
No one is born a master – but, at Aibidia, perseverance, dedication, and expert colleagues will help you become one. Working at Aibidia is a perfect union of challenge and reward. As long as you stay curious and eager to learn, knowledge will follow, and every small step along the way will be celebrated together.
Join forces with colleagues from all over the globe
Do you thrive in an international environment and when working with people from various backgrounds? If so, you should feel at home at Aibidia. Their team consists of 30 people, including tax lawyers, economists, data scientists, as well as software developers and architects from around the world.
Proven market potential and stable finance
The Aibidia team has developed a leading solution in their market. The company has already completed several funding rounds and gained international clients from across a wide range of industries. This is the perfect opportunity to jump aboard and leave your mark on the company's growth.