Congratulations! You are one of the chosen ones we want to give the awesome opportunity to participate in Coding factory 2019. So what is actually happening in Coding Factory? I'm happy to tell you about this magical place, where developers come to solve problems that have been created from the wildest dreams of the companies. As you may have seen, the companies participating this year are Accenture, Eniram, Epic games, F-Secure and Houston Inc. What have these mad hatters planned for you this year?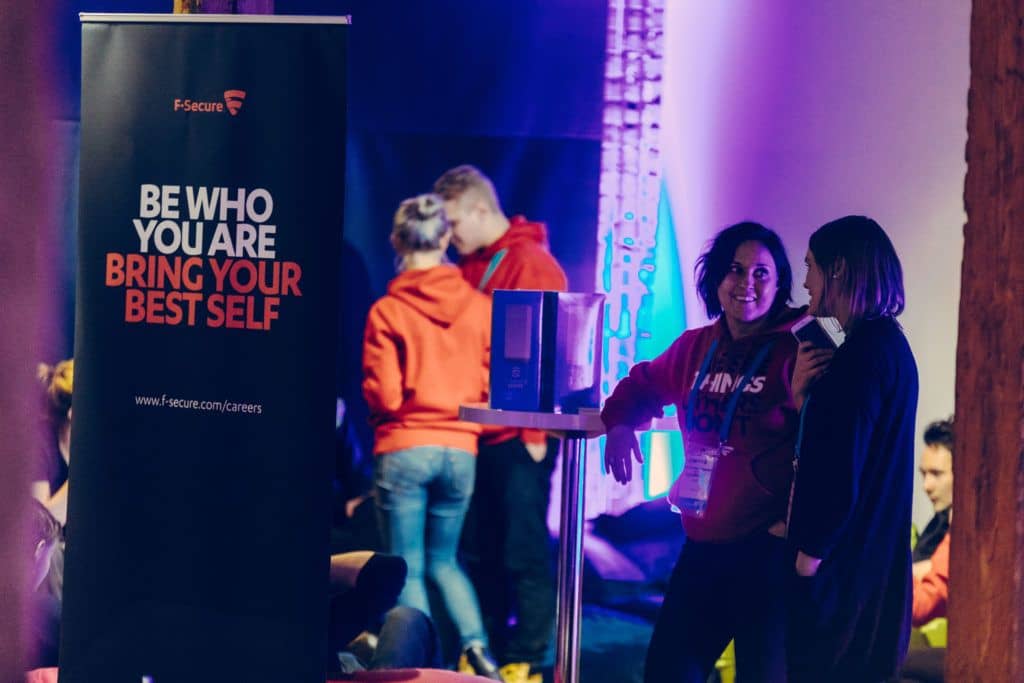 Games, riddles, puzzles
Accenture is introducing you to a robot and your job is to make it draw. It doesn't sound that difficult, right? Oh, I forgot to add, in order to make the robot draw you need to use image processing and controlling the robot's arm with Python. Now it's definitely interesting! What about the others? Well at, Eniram's workshop they have recruited you as captain of the M/S Eniram ship. As the captain, your job is to guide the ship home safely and optimize the cost of the journey. The skills that are required for bringing the ship safely to harbour are Java, Python and of course optimization.
At F-Secure's stand, you actually have an opportunity to be a hacker, legally 😉 You get to test your skills as a web service hacker, which is done by exploiting vulnerable websites. This requires writing small scripts, which can be written with Python, Java, Shell etc. At Epic games stand you will be launching a ball as far away as possible by modifying the game parameters. In order to do that, you must be familiar with visual scripting. Last but not least, haven't you always been eager to discover space to infinity and beyond? Houston workshop will offer you this possibility. Get ready for Houston's Space Race, where your team will face several big and small tasks.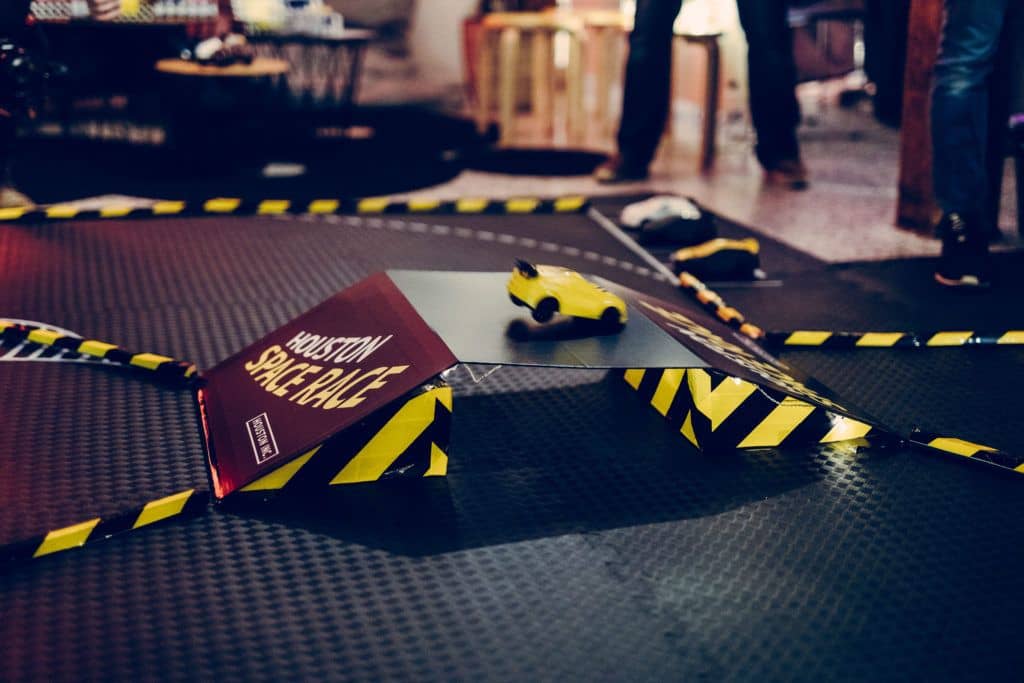 Good to know
If you are not already putting your coding goggles on, you will after I'll tell you about the other stuff that is happening in the event. After you have arrived you will hear aTalent's welcoming speech, a brief introduction from all the companies and a panel discussion. There will be a lot of information about the day but don't worry we'll keep it nice and short. After the introduction, we'll divide you into groups, in which you will be rotating the workshops and solving the challenges. There will be six workshops, one from every company plus a speed dating interview. Speed dating interview is your chance to amaze the companies with your knowledge and ask questions about them. All the workshops will be around 45 minutes, after the three first workshops there we'll be a buffet filled with mouthwatering treats, because who could code with an empty stomach?
After all the workshops, there will be more food and the winning teams will receive prizes, some of the companies have prepared prizes for best individuals as well. The day is going to be a long one so it requires a good cool down in the form of an after party with good music, drinks and great company. After party will also be a good way to network with all the companies and other developers.
Coding Factory is a creative way to recruit developers and breaks the norm about the typical recruiting fairs, come and see yourself!