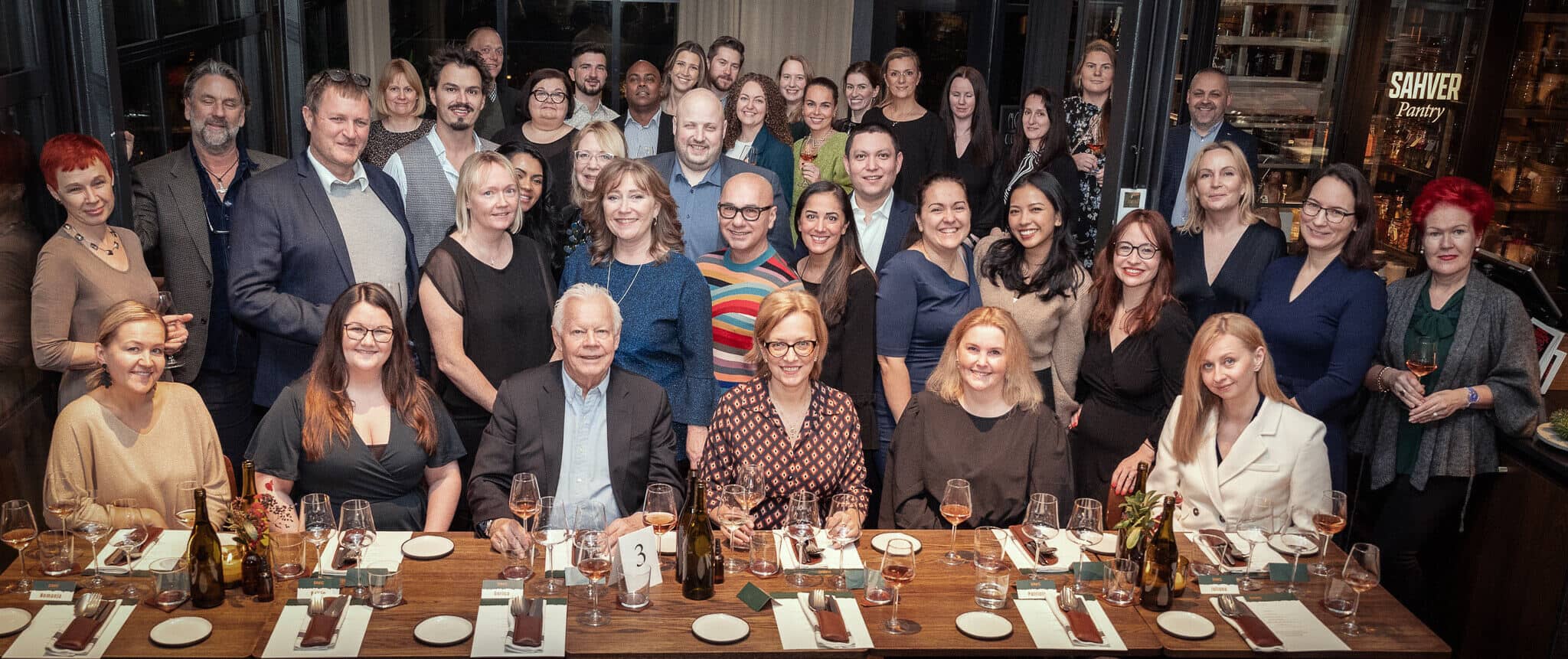 Open position
DMC Nordic

MICE Manager / Coordinator
The full scope destination management bureau DMC Nordic is opening an office in Helsinki and hiring 1-2 local business travel experts - namely Mice Manager / Coordinator.
As a MICE Manager/Coordinator, you are familiar with Helsinki as a business travel destination. Your daily work focuses on planning and preparation of creative offers adapted to the client's needs. This includes booking and coordinating hotels, means of transport, guides, sights and venues/restaurants as well as keeping a close dialogue with the customer and the suppliers before, during and after the assignment.
All assignments involve responsibility from start to finish, including budgeting, profitability, negotiation with suppliers, contract writing, execution and closing. In addition, you will be involved in showcasing Helsinki as a destination for prospective clients as well as developing all the different segments that DMC Nordic Finland offers its customers.
For the new office in Helsinki DMC Nordic is looking for passionate MICE professional(s) who know Helsinki inside and out. As a person, you are driven, out-of-the-box-thinking and authentic who thrives on having multiple projects ongoing at the same time. You enjoy working with people and have the desire to build the Helsinki office as the best DMC in Finland. For the Manager role, we are looking for someone with team leading experience to take ownership of the Helsinki team and operations.
Beside office hours, the job will require irregular working hours from time to time (conferences, fairs, events) and therefore a high level of flexibility is required. You will work at a Helsinki office hotel with a hybrid work model. The position also requires ability to visit local destination locations and infrequent travel to other DMC Nordic offices.
Requirements:
Experience in the MICE/DMC/Event industry, preferably both operations and management

Great local knowledge of sites, hotels and venues in Helsinki and around Finland

Comfortable in an international environment with great communication skills

Full working proficiency in English and preferably in Finnish

Good knowledge of the Microsoft Office tools
Considered as an asset:
Managerial or team leader experience
DMC Nordic offers you:
Opportunity to join a well established destination management bureau where employees enjoy long careers within the ever changing DMC environment

Chance to contribute in building a new local office and operations – DMC Nordic has experience in Finland but now they are planning to take things to the next level

Great working atmosphere and active communication with colleagues across the Nordics – also a yearly get-together/trip!

Competitive and fair salary and benefits
Got excited? Please submit your CV and motivation letter in PDF-format by the latest 2nd of April via our application system. Please also mention your salary request and the earliest possible starting date in your application documents. Remember to use the application system, we do not accept applications by email.
In this position you will be employed directly to DMC Nordic, see www.dmc-nordic.com. For more information about the position and recruitment process contact aTalent's Recruitment Manager Kati Hautakoski (kati.hautakoski(at)atalent.fi, +358 50 552 0419).
Hae nyt
DMC-Nordic is a full scope destination management bureau with local offices in Denmark, Sweden, Norway and Estonia – and soon also Helsinki, Finland. At DMC Nordic we are passionate about creating an ever-evolving landscape of customized experiences for both business events and high-end cruise experiences. We always observe the industry trends, so we can design programs and events that help to communicate clients' expectations through creative and inspiring experiences, making sure our solutions are locally relevant and meaningful for all visitors. We always deliver with efficiency, dedication, and personal touch but we know that simply meeting your goals may just not do the magic. We stay hungry, creative and driven to exceed what can be expected in the hope that you will be as inspired by our destinations as we are – this is why we say "Stay Nordic Cool, Leave Inspired!"
MICE Manager / Coordinator
DMC Nordic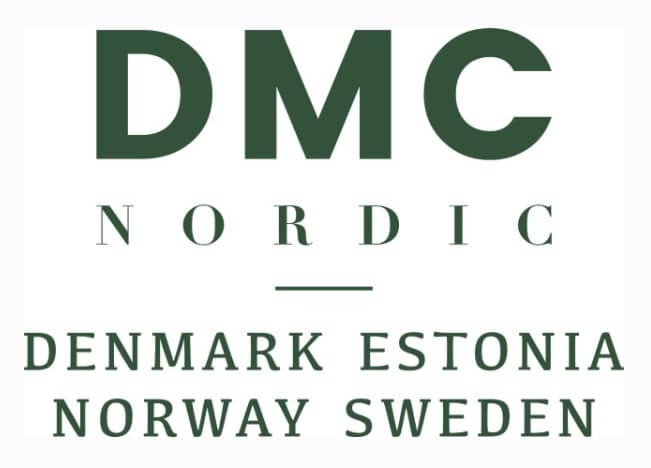 SijainnitHelsinki
TyötehtäväCustomer Service
KokemusMid level
Sopimuksen tyyppiKokoaikatyö, Vakituinen
Haku päättyy02.04.2023
Hae nyt