Picture an old brick building from 1930's, dimmed lights,music from light funk to deep house, dozens of computers, the smell of street food that makes your mouth water, five companies looking for talents, room filled with young professionals eager to show their coding skills and energy that is just ready to burst through the roof. What is this magical world, you might wonder. It is Coding Factory, step inside and join the ride.
Matching young talents with companies
Coding factory is a creative way to recruit coders. Companies will create puzzling workshops for young talents, that they have to solve within a given time limit at each company stand.This is a great way for both companies and participants to find a perfect match for them. Piia Hartikka took part in Coding Factory 2018 and got recruited from the event to Houston and is now working as a consultant. "I had just finished my bachelor studies and thought this would be a good way for me to find the first job in my study field."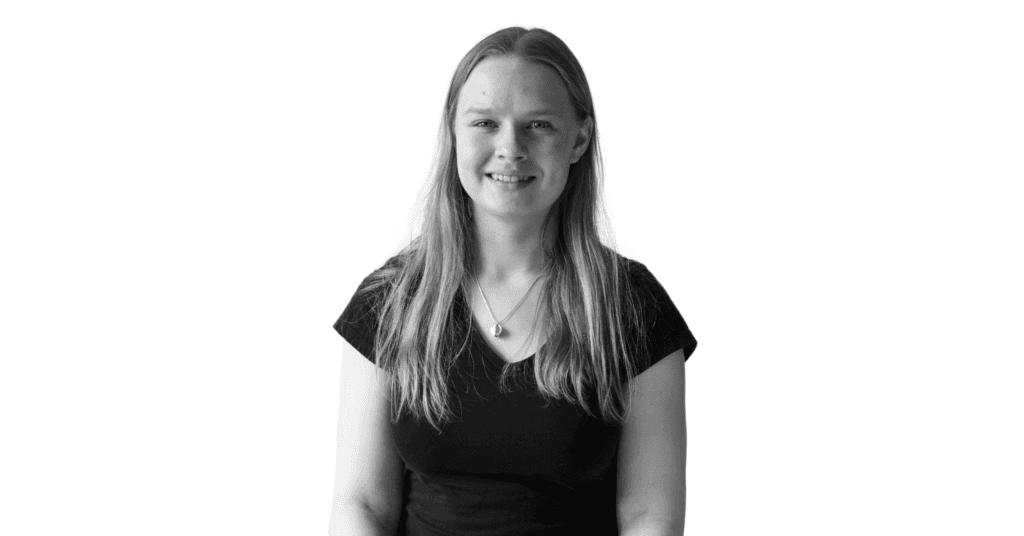 Working through puzzles
Coders went through five workshops with different code challenges. These challenges were anything from escaping The Scotland Yard to hacking. Workshops measured coding skills but also, how you'll work in a team and under pressure. "I really liked the workshops, because they were all different. In some of them, you could really show your coding skills and knowledge of a specific language, but in some of them the tasks were more analytical and measured how good you are at solving problems." Hartikka tells.
" I think that Coding Factory is a great opportunity for anybody, who wants to work in the field of computer science. You don't have to be close to graduation like in many recruitment events. Of course, you need to know how to code, but some of the workshops were more teamwork based. I actually liked them more because if the workshop required a specific skill set, it was usually only one person coding and others were watching." Hartikka continues
Coding Factory differs from other recruitment events because you actually get to show your skills and convince the companies in person. "It was definitely a more natural way to get hired, if you compare it to an event where you have to approach a company stand and ask questions that you already know an answer to, because of course, you googled the company, but you have to stand out from the crowd somehow," Hartikka says.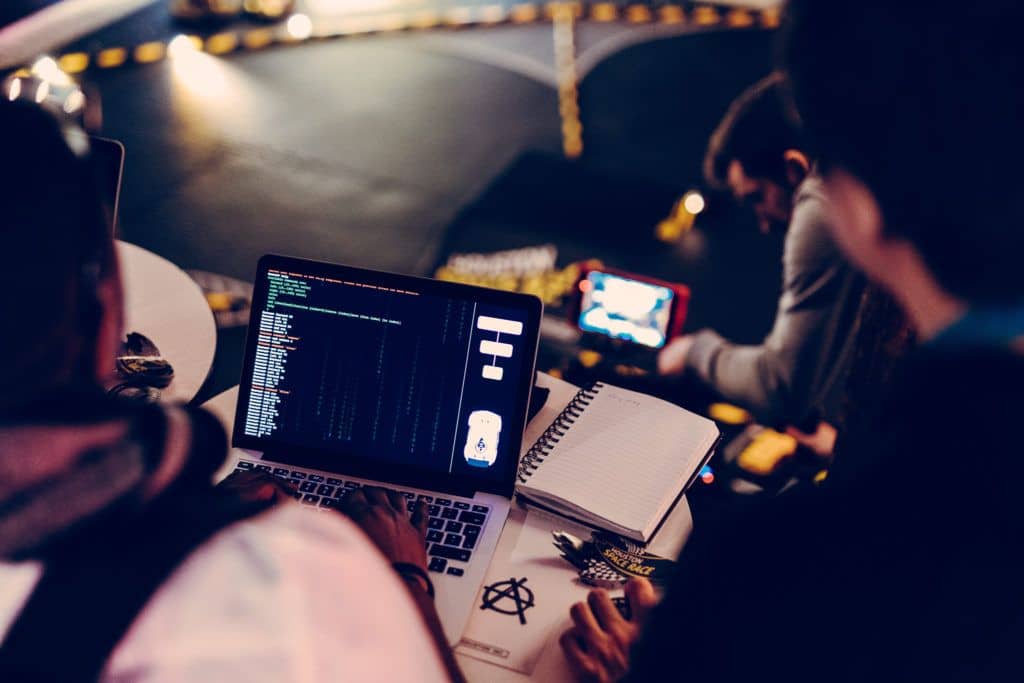 Coding Factory gives you a unique way to show what you can in person. It's easier to convince that you would be a match for the company when you can actually show your skills than just send an application, and try to convince the company in a written form. "I personally felt, that it was easier to meet companies there than just send a CV and hope for an interview." Hartikka continues. Coding factor will also give participants an opportunity to compare five different companies as a potential employer and see what kind of roles and positions they have.
If you are ready to grab the bull by the horns and show what you got, apply for this unique event and prepare yourself to solve the puzzles that can be anything from guiding a ship home to racing cars by using code.